Stephen Curry and Giannis Antetokounmpo payout odds to be named All-Star MVP were coming in at +750 and +900, respectively.  The payout on Curry would be $75 for every $10 bet and $90 on Antetokounmpo.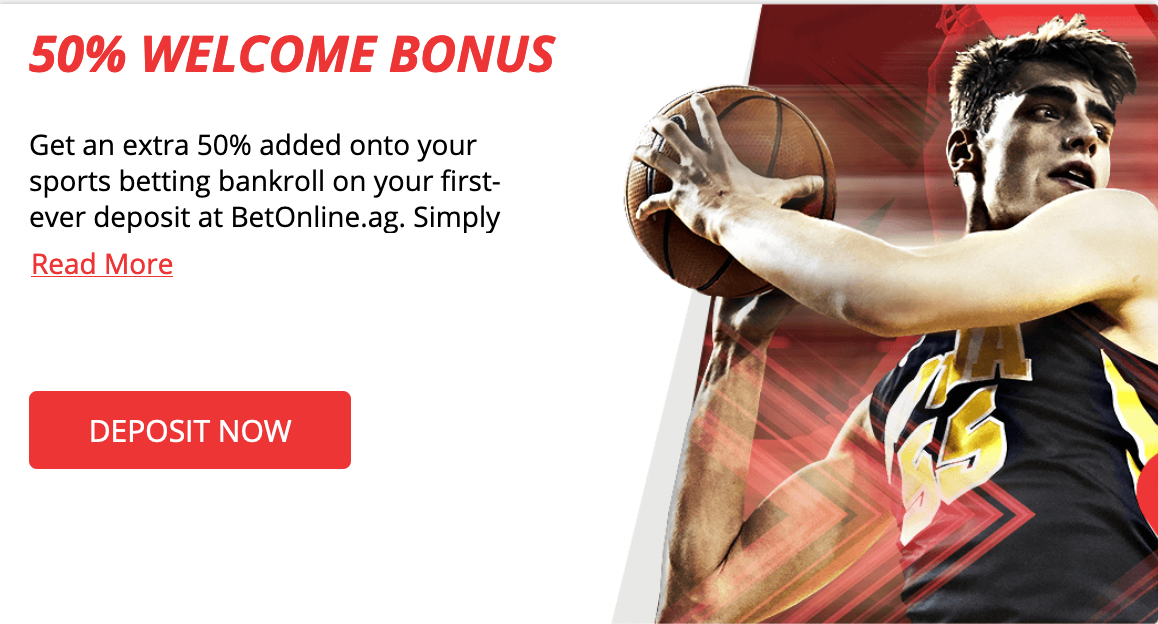 Curry is a 3xAll-NBA 1st Team and 2xMVP.
On Christmas Day, December 25, 2020, Curry had 19 points against the Milwaukee Bucks, thus moving past Rick Barry for second place on the Warriors all-time points list.
On January 23, 2021, Curry hit 5 three-pointers versus the Milwaukee Bucks, moving his career total up to 2,562, passing Reggie Miller to go up to 2nd in all time career three-pointers made, just behind Ray Allen.
Antetokounmpo is a two-time NBA Most Valuable Player and was named the NBA Defensive Player of the Year in 2020.
From Wikipedia:
Despite not being the primary ball handler of the Bucks, he has largely orchestrated the team's offense. During the 2019–20 season, Antetokounmpo was responsible (through assisting and personally scoring) for 57.8% of the points the Bucks scored while he was on the floor, one of the highest rates in the league.[97] He averaged nearly 6 assists per game during both the 2018–19 and 2019–20 seasons.
All-Star Game MVP
LeBron James  +450
Luka Doncic     +750
Stephen Curry +750
Giannis Antetokounmpo        +900
James Harden +900
Nikola Jokic     +900
Damian Lillard +1000
Zion Williamson          +1200
Donovan Mitchell       +1400
Kawhi Leonard            +1400
Bradley Beal    +1600
Joel Embiid      +1600
Kyrie Irving      +1800
Devin Booker  +2000
Domantas Sabonis      +2500
Jaylen Brown  +2800
Jayson Tatum  +2800
Paul George    +3300
Ben Simmons  +4000
Chris Paul        +4000
Zach LaVine     +4000
Julius Randle   +5000
Nikola Vucevic +5000
Rudy Gobert   +5000
3-Point Contest
Stephen Curry +190
Zach LaVine +250
Donovan Mitchell +350
Devin Booker +500
Jaylen Brown +750
Jayson Tatum +750
- Tyrone Black, Gambling911.com