8 LSU vs. 9 St. Bonaventure (PK, 144.5).  This is a rare situation where the higher seed is not quite favored.  There is essentially no spread on this game, though that will change as the game gets closer.  Some books were listeing the Tigers as a -1.5 favorite.  Look for live spreads here.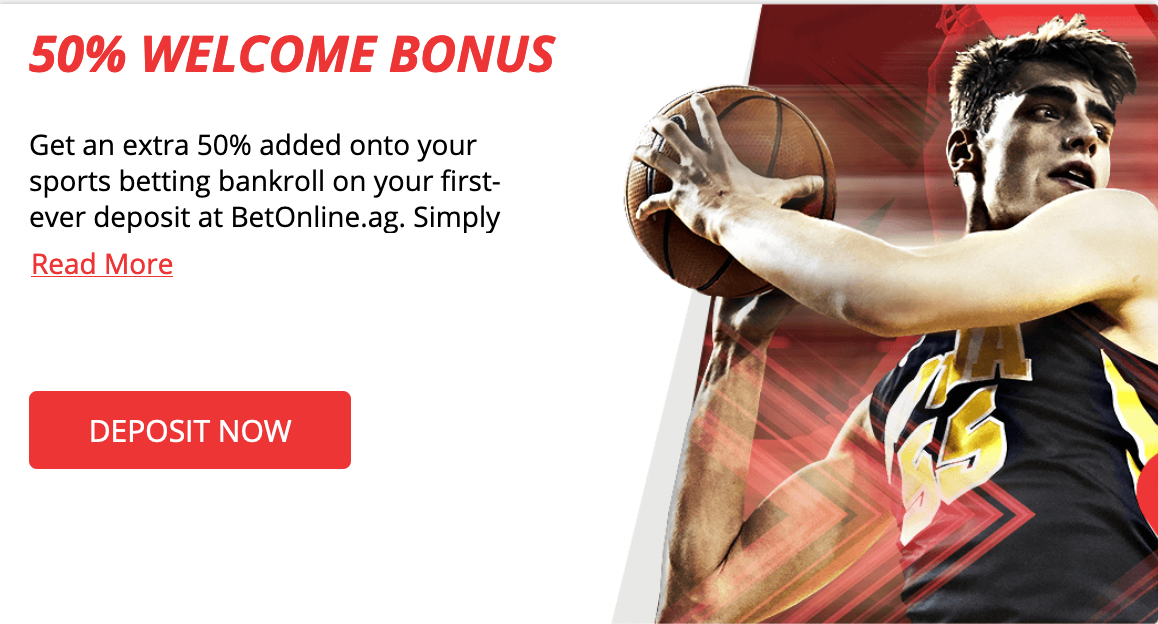 Betting Preview
Herbert Jones drove for a go-ahead layup with 19.5 seconds and No. 6 Alabama won the Southeastern Conference Tournament for the first time since 1991, holding off a late flurry to edge LSU 80-79 Sunday.  The Tigers played close throughout this game and led over periods of time.
This was the Tigers' third loss this season to Alabama, but easily the tightest. The Tigers took very good care of the ball with only five turnovers that Alabama turned into six points. But the second-highest scoring team in the SEC couldn't make the shot at the end to win.
Kyle Lofton scored 23 points and Osun Osunniyi scored 14 points with 12 rebounds and St. Bonaventure beat VCU 74-65 on Sunday in the Atlantic 10 Conference tournament to clinch an automatic bid to the NCAA Tournament.
St. Bonaventure (16-4) entered the A-10 tournament as the conference's top seed after clinching the regular season crown. The Rams (19-7) were seeded No. 2 and now will have to await its NCAA Tournament fate, hoping for an at-large bid.
The Bonnies are not a deep team.
St. Bonaventure @ LSU Sat, Mar 20, 2021 EST
| Rot | Last To Score | Moneyline |
| --- | --- | --- |
| 2507 | St. Bonaventure     | -115 |
| 2508 | LSU     | -115 |
| Rot | Double Result | Moneyline |
| --- | --- | --- |
| 2510 | St. Bonaventure - St. Bonaventure     | +170 |
| 2511 | Tie - St. Bonaventure     | +2000 |
| 2512 | LSU - St. Bonaventure     | +550 |
| 2513 | St. Bonaventure - LSU     | +500 |
| 2514 | Tie - LSU     | +1900 |
| 2515 | LSU - LSU     | +130 |
| Rot | Winning Margin | Moneyline |
| --- | --- | --- |
| 2525 | St. Bonaventure to win by 1-2 pts     | +900 |
| 2526 | St. Bonaventure to win by 3-6 pts     | +500 |
| 2527 | St. Bonaventure to win by 7-9 pts     | +850 |
| 2528 | St. Bonaventure to win by 10-13 pts     | +850 |
| 2529 | St. Bonaventure to win by 14-16 pts     | +1700 |
| 2530 | St. Bonaventure to win by 17-20 pts     | +1900 |
| 2531 | St. Bonaventure to win by 21 or more pts     | +1300 |
| 2532 | LSU to win by 1-2 pts     | +900 |
| 2533 | LSU to win by 3-6 pts     | +450 |
| 2534 | LSU to win by 7-9 pts     | +750 |
| 2535 | LSU to win by 10-13 pts     | +750 |
| 2536 | LSU to win by 14-16 pts     | +1300 |
| 2537 | LSU to win by 17-20 pts     | +1500 |
| 2538 | LSU to win by 21 or more pts     | +900 |
| Rot | Game Total | Moneyline |
| --- | --- | --- |
| 2544 | Odd     | -115 |
| 2545 | Even     | -115 |
- Mary Montgomery, Gambling911.com