Florida Atlantic, Charlotte, North Texas, UTSA, Rice and UAB have each officially requested to join the AAC.  This comes as red hot Cincinnati along with Houston and UCF will soon be joining the Big 12.  And all of this leaves Conference USA decimated.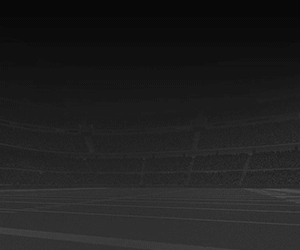 According to an ESPN source, the earliest these schools could join the conference would be the 2023-24 season, but it depends on what the AAC works out with the schools that are leaving. AAC bylaws require schools to give a 27-month notice before they leave and pay a $10 million buyout fee.
AAC commissioner Mike Aresco told ESPN in mid-September that the league would be willing to negotiate an earlier exit fee to accommodate the departures of UCF, Cincinnati and Houston.
Another source told ESPN that while there hasn't been a formal declaration of a timeline, there's a sense within the AAC that Cincinnati, UCF and Houston would like to join the Big 12 for the 2023 season if possible.
- Mary Montgomery, Gambling911.com