The Rutgers vs. Indiana line was coming in at Hoosiers -4.5.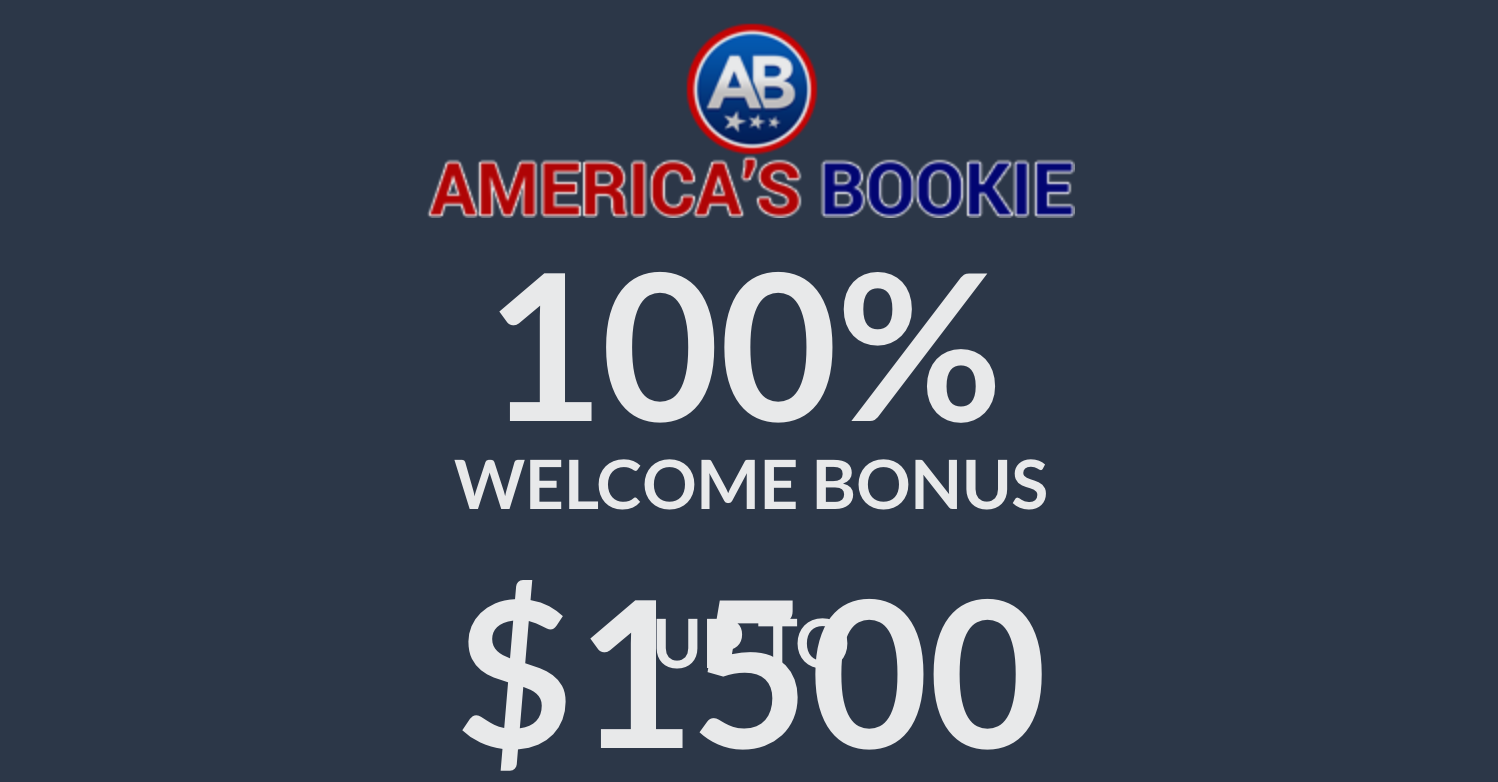 Izaiah Brockington and Myreon Jones scored 17 points apiece, Jones making three clinching free throws in the waning seconds, and Penn State held off a resurgent Rutgers 75-67 Thursday night for its first Big Ten Conference win this season.
After a hot start, the Scarlet Knights have lost five straight but are beginning to get more healthy. They have yet to claim a win at Simon Skjodt Assembly Hall.
Trayce Jackson-Davis scored 23 points despite second-half foul trouble and Indiana's defense shut down No. 4 Iowa in an 81-69 comeback victory Thursday night.
Prop Bets
utgers @ Indiana Sun, Jan 24, 2021 EST
| Rot | First To Score 20 Points | Moneyline |
| --- | --- | --- |
| 2503 | Rutgers     | +135 |
| 2504 | Indiana     | -165 |
| Rot | Last To Score | Moneyline |
| --- | --- | --- |
| 2507 | Rutgers     | -115 |
| 2508 | Indiana     | -115 |
| Rot | Double Result | Moneyline |
| --- | --- | --- |
| 2510 | Rutgers - Rutgers     | +230 |
| 2511 | Tie - Rutgers     | +2300 |
| 2512 | Indiana - Rutgers     | +600 |
| 2513 | Rutgers - Indiana     | +500 |
| 2514 | Tie - Indiana     | +1800 |
| 2515 | Indiana - Indiana     | -110 |
| Rot | Winning Margin | Moneyline |
| --- | --- | --- |
| 2525 | Rutgers to win by 1-2 pts     | +1000 |
| 2526 | Rutgers to win by 3-6 pts     | +550 |
| 2527 | Rutgers to win by 7-9 pts     | +1000 |
| 2528 | Rutgers to win by 10-13 pts     | +1100 |
| 2529 | Rutgers to win by 14-16 pts     | +2000 |
| 2530 | Rutgers to win by 17-20 pts     | +2000 |
| 2531 | Rutgers to win by 21 or more pts     | +1800 |
| 2532 | Indiana to win by 1-2 pts     | +900 |
| 2533 | Indiana to win by 3-6 pts     | +450 |
| 2534 | Indiana to win by 7-9 pts     | +650 |
| 2535 | Indiana to win by 10-13 pts     | +600 |
| 2536 | Indiana to win by 14-16 pts     | +1000 |
| 2537 | Indiana to win by 17-20 pts     | +1100 |
| 2538 | Indiana to win by 21 or more pts     | +700 |
- Don Shapiro, Gambling911.com