A day after a witness claimed R. Kelly kept a young lady under his garage's boxing ring for sex, a former employee got on the stand and testified that the disgraced R&B superstar once had his girlfriends fight one another as punishment for misbehavior, The New York Daily News Reports.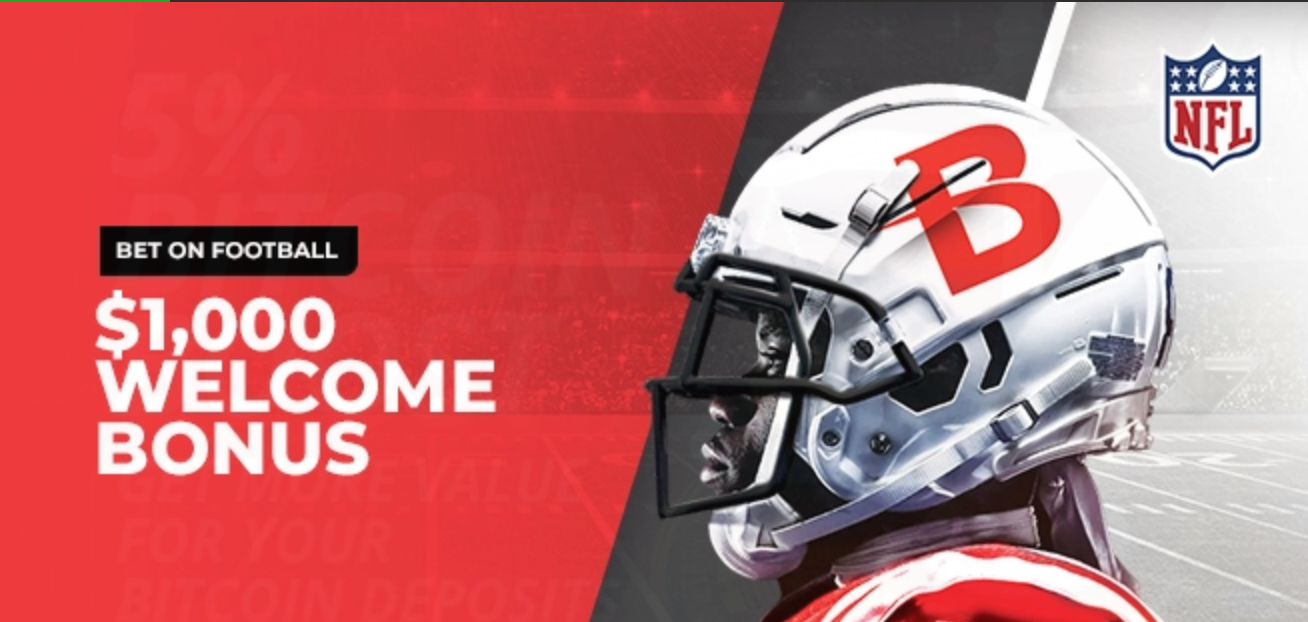 Kelly is on trial for one charge of racketeering based on sexual exploitation of children, kidnapping and forced labor.  The "I Believe I can Fly" singer is also charged with sexually abusing and/or making child pornography.  He has plead not guilty to the charges.  The odds of Kelly being found guilty prior to December 31, 2022 have been set at 1-4.
Today's lurid subject matter involved numerous Kelly partners twerking at the singer's Jan. 2016 birthday partyat his Chicago studio.  Witness Suzette Mayweather, who worked for Kelly for years as an assistant, went on to state that these women had "twerked for cake" in an apparent effort to get a slice of the dessert.
"He had to have them get on each other. I think they were fighting," said Mayweather.
While Mayweather did not see the fight, she heard laughing, screaming and thumping coming from upstairs at the studio during the brouhaha, she testified.
This testimony comes just one day after the first male witness took to the stand to tell how Kelly allegedly exploited him for sex at the age of 17.
That witness told the jury how Kelly lured him to his Chicago-area home in 2007 with false offers of helping him with his fledgling music career.
According to the male individual, Kelly asked the alleged victim "what I was willing to do for music," the witness said. He replied, "I'll carry your bags. ... Anything you need, I'll be willing to do."
"That's not it. That's not it," he said Kelly responded before asking him if he ever fantasized about having sex with men. He described how Kelly then "crawled down on his knees and proceeded to give me oral sex," even though "I wasn't into it."
Afterward, "he told me to keep between him and me," he said.
- Jagajeet Chiba, Gambling911.com