Gambling911.com had the Ducks as a -4.5 home favorite against BYU entering the 2022 season.  Oregon, in particular, could see their rating number rise significantly with a shock win in Week 1 against UGA.  Even with a close loss, the rating is likely to go up.  The Sagarin Rating for BYU (33) 77.38 and Oregon (26) 79.96.   These were the closing ratings for 2021 so adjustments will need to be made.
What is the Record of BYU vs. the PAC 12?
These teams have not met since 2006.  BYU has 6 wins and 15 losses versus PAC 12 teams.  That is a 29% win percentage, the worst of any conference.  They have faced PAC 12 teams 21 times, the most of any conference except the Mountain West.  They won 61% of games against the later.
What is the Payout if BYU Wins Outright vs. Oregon?
Expect a payout of around $160 for every $100 bet with an outright win.
Will I Be Able to Bet This Game From Utah, Oregon?
From both states you can bet this game online with BetOnline.  Be sure to claim your welcome bonus up to $1000.  18 and up are welcome.
Oregon has a mobile website run by the Lottery that does not permit wagering on college football.
Important Trends: BYU vs. Oregon Week 3 Game
The BYU performance against PAC 12 teams is telling (see above)
Oregon will likely be around a -200 favorite and betable on the moneyline, and they are 67-13 Straight Up with a 83.8% winning percentage as a home favorite since 2017.
The Ducks are likely to be ranked and BYU is a stunning 4-16 Straight Up (20%) versus ranked opponents since 2017.
UGA vs. South Carolina Betting Action and Line Movement
Not Available at This Time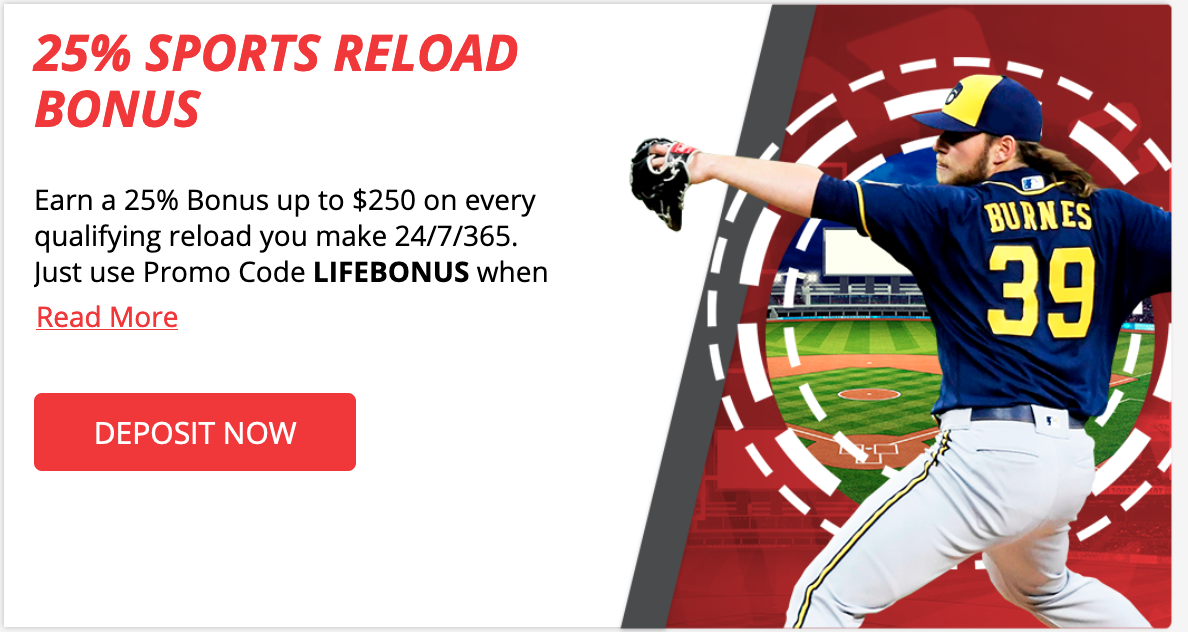 BYU Cougars Preview
Oddsmakers at BetOnline had BYU winning at least 9 regular season games entering the 2022 season. 
"All I am focused on is making sure that we perform at our best this season. That's it. I can't control anything but that," head coach Kalani Sitake said. "I think we will have a really good chance for a good season. LaVell (Edwards) used to always say at every press conference, 'We have a chance to be really good.'
"And for us, we have a chance to be really good, but that is going to (depend) on if I do my job correctly in the next couple of months. We will wait and see."
BYU will face Baylor in Week 2 at home and as a dog (early forecast has the Cougars as a +6 home dog here).  That should be a grueling game.  A win will push their power rating up quite a bit though.
Oregon Ducks Preview
The Ducks were considered vastly improved from a year ago, but we'll have an immediate idea after Week 1 when they face the reigning College Football Playoff champs Georgia.  
Oregon headed into the year with a new head coach (Dan Lanning), new coordinators, a new quarterback, new running backs and wide receivers, and mostly new starters on defense.
Zachary Neel of the DucksWire says we should not be so quick to overlook the offensive line.
"One of the most valuable position groups on the field, Oregon has a real strength on the line this season, returning a handful of starters from last season and bringing in some talented young pieces as well. Though there have been a couple of injuries to monitor — T.J. Bass and Malaesala Aumavae-Laulu have missed time during fall camp — the Ducks look largely healthy and ready to go for the start of the season."
Likely Result
BYU has not had success against the PAC 12 and Oregon should be a very good PAC 12 team.  Our very early prediction would be on Oregon and the likely moneyline of -200 and that price could be reduced should BYU be coming off a win against Baylor.
67-13 Straight Up with a 83.8% winning percentage as a home favorite since 2017 is not entirely intimidating.  They've only lost six as a home favorite in the last two full seasons (86.7%), which is a bit more impressive.
- Don Shapiro, Gambling911.com