With the final week of the regular season ahead, here are the best bets to make according to Ghost Betting:
Chicago Bears @ Minnesota Vikings 1:00pm
With the Vikings QB not confirmed for this game, there has been a massive line shift in favor of the Bears. 
The line is currently sat at Bears -3, but it's interesting to note that more than 50% of the money is on the Vikings.
If Kirk is playing, a bet on Minnesota right now at +3 seems a great bet, but the majority of reports suggests he's benched, along with other starters.
It's always better to follow the smart money, so bet on Chicago to cover. 
Play: Bears -3 -110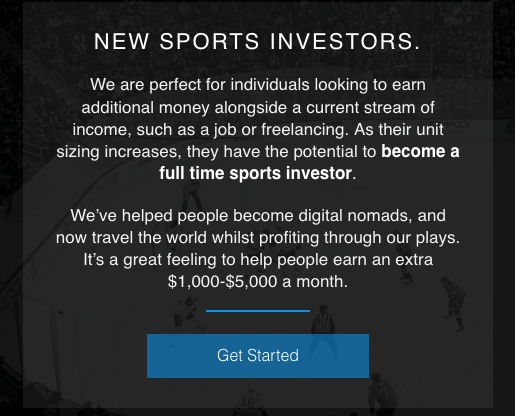 Carolina Panthers @ New Orleans Saints 1:00pm
The Panthers have been odd all year long. Who's their QB going to b going forward? That'll be interesting to look out for going into next season. Don't be surprised to see teams checking out Christian McCaffrey as well!
On the other hand, the Saints still have a chance at claiming home-field advantage in the postseason with a win and if the 49ers lose in Seattle. There's no reason that can't happen either so expect to see Drew Brees and company go for it all this weekend.
But with that being said, the line is very generous to the Panthers that it, if you were to take an underdog this week, this is a good one to take for a small unit play.
Play: Panthers +13 -110
Cleveland Browns @ Cincinnati Bengals 1:00pm
What a hugely disappointing season for the Browns. They brought in all this attacking talent and they find themselves outside of the playoff places for another year.
Still, they should have enough to overcome this trash Bengals team. Sure, they've locked up the first-round draft pick next year but Cleveland has too much firepower.
Plus, it's likely going to be Kitchens' last game as head coach of the Browns and he will want to win it for pride more than anything else.
Play: Browns -3 -110
Tennessee Titans @ Houston Texans 4:25 PM
Similarly to the first game, there has been a huge line movement here. Ryan Tannehill has turned the Titans' season around and their fate is now in his hands. The equation is simple: win here and Tennessee will make it to the Playoffs. 
However, the Texans have seedings to play for. If they win and the Chiefs lose, they will jump to the third seed in the AFC due to their superior head-to-head record.
This looks like a low-scoring game though as both teams will not want to lose.
Play: Under 44 -110
Philadelphia Eagles @ New York Giants 4:25pm
What a win for the Eagles last week! Granted, the Cowboys didn't play well at all, but Phill still needed to win to keep the ball in their hands - and they did just that!
A win in New York will see them win the NFC East, and they are expected to do so. The Giants are a bad team - so bad that they didn't even know that losing last week would have helped them in the long-run for a good draft prospect!
The task for Philly has been made tougher with Zach Ertz ruled out for this game, but their defense is the key to winning (and covering) this week.
Play: Eagles -3.5 -110
San Francisco 49ers @ Seattle Seahawks 8:20pm
The final game of the regular season is a great one - both for fans of football and sports betting enthusiasts! 
The money suggests that Jimmy G and the 49ers are the favorites in this matchup, and we can see why. Seattle have lost their edge in recent weeks, summed up last week's horrible performance against the Cardinals.
But with all things said and done, it won't be as close as the line suggests and the 49ers will get the job done.
Play: 49ers -3 -110
- Payton O'Brien, Gambling911.com Senior Editor