The Dolphins were among the teams seeing the most lopsided action in Denver, but on the moneyline.  The line on this game was shifting between Miami -3.5 and -4.  Spread action was balanced.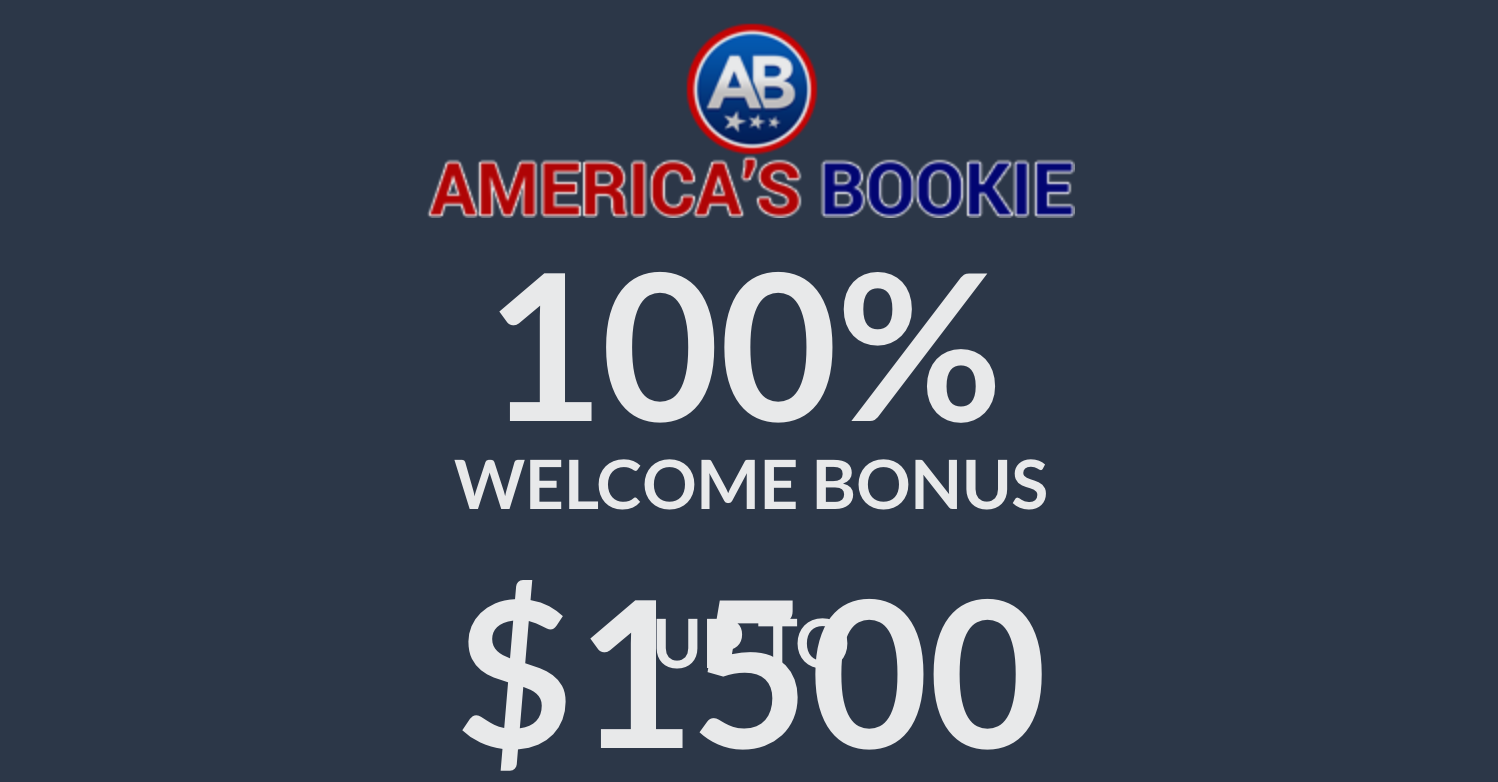 Most of the early games featured relatively balanced action.
Green Bay had more significant public backing with both the spread (60%) and moneyline (70%).
The Packers are a dog here and the line trend is +1 to +1.5 Sunday morning. Drudge suggests that, at home, the Colts should be a one-point favorite.
No doubt we are getting clobbered with our NFL picks but we see the books having a strong enough opinion on the Packers, especially when looking at the money line action.  Otherwise they would likely be a -1 or greater favorite.   
RECORD UPDATED NOVEMBER 23, 2020 5:28 pm ET
OVERALL NFL RECORD 2020: 7-10 41.2%
OVERALL COLLEGE FOOTBALL RECORD: 4-1 80%
OVERALL NBA RECORD 2020: 70-47-1 59.8%
SOCCER RECORD 2020 (INCLUDES MLS): 26-15 63.4%
NFL - Nov 22
11/22/2020
451
PHILADELPHIA EAGLES
+2½-105
o45½-114
+123
10:00:00
452
CLEVELAND BROWNS
-2½-115
u45½-106
-143
11/22/2020
453
ATLANTA FALCONS
+3½-105
o49½-110
+165
10:00:00
454
NEW ORLEANS SAINTS
-3½-115
u49½-110
-195
11/22/2020
457
NEW ENGLAND PATRIOTS
-2-113
o48-122
-133
10:00:00
458
HOUSTON TEXANS
+2-107
u48+102
+113
11/22/2020
459
PITTSBURGH STEELERS
-10½-107
o46-113
-491
10:00:00
460
JACKSONVILLE JAGUARS
+10½-113
u46-107
+391
11/22/2020
461
GREEN BAY PACKERS
+1½-107
o51-114
 
13:25:00
462
INDIANAPOLIS COLTS
-1½-113
u51-106
 
11/22/2020
463
CINCINNATI BENGALS
+1½-113
o47-115
 
10:00:00
464
WASHINGTON FOOTBALL TEAM
-1½-107
u47-105
 
11/22/2020
465
TENNESSEE TITANS
+6-108
o50-114
+219
10:00:00
466
BALTIMORE RAVENS
-6-112
u50-106
-259
11/22/2020
469
DALLAS COWBOYS
+7-112
o48-104
+269
13:25:00
470
MINNESOTA VIKINGS
-7-108
u48-116
-329
11/22/2020
471
KANSAS CITY CHIEFS
-7½-103
o56½-105
-341
17:20:00
472
LAS VEGAS RAIDERS
+7½-117
u56½-115
+281
11/22/2020
475
MIAMI DOLPHINS
-3½-117
o46-107
-205
13:05:00
476
DENVER BRONCOS
+3½-103
u46-113
+170
11/22/2020
477
NEW YORK JETS
+10-116
o46½-110
+346
13:05:00
478
LOS ANGELES CHARGERS
-10-104
u46½-110
-421
NFL - Nov 23
11/23/2020
473
LOS ANGELES RAMS
+4-107
o48½-103
+173
17:15:00
474
TAMPA BAY BUCCANEERS
-4-113
u48½-117
-213
- Don Shapiro, Gambling911.com