Miss Peru Janick Maceta Del Castillo payout odds to win the 2021 Miss Universe pageant would be $15 for every $2 bet.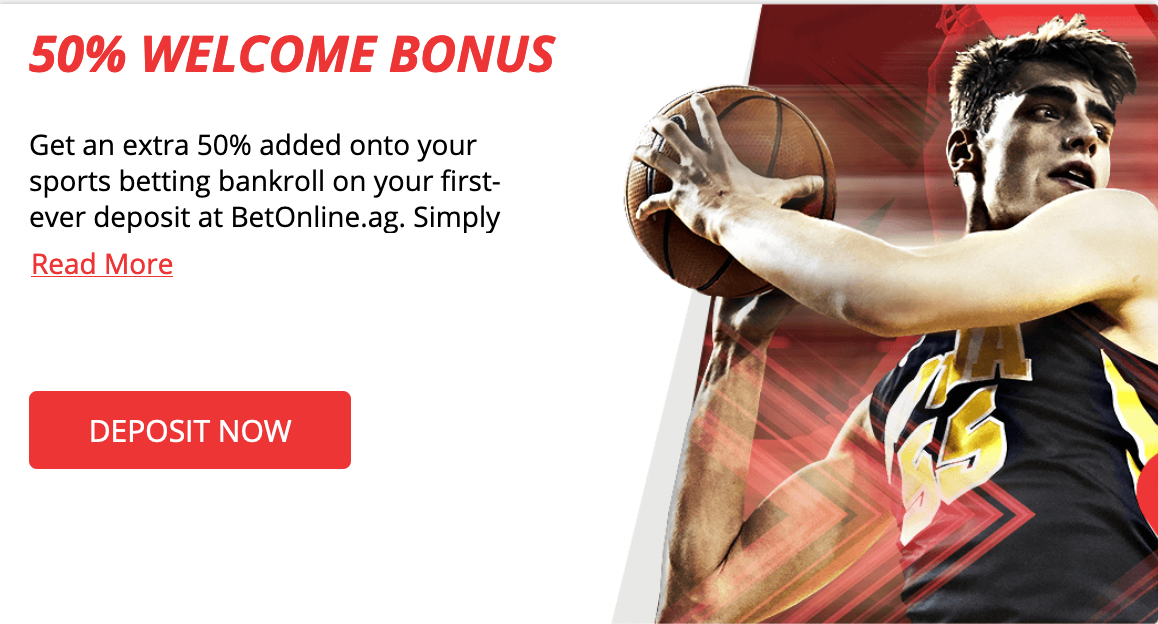 25-year-old Janick Maceta hails from the city of Lima. She also represented Peru at Miss Tourism World 2018 . She is fluent in English, currently living in New York.
"My heart couldn't be happier. I have dreamed of this moment for so many years. Thank you all, " the 26-year-old model said after receiving the crown from last year's winner Kelin Rivera back in November 2020.
Miss Universe 2021 Odds to Win
Miss Mexico    6/1
Miss Colombia 13/2
Miss Philippines          7/1
Miss Peru        15/2
Miss South Africa        15/2
Miss Thailand  10/1
Miss USA                     10/1
Miss Brazil       12/1
Miss Romania 12/1
Miss India        14/1
Miss Jamaica   14/1
Miss Puerto Rico         14/1
Miss Australia 16/1
Miss Canada    16/1
Miss France     18/1
Miss Russia     18/1
Miss Venezuela           18/1
Miss Vietnam  18/1
Miss Indonesia            20/1
Miss Great Britain       25/1
Miss Nepal      25/1
Miss Chile        28/1
Miss Bahamas 33/1
Miss Cambodia           33/1
Miss Cameroon           33/1
Miss Dominican Republic       33/1
Miss Finland    33/1
Miss Spain       40/1
Miss Ukraine   40/1
Miss Armenia  50/1
Miss Bolivia     50/1
Miss Curacao  50/1
Miss Israel       50/1
Miss Laos        50/1
Miss Panama   50/1
Miss Slovakia  50/1
Miss Argentina            66/1
Miss Iceland    66/1
Miss Netherlands        66/1
Miss Czech Republic   80/1
Miss Belize      100/1
Miss China      100/1
Miss Costa Rica           100/1
Miss Haiti        100/1
Miss Japan      100/1
Miss Myanmar            100/1
Miss Nicaragua           100/1
Miss Poland    100/1
Miss Signapore           100/1
Miss Barbados 150/1
Miss Croatia    150/1
Miss Ecuador  150/1
Miss El Salvador          150/1
Miss Albania   250/1
Miss Belgium  250/1
Miss Ireland    250/1
Miss Kosovo    250/1
Miss Portugal  250/1
Miss South Korea        250/1
Miss Uruguay  250/1
Miss Aruba      500/1
Miss British Virgin Islands       500/1
Miss Bulgaria  500/1
Miss Cayman Islands  500/1
Miss Denmark 500/1
Miss Ghana     500/1
Miss Honduras            500/1
Miss Italy         500/1
Miss Kazakhstan         500/1
Miss Malaysia 500/1
Miss Malta      500/1
Miss Mauritius            500/1
Miss Norway   500/1
Miss Paraguay 500/1
- Jordan Bach, Gambling911.com