Michigan is a +1 road dog in which should be a great Sunday hoops game against Ohio State.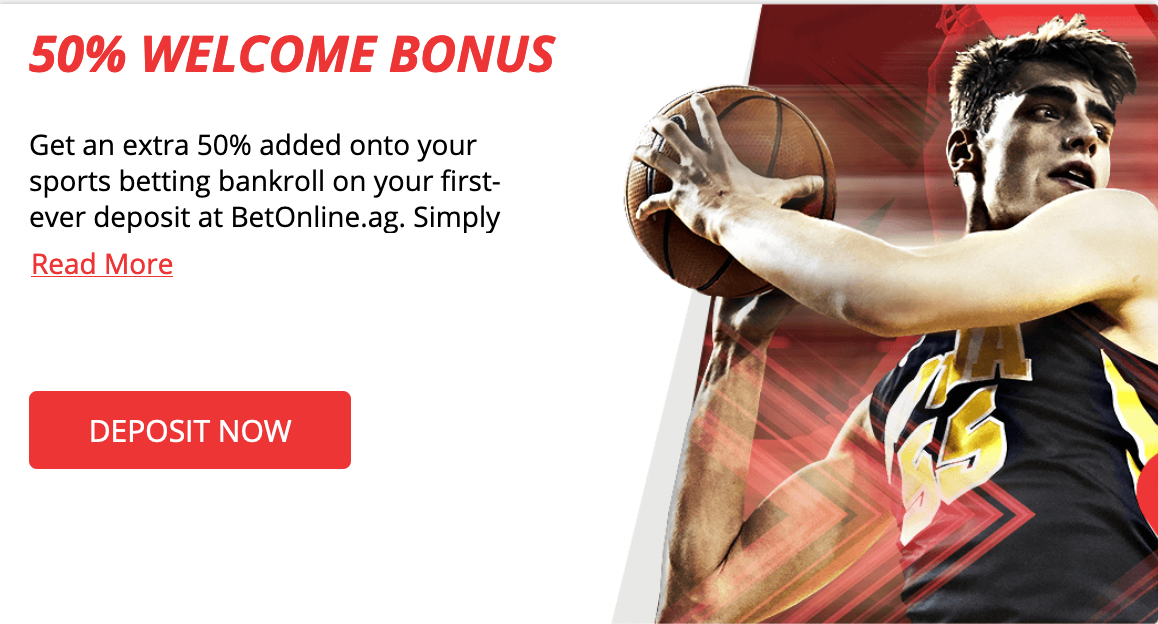 Sagarin suggests the oddsmakers have this one on the mark. 
The home team has won eight of the last ten in this series.  The two away games were won by Ohio State.  The Buckeyes are 6-4 in the last ten games of this series.  The Wolverines are 16-5-1 Against The Spread in their last 22 games following a ATS loss.  And while the Buckeyes are 21-8 ATS in their last 29 home games, they are also 5-12 ATS in their last 17 games after scoring more than 90 points in their previous game.
Franz Wagner scored 20 points and Mike Smith added 12 to lift No. 3 Michigan to a 71-64 victory over Rutgers on Thursday night. Hunter Dickinson added 10 points for the Wolverines, who avoided a slip-up before their game at No. 4 Ohio State on Sunday.
"It's prime time," Smith said. "You live for these days and these games. It's going to be a championship-caliber game for sure. You work so hard to play in these games, it's prime time, it's gonna be fun."
E.J. Liddell scored 17 of his 23 points in the first half and No. 4 Ohio State outlasted Penn State 92-82 on Thursday night.
Prop Bets
Find Customized Prop Bets Here
Michigan @ Ohio St Sun, Feb 21, 2021 EST
| Rot | First To Score 20 Points | Moneyline |
| --- | --- | --- |
| 2503 | Michigan     | -125 |
| 2504 | Ohio St     | -105 |
| Rot | Last To Score | Moneyline |
| --- | --- | --- |
| 2507 | Michigan     | -115 |
| 2508 | Ohio St     | -115 |
| Rot | Double Result | Moneyline |
| --- | --- | --- |
| 2510 | Michigan - Michigan     | +130 |
| 2511 | Tie - Michigan     | +1900 |
| 2512 | Ohio St - Michigan     | +500 |
| 2513 | Michigan - Ohio St     | +550 |
| 2514 | Tie - Ohio St     | +2000 |
| 2515 | Ohio St - Ohio St     | +170 |
| Rot | Winning Margin | Moneyline |
| --- | --- | --- |
| 2525 | Michigan to win by 1-2 pts     | +900 |
| 2526 | Michigan to win by 3-6 pts     | +450 |
| 2527 | Michigan to win by 7-9 pts     | +750 |
| 2528 | Michigan to win by 10-13 pts     | +750 |
| 2529 | Michigan to win by 14-16 pts     | +1300 |
| 2530 | Michigan to win by 17-20 pts     | +1500 |
| 2531 | Michigan to win by 21 or more pts     | +900 |
| 2532 | Ohio St to win by 1-2 pts     | +900 |
| 2533 | Ohio St to win by 3-6 pts     | +500 |
| 2534 | Ohio St to win by 7-9 pts     | +800 |
| 2535 | Ohio St to win by 10-13 pts     | +800 |
| 2536 | Ohio St to win by 14-16 pts     | +1700 |
| 2537 | Ohio St to win by 17-20 pts     | +1900 |
| 2538 | Ohio St to win by 21 or more pts     | +1300 |
- Tony Caliente, Gambling911.com