Game 1 of the 2020 NBA Finals has the Miami Heat vs. the LA Lakers with LA dropping to a -4.5 favorite from -5.  Jazz Sports is currently matching your deposit up to $300.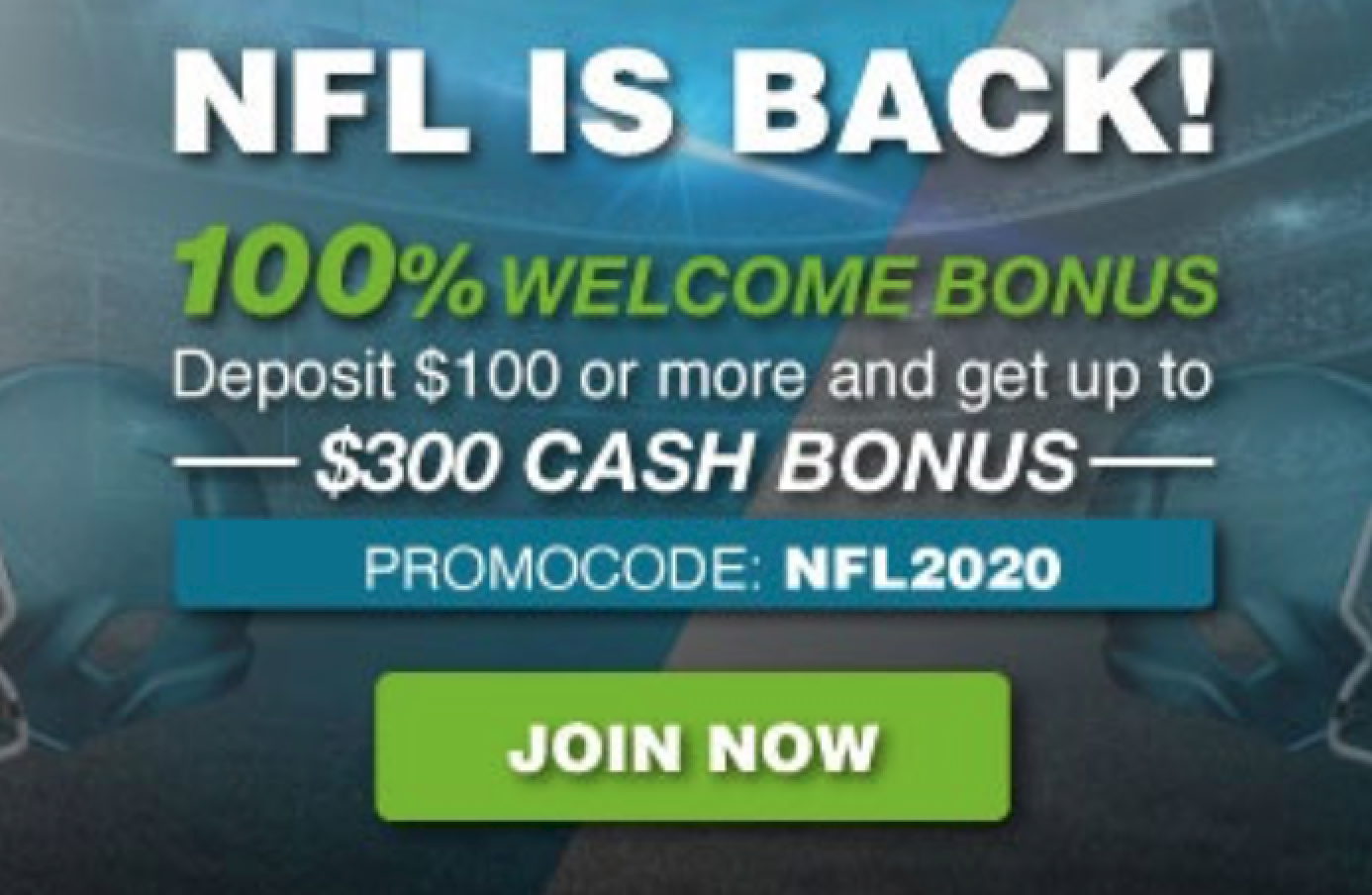 The Miami Heat will pay close to $400 for every $100 bet should they win the Championship.
The LA Lakers are listed at -400.
"We're going to have to play damn near perfect because they're such a good team and they do so many things well," Miami's Jimmy Butler said after the Heat's series-clinching 125-113 win Sunday over the Boston Celtics in Game 6 of the Eastern Conference finals.
"Obviously, you know the star power that they have. We're not going to back down, though. ... We're going to lock into this film and we're going to be ready to go. I think it will be some must-see TV."
| Rot | Bam Adebayo (MIA) Total Points | Moneyline |
| --- | --- | --- |
| 801 | Over  16½  Points | -105 |
| 802 | Under  16½  Points | -125 |
| Rot | Jimmy Butler (MIA) Total Points | Moneyline |
| --- | --- | --- |
| 803 | Over  20½  Points | -110 |
| 804 | Under  20½  Points | -120 |
| Rot | Jae Crowder (MIA) Total Points | Moneyline |
| --- | --- | --- |
| 805 | Over  11½  Points | -115 |
| 806 | Under  11½  Points | -115 |
| Rot | Goran Dragic (MIA) Total Points | Moneyline |
| --- | --- | --- |
| 807 | Over  18½  Points | -125 |
| 808 | Under  18½  Points | -105 |
| Rot | Tyler Herro (MIA) Total Points | Moneyline |
| --- | --- | --- |
| 809 | Over  15½  Points | -115 |
| 810 | Under  15½  Points | -115 |
| Rot | Duncan Robinson (MIA) Total Points | Moneyline |
| --- | --- | --- |
| 811 | Over  11½  Points | -115 |
| 812 | Under  11½  Points | -115 |
| Rot | Anthony Davis (LA) Total Points | Moneyline |
| --- | --- | --- |
| 901 | Over  27½  Points | -120 |
| 902 | Under  27½  Points | -110 |
| Rot | LeBron James (LA) Total Points | Moneyline |
| --- | --- | --- |
| 903 | Over  28½  Points | +105 |
| 904 | Under  28½  Points | -135 |
| Rot | Kentavious Caldwell Pope (LA) Total Points | Moneyline |
| --- | --- | --- |
| 905 | Over  9½  Points | -115 |
| 906 | Under  9½  Points | -115 |
| Rot | Alex Caruso (LA) Total Points | Moneyline |
| --- | --- | --- |
| 907 | Over  5½  Points | -130 |
| 908 | Under  5½  Points | Ev |
| Rot | Danny Green (LA) Total Points | Moneyline |
| --- | --- | --- |
| 909 | Over  7½  Points | -115 |
| 910 | Under  7½  Points | -115 |
| Rot | Kyle Kuzma (LA) Total Points | Moneyline |
| --- | --- | --- |
| 911 | Over  9½  Points | -115 |
| 912 | Under  9½  Points | -115 |
| Rot | Rajon Rondo (LA) Total Points | Moneyline |
| --- | --- | --- |
| 913 | Over  7½  Points | -130 |
| 914 | Under  7½  Points | Ev |
| Rot | First To Score | Moneyline |
| --- | --- | --- |
| 1999 | Heat     | -110 |
| 2000 | Lakers     | -120 |
| Rot | First To Score 10 Points | Moneyline |
| --- | --- | --- |
| 2001 | Heat     | +105 |
| 2002 | Lakers     | -135 |
| Rot | First To Score 20 Points | Moneyline |
| --- | --- | --- |
| 2003 | Heat     | +115 |
| 2004 | Lakers     | -145 |
| Rot | Largest Lead of the Game | Moneyline |
| --- | --- | --- |
| 2005 | Over  17  Points | -115 |
| 2006 | Under  17  Points | -115 |
| Rot | Double Result | Moneyline |
| --- | --- | --- |
| 2007 | Heat - Heat     | +260 |
| 2008 | Tie - Heat     | +2800 |
| 2009 | Lakers - Heat     | +600 |
| 2010 | Heat - Lakers     | +450 |
| 2011 | Tie - Lakers     | +1800 |
| 2012 | Lakers - Lakers     | -130 |
| Rot | Highest Scoring Quarter | Moneyline |
| --- | --- | --- |
| 2013 | 1st Quarter     | +190 |
| 2014 | 2nd Quarter     | +200 |
| 2015 | 3rd Quarter     | +350 |
| 2016 | 4th Quarter     | +300 |
| 2017 | Tie     | +1200 |
| Rot | Highest Scoring Half | Moneyline |
| --- | --- | --- |
| 2018 | 1st Half     | -160 |
| 2019 | 2nd Half     | Ev |
| 2020 | Tie     | +3500 |
| Rot | Winning Margin | Moneyline |
| --- | --- | --- |
| 2021 | Heat to win by 1-2 pts     | +1000 |
| 2022 | Heat to win by 3-6 pts     | +600 |
| 2023 | Heat to win by 7-9 pts     | +1100 |
| 2024 | Heat to win by 10-13 pts     | +1200 |
| 2025 | Heat to win by 14-16 pts     | +2200 |
| 2026 | Heat to win by 17-20 pts     | +2200 |
| 2027 | Heat to win by 21 or more pts     | +1200 |
| 2028 | Lakers to win by 1-2 pts     | +950 |
| 2029 | Lakers to win by 3-6 pts     | +450 |
| 2030 | Lakers to win by 7-9 pts     | +650 |
| 2031 | Lakers to win by 10-13 pts     | +550 |
| 2032 | Lakers to win by 14-16 pts     | +950 |
| 2033 | Lakers to win by 17-20 pts     | +950 |
| 2034 | Lakers to win by 21 or more pts     | +500 |
| Rot | Team with Highest Scoring Quarter | Moneyline |
| --- | --- | --- |
| 2035 | Heat     | +140 |
| 2036 | Lakers     | -150 |
| 2037 | Tie     | +550 |
| Rot | 1st Half Winning Margin | Moneyline |
| --- | --- | --- |
| 2038 | Heat to win by 1-3 pts     | +550 |
| 2039 | Heat to win by 4-6 pts     | +700 |
| 2040 | Heat to win by 7-9 pts     | +1000 |
| 2041 | Heat to win by 10-12 pts     | +1400 |
| 2042 | Heat to win by 13-15 pts     | +2200 |
| 2043 | Heat to win by 16 or more pts     | +2200 |
| 2044 | Lakers to win by 1-3 pts     | +500 |
| 2045 | Lakers to win by 4-6 pts     | +500 |
| 2046 | Lakers to win by 7-9 pts     | +600 |
| 2047 | Lakers to win by 10-12 pts     | +750 |
| 2048 | Lakers to win by 13-15 pts     | +1000 |
| 2049 | Lakers to win by 16 or more pts     | +800 |
| 2050 | Tie     | +1200 |
| Rot | 1st Quarter Winning Margin | Moneyline |
| --- | --- | --- |
| 2051 | Heat to win by 1-2 pts     | +700 |
| 2052 | Heat to win by 3-4 pts     | +800 |
| 2053 | Heat to win by 5-6 pts     | +1000 |
| 2054 | Heat to win by 7-8 pts     | +1300 |
| 2055 | Heat to win by 9-10 pts     | +1900 |
| 2056 | Heat to win by 11 or more pts     | +1300 |
| 2057 | Lakers to win by 1-2 pts     | +600 |
| 2058 | Lakers to win by 3-4 pts     | +650 |
| 2059 | Lakers to win by 5-6 pts     | +700 |
| 2060 | Lakers to win by 7-8 pts     | +850 |
| 2061 | Lakers to win by 9-10 pts     | +1000 |
| 2062 | Lakers to win by 11 or more pts     | +500 |
| 2063 | Tie     | +1100 |