All-Star Game MVP payout odds for LeBron James, Luka Doncic and Stephen Curry are available from BetOnline.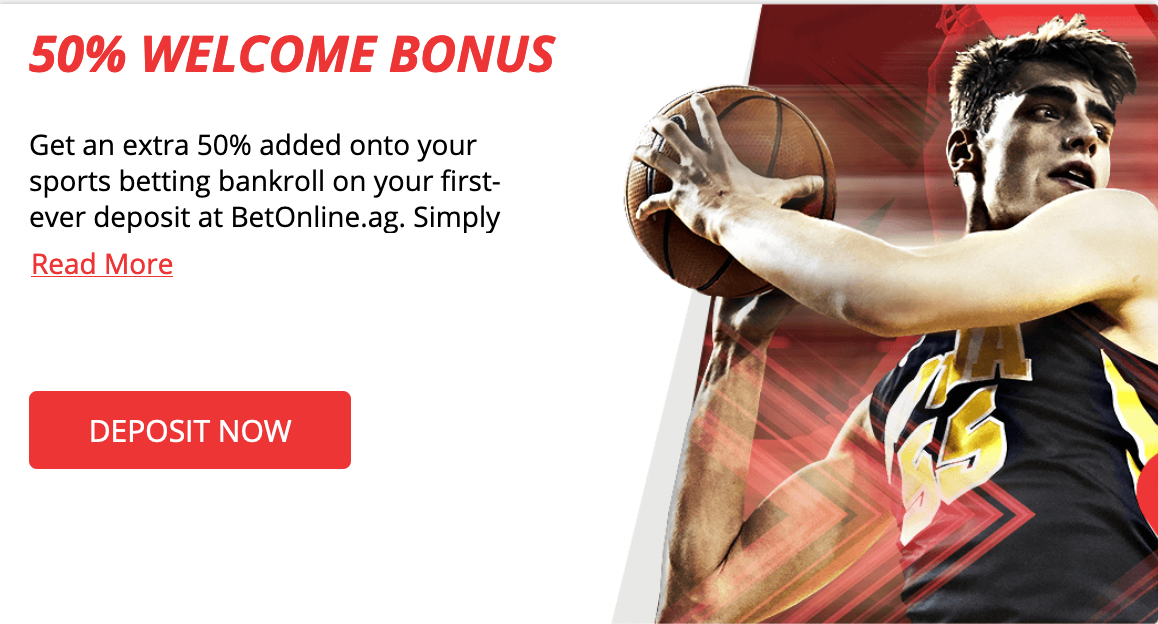 James was the leading vote-getter among Western Conference players for the third time in his three seasons with the Lakers, making him a team captain.  He pays $45 for every $10 bet to be named MVP.
On February 12, Dončić logged a career-high 46 points along with 12 assists, 8 rebounds, a block and a steal in a 143–130 win over the New Orleans Pelicans.  He will pay out $75 for every $10 bet if named this year's All-Star MVP.
It's time for Stephen Curry to dominate an All-Star Game perhaps.  He would also pay out $75 for every $10 bet if named MVP.
Nathan Beighle of FanSided writes:
Stephen Curry is averaging 29.7 points per game. Sadly, he's yet to hit that mark in an All-Star Game. This will be Curry's seventh All-Star Game, and he's only hit over 25 points once, notching over 20 points twice.
Curry has been on a team with Anthony Davis when he dropped over 50 in an All-Star Game. That's the type of performance we'd love to see from Curry, and we know that he has that caliber of play in him.
All-Star Game MVP LIVE ODDS HERE
LeBron James  +450
Luka Doncic     +750
Stephen Curry +750
Giannis Antetokounmpo        +900
James Harden +900
Nikola Jokic     +900
Damian Lillard +1000
Zion Williamson          +1200
Donovan Mitchell       +1400
Kawhi Leonard            +1400
Bradley Beal    +1600
Joel Embiid      +1600
Kyrie Irving      +1800
Devin Booker  +2000
Domantas Sabonis      +2500
Jaylen Brown  +2800
Jayson Tatum  +2800
Paul George    +3300
Ben Simmons  +4000
Chris Paul        +4000
Zach LaVine     +4000
Julius Randle   +5000
Nikola Vucevic +5000
Rudy Gobert   +5000
- Don Shapiro, Gambling911.com