The news that Kawhi Leonard is likely out for the remainder of this playoff series against the Utah Jazz is arguably the biggest development of the day, ESPN's Kirk Goldsberry reports.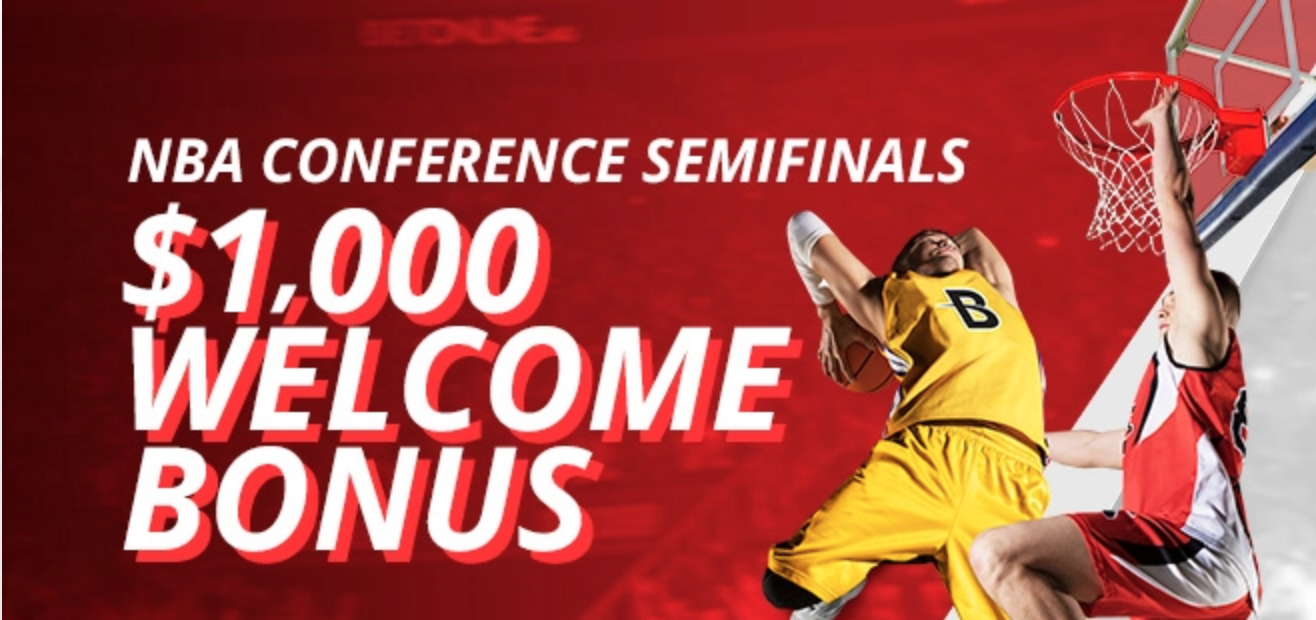 Leonard is suffering from a right knee sprain in their Game 4 victory and there is "no timetable for his return."
Leonard's knee injury shifted L.A.'s spread from +3 to +7 for Game 5 at Salt Lake City tonight.
After tying up the series 2-2, the series odds for the Clippers and Jazz were nearly even. Now, with Leonard's outlook grim, the Clips are +230 underdogs while the Jazz are -275 favorites to advance.
Chris Paul, meanwhile, is entering the safety protocol for Phoenix, and all of the Suns odds have been removed from the betting boards as details are unknown.
The Suns announced Wednesday afternoon that Paul "is currently out due to health and safety protocols." The team will provide another update on his status on Saturday.
The Suns went from second in the NBA Championship odds to currently third, behind the Nets and Jazz.
Here's how these situations have impacted the title odds at BetOnline:
NBA Championship
- Clippers go from +550 to +1000
- Jazz go from +340 to +250
- Suns go from +325 to +425
- Don Shapiro, Gambling911.com