A Jury Set to Determine Identity of Bitcoin Founder Satoshi
Published on:
Nov/05/2021
The Ira Kleiman vs Dr. Craig S. Wright Trial continued Friday in Miami where a jury will ultimately decide the legal identity of Satoshi Nakamoto, author of the Bitcoin white paper and the legal owner of nearly $69 billion in Bitcoin.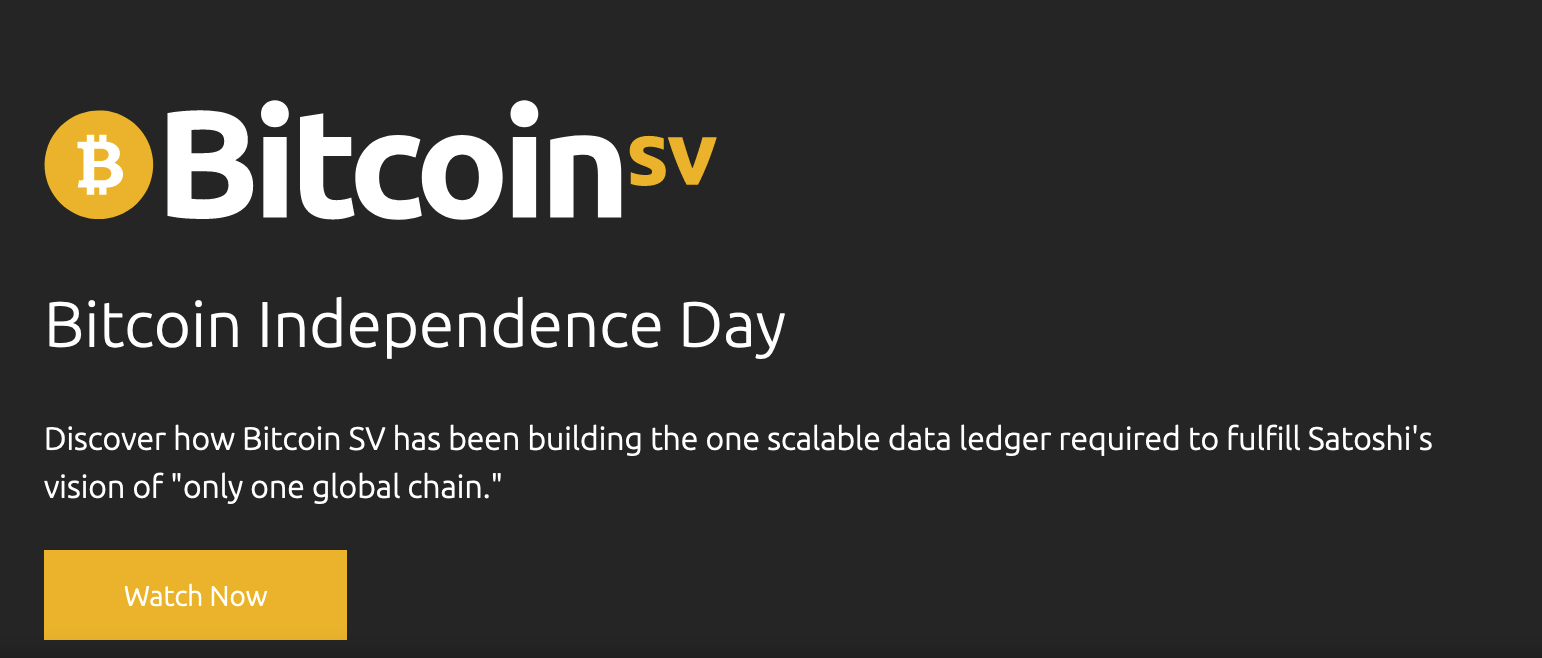 Kleiman accuses Wright of improperly acquiring hundreds of thousands of BTC tokens that are known to have never moved from Ira's brother Dave, whom Wright has credited with early assistance in Bitcoin's development.
Dave passed away in April 2013 from an infection.
Wright has credited Dave with helping him edit the Bitcoin white paper's early drafts.  And it is this acknowledgement that has some would-be crypto cognoscenti—along with some committed Wright antagonists—to speculate that it's Dave who ultimately deserves the Satoshi Nakamoto mantle, not Dr. Wright.
Monday's trial coverage appears here:
Kleiman vs Wright: Lunchtime Report | November 8 https://t.co/m7xYNjHB55 via @YouTube

— $wutao LESS WORDS MORE ACTION (@GeraldoWutao) November 8, 2021
Ira took to the stand much of the day Thursday.  Defense attorney Andres Rivero reviewed numerous emails between Kleiman and Wright offering support that the two men worked together on the Bitcoin White Paper.
While the true identity of Satoshi Nakamoto is likely to once and for all be determined, the real nail-biter might be who takes possession of Nakamoto's 1.1 million BTC wallet.  Its possessor would become the 15th richest person in the world.
Wright is currently a supporter of Bitcoin SV, which he believes embraces his original vision due to its enormous block size.  BSV claims it can "replace every payment system in the world with a better user experience, a cheaper merchant cost and a safer level of security".
Kurt Wuckert Jr., Chief Bitcoin Historian at CoinGeek, has been following the trial closely below.
- Aaron Goldstein, Gambling911.com