Walker Buehler is a starting pitcher for the Los Angeles Dodgers.  Gambling911.com has your latest profit analysis of Buehler starts below.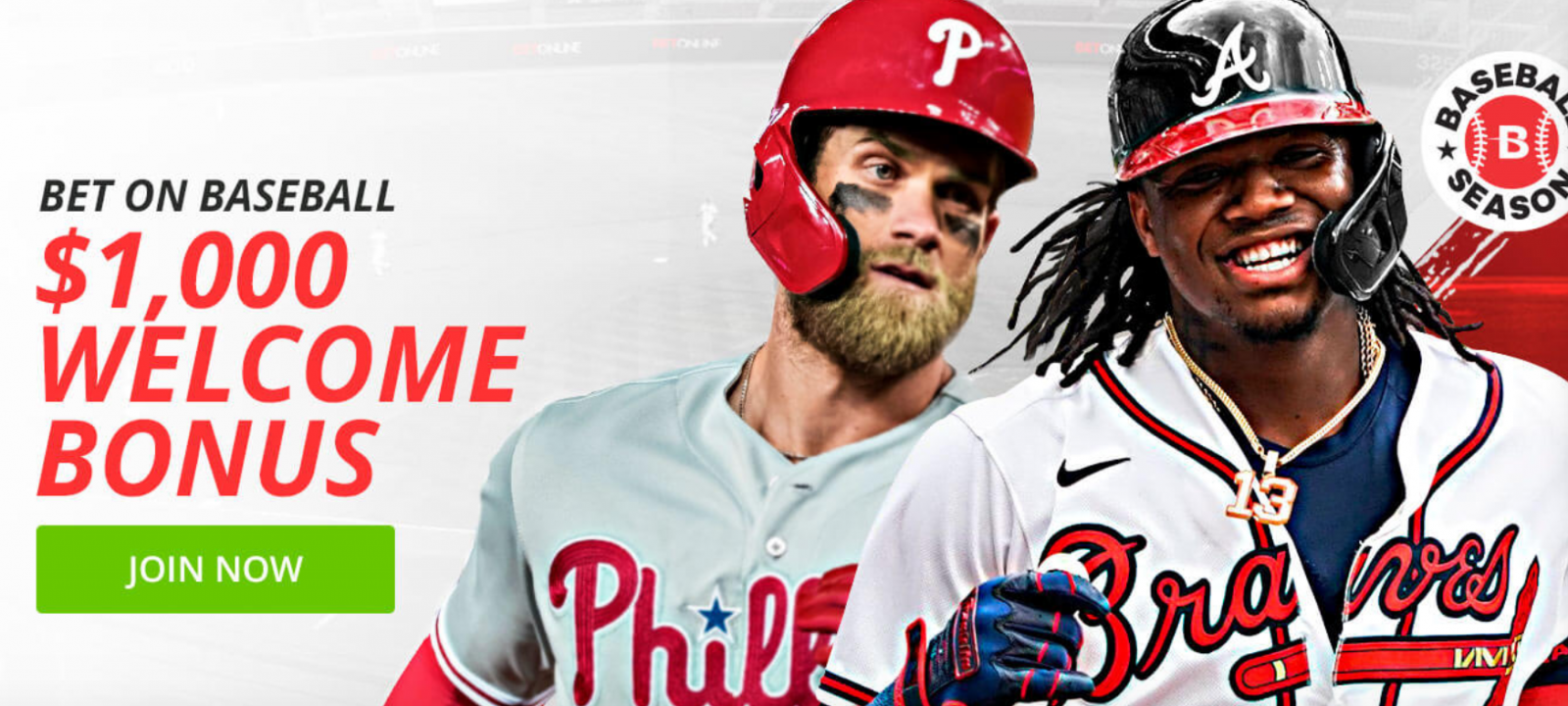 (Updated May 7, 2022) - Through five starts this season, Buehler had delivered a $250 profit assuming the exact price was wagered to win $100.  Buehler was priced at $157 or greater in all games.  Thus, one would have had to wager $157 or more to realize a $100 profit.  His only loss was to the Braves, where he was priced at -157.  This loss proved somewhat costly. 
On April 25, he pitched his first career shutout against the Arizona Diamondbacks, striking out 10 batters and allowing only three hits and no walks.
On May 1, Buehler registered the win during his team's 6-3 victory over Detroit, allowing six hits and one walk with five strikeouts in five scoreless innings.
Buehler was slated to start against the Cubs on Sunday May 8 as a -200 home favorite.  He has allowed 7 hits off of 34 at bats, 1 of which was a homer, 3 were RBIs.   The Dodgers have won the last five in this series and look to sweep the current one. 
He was not expected to start against the Pirates in their upcoming series.  He has allowed Pirate batters just four hits in 21 at bats (.130).  Three were RBIs.  One was a homer.
The ESPN Spin: Though his final line looks solid, Buehler had to work hard to go the minimum five frames for the win. He escaped a bases loaded jam in the second inning and a two-on, one-out situation in the fourth. The 27-year-old has now gone two starts without allowing a run, lowering his ERA to 2.12, though his 1.11 WHIP would stand to be a career high. Buehler lines up to face the Cubs next weekend.
- Don Shapiro, Gambling911.com