How Important Is It to Have the Best Pay Per Head Software
Published on:
Nov/05/2019
I'll say it now and I'll say it again, selecting a pay per head (PPH) provider is the #1 most important thing you'll do and it's a determining factor in how successful you'll be.
If you choose an unreputable or lacklustre PPH software provider out of the gate you could end up out of business or at the very least suffer severe downtime while changing providers.
What to Look for When Choosing a PPH Provider
There are a number of things to look out for when choosing a sportsbook pay per head.
Many assume the features list is all they need to look at. However, the majority of PPH shops offer all of the same features such as mobile betting, online casino games and racebook.
The really important things to look for when choosing the best PPH software provider include:
●      Service: Nothing trumps excellent service. When there's a problem and you need assistance, it's important to know your phone call or email will be dealt with immediately. Your client will likely deal with clerks too, especially if your clients call in bets. You don't want the clerks to leave a bad impression with your players, as you risk losing them then.
●      User Interface (UI): Many of the UIs are similar across PPH services, however, some providers have made customizations to enhance the UI. It's important your players can easily place wagers through your website without requiring assistance to find the markets they want.
●      Odds Managers: Make sure the PPH service you join has odds managers working in-house to ensure your lines are consistent with the market. Smaller shops may not have anyone working in-house on odds management, which is likely a service you want to avoid.
●      Support Team: PPH shops have a lot of tasks to perform daily for bookies using the service. If the PPH shop cheaps out on manpower, it's likely they can't perform these tasks. One of the regular problems I hear is that smaller shops struggle with grading. Either they take too long to grade bets or they do so incorrectly, which causes problems with your players.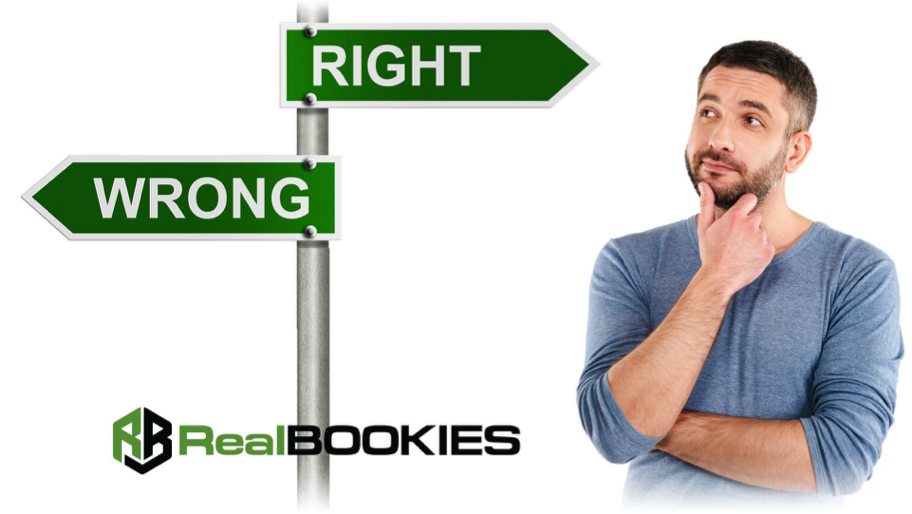 How can you ensure a pay per head sportsbook provider can meet the needs above?
Well, most PPH shops offer a free trial between 2-4 weeks to try out the service. You'll be able to test out the software, test out the UI with some of your players, see how sharp the odds are and how well the support team performs without having to sign a contract or even commit money in most cases.
In our experience, RealBookies is the best PPH sportsbook provider and they're willing to show you why by offering a four-week trial, which gives you plenty of time to try everything out. There's not even a deposit required to claim the free trial, which isn't the case with all PPH shops.
Take your time and make sure you do enough research to ensure you're choosing the best pay per head software provider, as it's the most important decision a bookie owner will make.
More pay per head tips :