Many folks opt to gambling online with sites licensed outside the country of New Zealand using Bitcoin and other cryptocurrencies.  Bitcoin is highly accepted here.  The nation became the first to legalize salary payments by Bitcoin.
Bitcoin transactions take place in under a few hours and are even available during weekends, all with extremely low fees.
In order to do so you would first set up your Bitcoin/Bitcoin Cash Wallet.  Doing so on your mobile phone is fast and simple.  Be sure that all security protocols are followed (i.e. backups and secure code for wallet retrieval in case you should lose your phone)
Next, you will want to set up an account at a Bitcoin/Crypto exchange available from New Zealand or another option is to trade locally. Bitcoin exchanges can be linked to one's bank account or credit card.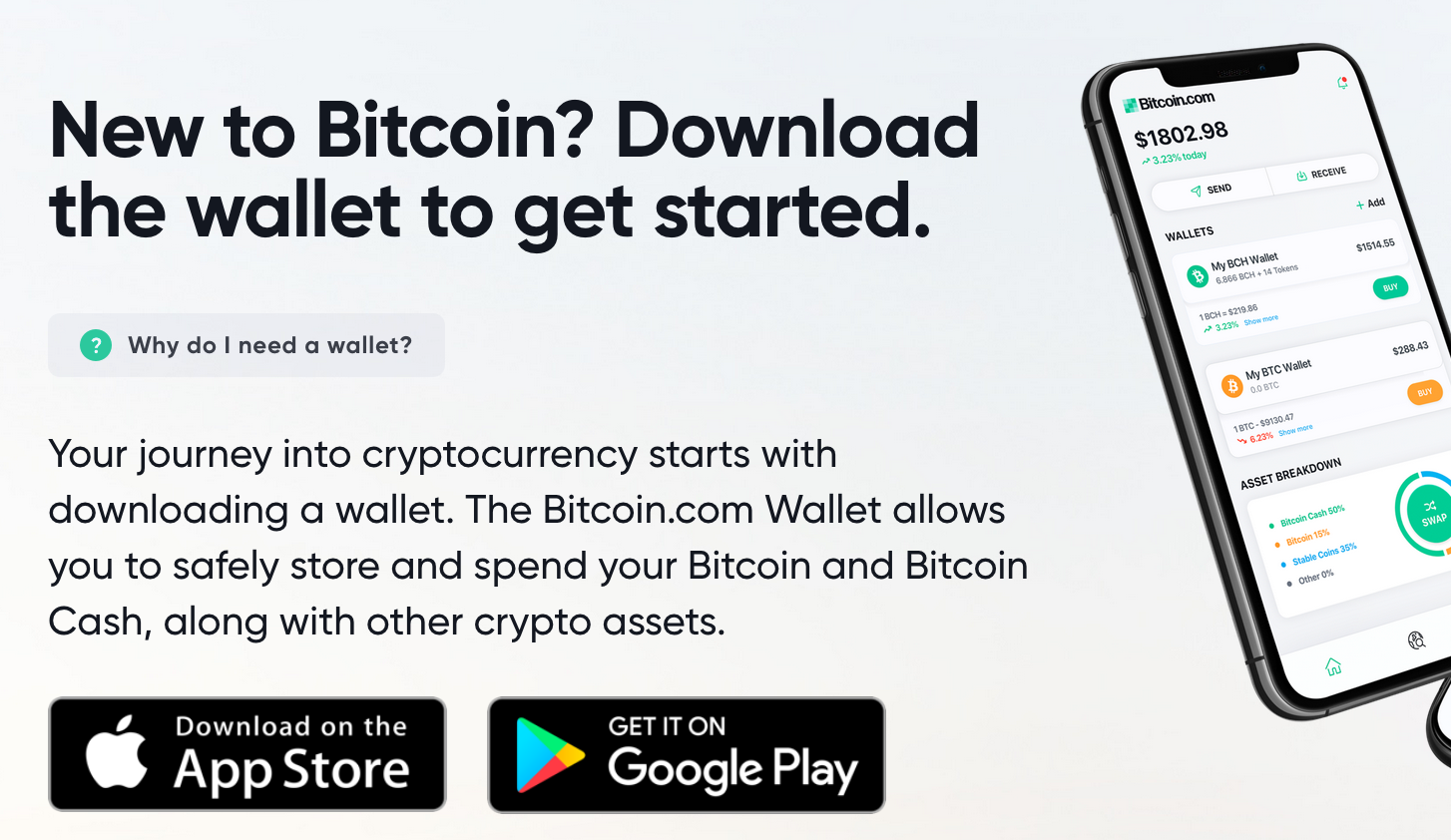 Bitcoin exchanges available from New Zealand:
Coinmama - Coinmama allows customers in almost every country to buy bitcoin. They charge a 4.9%-5.9% (depends on volume) fee on each purchase.
They offer some of the highest limits for buying bitcoins with a credit card.  They do have some of the highest fees however.
Kraken - Kraken is the one of the world's largest cryptocurrency exchanges. Features very low 0.25% taker fee, falling to 0.1% with sufficient trading volume, very low maker fee, falling to 0% with sufficient trading volume and unprecedented security and data protection.
Remember: Always transfer funds to and from your sportsbook via the Bitcoin wallet.  Never do so directly through the exchange.  Only the wallet offers anonymity.
It should also be noted that, when joining an online sportsbook, some may restrict residents of your country.  Quite a few now offer a registration process through Bitcoin and other cryptocurrencies whereby you do not have to provide your location.  Some even allow for completely anonymous betting accounts with only an email (and/or text number) provided. 
- Payton O'Brien, Gambling911.com