Many folks opt to gambling online with sites licensed outside the country of Canada using Bitcoin and other cryptocurrencies.  Bitcoin transactions take place in under a few hours and are even available during weekends, all with extremely low fees.
In order to do so you would first set up your Bitcoin/Bitcoin Cash Wallet.  Doing so on your mobile phone is fast and simple.  Be sure that all security protocols are followed (i.e. backups and secure code for wallet retrieval in case you should lose your phone)
Next, you will want to set up an account at a Bitcoin/Crypto exchange available from Canada or another option is to trade locally. Bitcoin exchanges can be linked to one's bank account or credit card.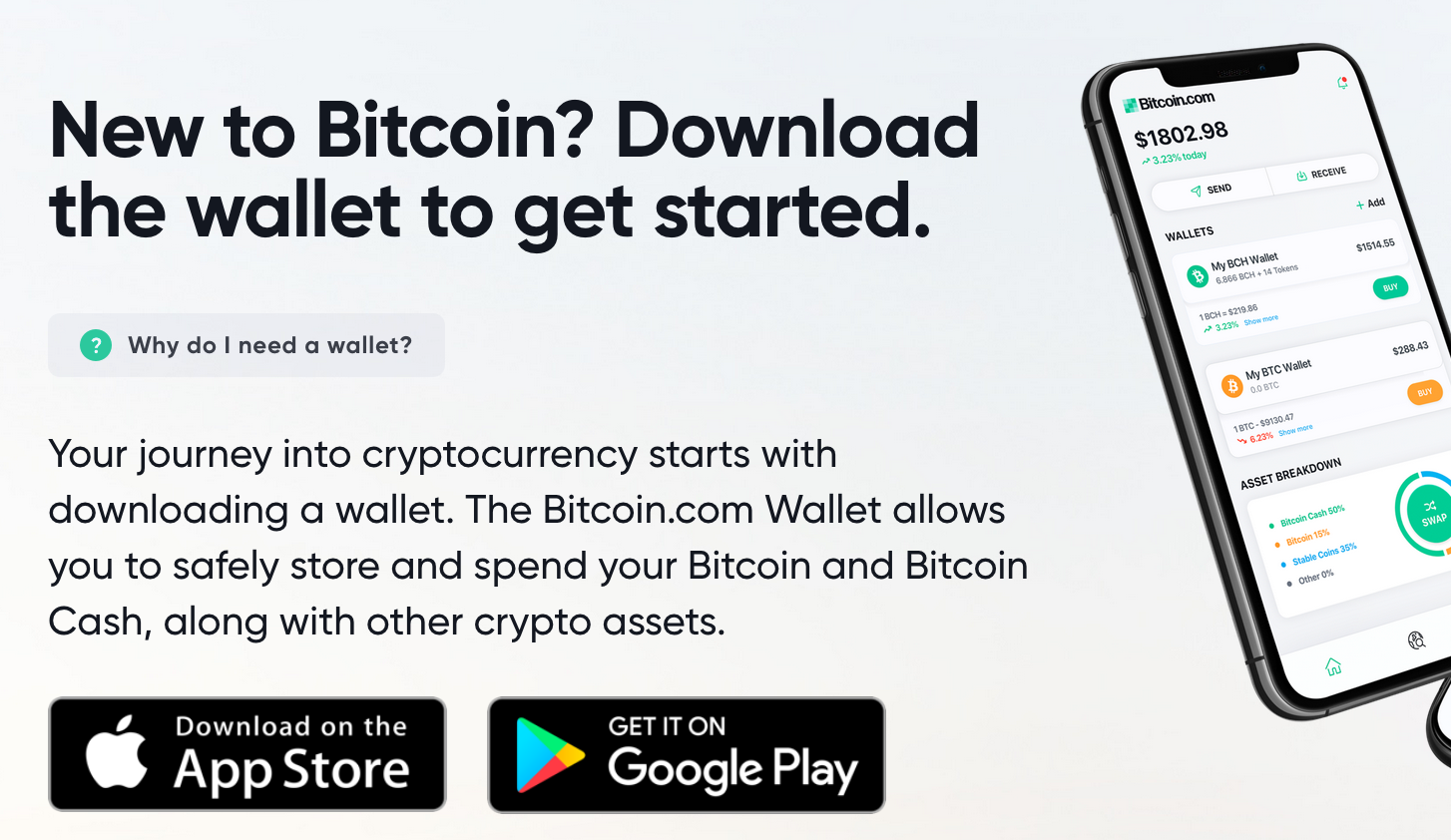 Bitcoin exchanges available from Canada:
Bitbuy - One of the fastest ways to buy bitcoins.  Very high buy and sell limits.  Can handle large buys through OTC desk.
Coinbase - Residents of Canada can use Coinbase to purchase bitcoins with a debit card. The fees are 3.99% per purchase, and your bitcoins are delivered instantly.
High liquidity and buying limits, Easy way for newcomers to get bitcoins, "Instant Buy" option available with debit card.  There are also some Cons:
Purchases made with bank transfer can take up to 5 days to complete, Coinbase may track how and where you spend your bitcoins.  This is one reason why it is critical to have a separate wallet tied between the online gambling site and exchange.  NEVER connect the exchange directly to the online gambling site.
Remember: Always transfer funds to and from your sportsbook via the Bitcoin wallet.  Never do so directly through the exchange.  Only the wallet offers anonymity.
It should also be noted that, when joining an online sportsbook, some may restrict residents of your country.  Quite a few now offer a registration process through Bitcoin and other cryptocurrencies whereby you do not have to provide your location.  Some even allow for completely anonymous betting accounts with only an email (and/or text number) provided. 
- Payton O'Brien, Gambling911.com