A high roller has wagered $130,000 USD that the Republicans will maintain control of the Congress after Tuesday's Midterm Elections.
Signup Bonus Up To $1000 On All Deposits
While Bookmaker.eu has raised the chances of Democrats taking control of the House to just shy of -300, attorney Robert Barnes is going against the polsters and bookies.
Barnes had to travel overseas to place his political wager (how ironic) as US-based sportsbooks do not offer political betting.  Online sites like Bookmaker do but typically cap the bet amount for political and entertainment events.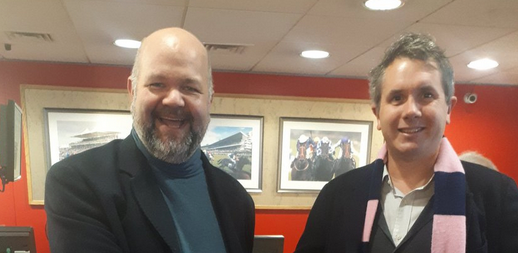 From Bloomberg News:
Barnes told me he'd gotten "about 3/2" odds, which would mean winnings of 150,000 pounds on the 100,000 he staked, implying a 40 percent probability. Ladbrokes's official odds on a Republican majority are 13/8 (38 percent probability). Paddy Power, a big bookmaker based in Ireland (where Barnes went to place his bets in 2016), gives 2/1 odds on a Republican House majority (33 percent probability). These odds are far removed from most U.S. pollsters' predictions; Nate Silver's FiveThirtyEight website, which aggregates polls, puts the probability of the Republicans' keeping control of Congress at 14.2 percent.
Barnes wishes he could have gotten Silver's odds, about 6/1, but, just like him, the U.K. bookies don't quite trust U.S. polls. The difference is in the degree of disbelief. Barnes, for his part, is as confident of winning as he was when he placed large bets on Brexit and Donald Trump's election victory in 2016.
- Gilbert Horowitz, Gambling911.com