The Houston Rockets are on the verge of elimination in their Game 5 Playoffs matchup versus the Los Angeles Lakers.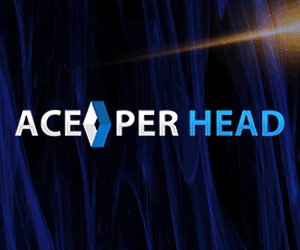 News broke late Friday that the Rockets will be without Danuel House Jr., who was averaging 11.4 points and shooting 36 percent from 3-point range in nine playoff games, after reportedly being caught with a female testing official in his hotel room.
That news failed to move the line, at least during the early overnight hours.  The Lakers were listed at -6.5 across the board.
The Lakers will try to advance to the Western Conference finals for the first time in 10 years.
Los Angeles almost blew a 23-point lead in the fourth quarter but a clutch 3-pointer by reserve guard Alex Caruso helped clinch the win after Houston closed to within five points with about a minute left.
"Obviously, we've got to be better. We got to close out games the right way," LeBron James told the media after the game. "We get a big lead we got to be able to continue to defend and to continue to put the pressure on their defense and not allow them to get back in the game like we did."
- Tyrone Black, Gambling911.com