The gambling world is reacting to the news that a prediction made by a Gambling 911 reporter more than 20 years ago has come true.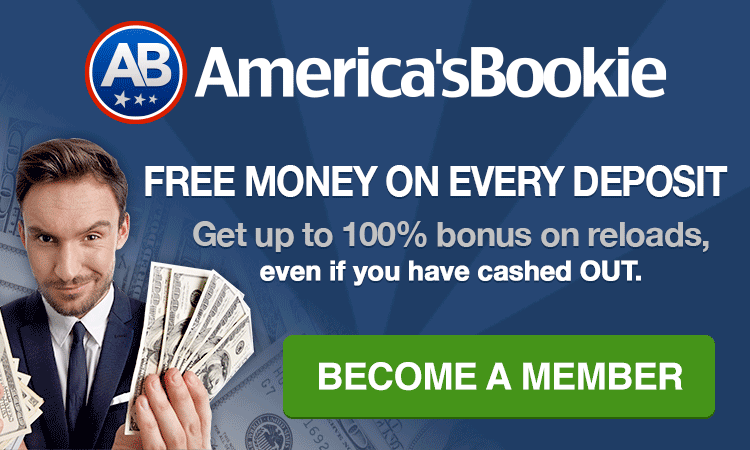 Appearing on the radio program "Sports Biz" on the Business Talk Radio Network in 2002, Gambling 911 reporter Tom Somach, then a reporter for the Las Vegas Sporting News, predicted that legal sports betting would eventually take place at the sports arenas where the games are played.
Our own Thomas Somach correctly predicted legalized #sportsbetting at stadiums, arenas…. Over 20 years ago pic.twitter.com/5MNts6MKGV

— gambling911 (@gambling911) June 19, 2022
At the time the prediction was made, sports betting was only legal in Nevada, and no sports betting was allowed at any sports arena in America.
At present, legal sportsbooks operate in the arenas or stadiums of the Washington Bullets and Capitals, the Washington Nationals, the Phoenix Suns and the Arizona Diamondbacks. Sportsbooks will soon be opening in the venues of the Chicago Bulls and Blackhawks, the Chicago Cubs and the Arizona Cardinals.
Fred Wallin, the Los Angeles sportscaster who hosted "Sports Biz" and currently hosts a show on SiriusXM radio, said this week that, "Tom was prescient enough to see the future of sports wagering, 20 years into the future. I remember that when he made the prediction, listeners to the show called in and scoffed, saying it would never happen. But it did."
Gadoon "Spanky" Kyrollos, a professional sports bettor from New Jersey who routinely bets $50,000 a game and who hosts a podcast on sports betting, said this week of the prediction: "I'm not surprised the prediction came true. There have been legal sportsbooks at sports stadiums in England for decades, and they are our mother country."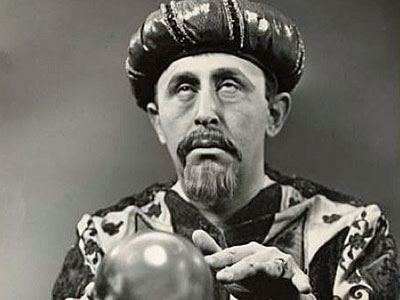 Chris Moneymaker, who won the Main Event at the 2003 World Series of Poker and is currently participating in this year's WSOP in Las Vegas, is also a recreational sports bettor. He said this week of Somach's prediction: "It probably will happen."
Told that it already has happened at multiple arenas and stadiums in the U.S., Moneymaker then remarked: "Cool."
Ray Lesniak, the former state senator from New Jersey who was the key force behind making sports betting legal in Atlantic City casinos almost 10 years ago, which led to nationwide legalization, was asked this week what his reaction was to Somach's prediction.
"Wow, he beat me by 10 years," Lesniak said. "I am proud I was able to make his prediction come true."
Gambling 911 Chief Correspondent