G2E Masks Required, Vaccines Maybe
Published on:
Aug/11/2021
The 2021 Global Gaming Expo (G2E) will require masks be worn, Gambling911.com has learned.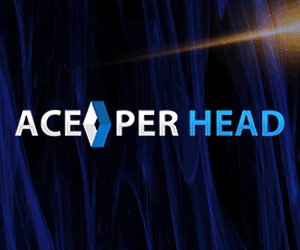 With input from the Association of Equipment Manufacturers, they are also considering other protocols such as proof of vaccinations or a negative COVID-19 test.
The mask mandate comes as a result of Nevada requiring face coverings in these types of environments.
"Effective July 30, 2021, Nevada adopted the updated CDC Mask Guidance. At this time, in line with state and local regulations, all individuals are required to wear a face covering while attending G2E. We are monitoring this closely and will continue to adjust our face covering requirements to align with state, local, and venue requirements at the time of the event."
Face coverings with exhalation valves, neck gaiters, bandanas and the dreaded costume masks are prohibited.
The event will take place October 4-7, however, there could still be a travel ban in place for some countries that would reduce attendance.
- C Costigan, Gambling911.com