Gambling911.com has a line on the LSU vs. Tennessee game at Vols -1.5. That's exactly where it landed.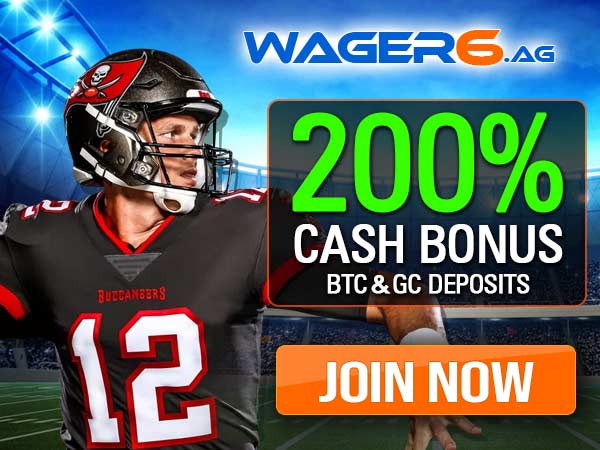 The Tigers have been killing it both Straight Up and Against The Spread.  They have covered in all but three games so far this season.  Tennessee has three losses and is 8-5 Against The Spread.
In the series, the home team has won six of the last seven games.   LSU, however, has won five of the last six meetings.
The Vols are 59-9 Straight Up as a home favorite since 2017 for a win percentage of nearly 87%. 
LSU is the team to go with here on the moneyline at least as they'll be coming off their first loss of the season.  It was a bad loss at that, 70-55.
LSU, which came as one of major college basketball's five unbeaten teams, scored just one point in the first 10:45 but still managed to pull to within six a couple of times in the second half.
Santiago Vescovi led the Volunteers (10-3, 1-1) with 17 points in a Southeastern Conference struggle vs. the Rebels and resulting in a 66-60 victory. Tennessee never led in regulation but outscored Ole Miss 15-9 in the extra period.
"Give Vescovi credit," said Rebels coach Kermit Davis. "He made a couple really big plays."
Vescovi said he missed a shot Dec. 7 in a five-point overtime loss to Texas Tech that really bothered him. But one of Tennessee's assistant coaches told him every player has to go through moments at rock bottom.
"(Those words) come to the back of my mind," Vescovi said. "If (the shot) doesn't go in, stay heads up."
- Tyrone Black, Gambling911.com