Gambling911.com has some free MLB betting picks for Wednesday August 25, 2021 with all lines courtesy of BetOnline here.  They offer a true dime line up to -190 for the best payouts in online baseball wagering.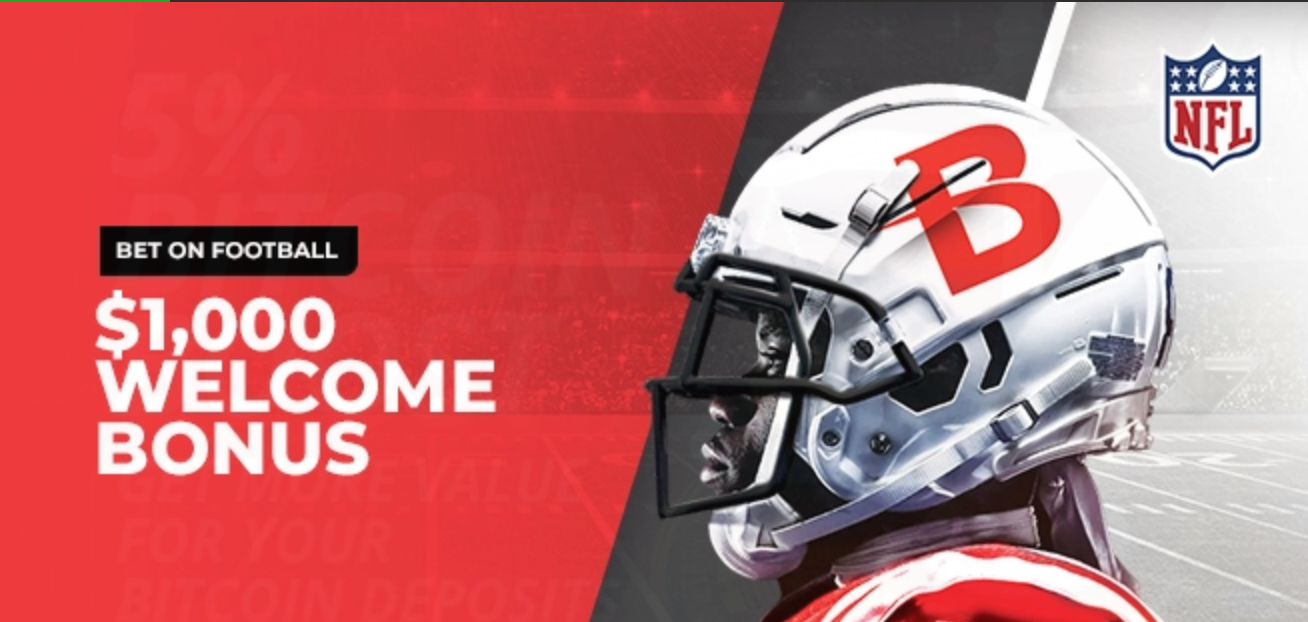 Hot Teams
AL East
Tampa Bay Rays - The Rays are winning around 70% of their games of late and own a 76-48 record and they will need to keep playing hard to ensure a resurgent New York is kept at bay.
New York Yankees - They were 10-0 coming into Wednesday's game and are now at 73-52 and just four games down from the lead.   Great value now to win the World Series after opening as the favorite with a payout of $950 on every $100 bet.
----
AL Central
Chicago White Sox - 72-52 was their record.  But the White Sox were playing just .500 baseball at the moment, perhaps because they are in such a comfortable lead in the AL Central.  They were 11.5 up from the Cleveland Indians.
----
AL West
Seattle Mariners - Though 5 games behind Houston and 3.5 games behind Oakland, the Mariners own a 69-58 record and continue to play best in this division currently.  They have won 70% of their most recent games.  Both Houston and Oakland appear to be imploding while the Mariners are playing hot ball right now.
----
NL East
Atlanta Braves - Heading into Monday, they were now up 4.5 games over the Phillies and playing at an 90% win rate. They owned a 68-57 record but were playing that other hot team in the league, the Yankees.
----
NL Central
Milwaukee Brewers - They own a 76-49 record and are playing at close to a 70% win rate at the moment.  What's not to like?
Cincinnati Reds - They own a 69-57 record but are 7.5 games behind the Brewers.  They are winning 70% of their games in the last 10.
----
NL West
San Francisco Giants - They are playing at an 70% win rate and are 2.5 games above the Dodgers.  They are 78-43.
LA Dodgers - The Dodgers are back!  They are playing at a 70% win rate. They own a 78-47 record.
Top Trends (Coming Into Monday)
While the Rays are 5-0 versus the Phillies, they are just 3-7 in the last 10 meetings in Philadelphia.  We would note that they haven't played this one in Philadelphia since 2015.

White Sox are 9-4 in the last 13 meetings in Toronto.

There has only been one OVER in the last ten meetings of the White Sox vs. Blue Jays series.
Game Watch 
1. Rays @ Phillies
The Phillies were hot for a bit but have been struggling of late.   Tampa is 6-1 in their last seven overall.
Zack Wheeler (10-8, 2.77) starts for Philly but we didn't have a starter announced for the Rays just yet. 
Wheeler has lost his last two starts.  He was charged for six runs in 6 2/3 innings on Thursday in a loss to the Diamondbacks. He  was excellent over his first six innings -- allowing just a run -- then it all fell apart in the seventh.
There have only been two OVERs in the last ten Phillies games.  It's tough to think OVER with Wheeler here.
But on the other end of the spectrum you have eight OVERs in the last ten Tampa games.
Six of the last ten games in this series have stayed UNDER 8.5 total runs.  These date back to 2015. 
2. White Sox @ Blue Jays
What an amazing trend, one OVER in the last ten games of the series between the White Sox and Blue Jays.  The total on this game is 8.5.
Chicago is at +104 and Toronto -114.  Lucas Giolito (9-9, 3.77) vs. Robbie Ray (9-5, 2.79). 
Giolito has not had a win in his last two starts.  Robbie Ray has pitched very well but does not have a win since July 28. 
The last five games Ray has started have stayed UNDER the current 8.5 total.
Considering the UNDER trend, it is hard to see that ending with these two starting.
Recap
The Mariners win over Oakland made it four straight victories for us. 
- Tyrone Black, Gambling911.com