Gambling911.com has some free MLB betting picks for Tuesday August 10, 2021 with all lines courtesy of BetOnline here.  They offer a true dime line up to -190 for the best payouts in online baseball wagering.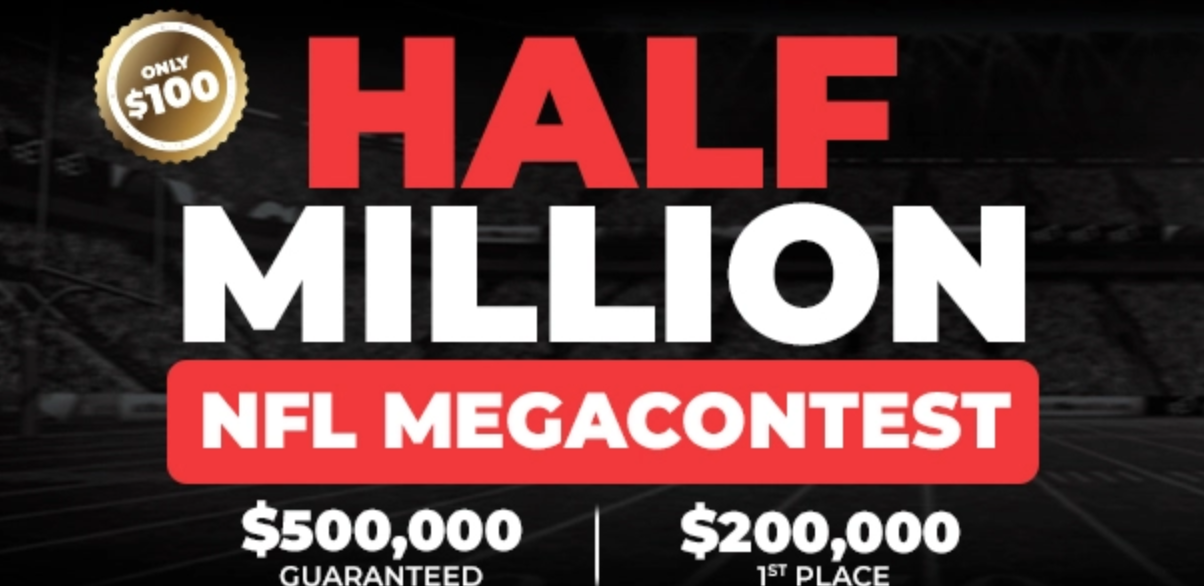 Hot Teams
New York Yankees - It sure took long enough but the New York Yankees were on a roll.  They were winners of 8 of their last 10 heading into Saturday, including five straight.  The Yankees now pay $1700 on a $100 bet to win the World Series.
Milwaukee Brewers - Having won eight of their last ten games, the Brewers are certainly one of the hottest teams in the league at the moment and rule the NL Central with some good wiggle room being 7 games up from a Reds team that has been red hot of late.
Toronto Blue Jays - The Blue Jays were 9-1 in their last ten heading into this week.
Cincinnati Reds - They were 59-51 coming into Saturday and had won eight of their last ten games.
San Francisco Giants - 69 and 41 in the NL West and still four games up on the Dodgers.
Tampa Bay Rays - A consistently good team, they were trending around 6-4 per every ten games coming into this series.  They have the Red Sox imploding but Yankees and Blue Jays five and six games behind.  Both teams have been playing exceptionally well of late.
Chicago White Sox - They've just been playing average ball of late but maintain a solid 64-46 record.  One must be careful here in that Chicago is 9.5 games up on the Indians and can afford to play more relaxed. 
Oakland Athletics - Just 3 games behind the Houston Astros, the A's are a contender with a 62-48 record ahead of this week's play. 
Philadelphia Phillies - Winners of six straight games heading into Saturday, the Phillies are definitely showing some signs of life as of late in what is otherwise a fairly weak NL East, Albeit there was a virtual dead heat between the Phillies, Mets and Braves.
LA Dodgers - 65-45 but playing .500 baseball of late.
Houston Astros - They own a 65-45 record but have not had one of their better ten game stretches as the Astros headed into Saturday 4-6.
LA Angels - It's okay to bet the Angels.  They are a few wins over the .500 mark and have gone 9-5 in their last 14 games.
Top Trends
The Cardinals are 18-3 in the last 21 meetings in Pittsburgh.

Angels are 8-2 in the last 10 games versus Toronto.

The Angels are 20-8 in the last 28 meetings in Toronto.

Five of the last six games in the Marlins-Padres series have stayed UNDER 7.5.

The OVER 7.5 is 8-2 in the last ten games of the Marlins-Padres series played in San Diego.

White Sox are 15-5 versus Twins in the last 20 meetings.

The OVER is 10-5 in the last 16 meetings between the White Sox and Twins.

Yankees are 27-10 versus the Royals in their last 37 meetings. 

The OVER is 6-0 in the last eight games between the Yankees and Royals.

Brewers are 9-2 versus the Cubs.

The UNDER is 9-5 in the Brewers-Cubs series.
Game Watch 
1. Cardinals @ Pirates
The Cardinals are a .500 team playing a 41-71 Pirates team in Pittsburgh.  On Tuesday, J.A. Happ (0-0, 3.60) will start for St. Louis while Steven Brault (0-0, 2.25) starts for Pittsburgh.  Happ was just acquired by the Cards.  He went 5-6 with a 6.62 ERA in Minnesota this season.  This matchup keeps the price at Cardinals -132. 
J.A. Happ pitched decently in his Cardinals debut on Wednesday, allowing two runs on five hits over five innings in a no-decision against the Braves.  Do keep in mind that the Pirates, despite their poor record, do have a decent bullpen.
Happ has allowed just one hit in 11 at bats by the Pirates.  That's not a lot of data to mull over but it's something.
The key here is that impressive 18-3 record in Pittsburgh.
2. White Sox @ Twins
Dallas Keuchel (7-5, 4.44 ERA) hasn't posted a win since July 10 and the Twins offer an excellent opportunity for Keuchel to get back on the winning path.  In his last start, he allowed just two runs over six innings on Thursday in a loss to the Royals.
Keuchel has really only had issues going against Josh Donaldson (.245 ERA).  He has two home runs and 7 RBIs going up against Keuchel.  Twins batters are .183 against the White Sox starter.
Griffin Jax (2-1, 5.63) took this win against the Astros in his last start.
3.  Yankees @ Royals
Nestor Cortes (0-0, 2.15) vs. Daniel Lynch (2-3, 6.00)
Lynch coming off a win and the Yankees 27-10 versus the Royals. 
We like the price here, Yankees -153
Recap
Monday August 9 games went well for us, though both were high-priced.  The White Sox (-188) easily beat the Twins while the Yankees (-167) win against the Royals required a little more work going into an extra inning. 
- Don Shapiro, Gambling911.com