Free MLB Picks - Thursday August 19, 2021
Published on:
Aug/18/2021
Gambling911.com has some free MLB betting picks for Thursday August 19, 2021 with all lines courtesy of BetOnline here.  They offer a true dime line up to -190 for the best payouts in online baseball wagering.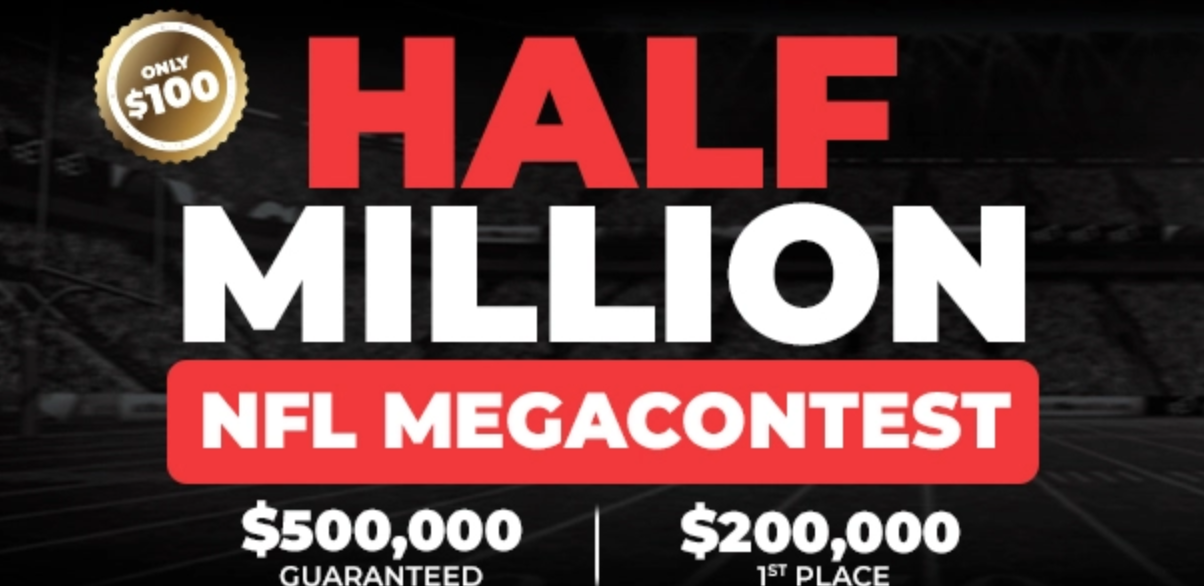 Hot Teams
AL East
Tampa Bay Rays - The Rays are winning around 70% of their games of late and own a 71-47 record, four games up from the imploding Red Sox and 7 up from the Yankees.
New York Yankees - They were winning around 70% of their most recent 10 games now and were nine games above the .500 mark with a 65-52 record coming into Monday.  
Toronto Blue Jays - At 63-54, this is a team that can certainly be wagered on.  Like the Yankees, they are winning around 70% of their last ten games of late.
----
AL Central
Chicago White Sox - 68-50 was their record.  But the White Sox were playing just .500 baseball at the moment, perhaps because they are in such a comfortable lead in the AL Central.  They were 10 up from the Cleveland Indians.
----
AL West
Oakland Atheltics - They were playing at an 80% winning rate and own a 68-50 record.  The A's were 2.5 games under a now struggling Astros squad.
----
NL East
Atlanta Braves - Heading into Monday, they were now up a game over the Phillies and playing at an 80% win rate. They owned a 62-56 record.
Philadelphia Phillies - At 61-57 the Phillies were playing at a 60% win rate.
----
NL Central
Milwaukee Brewers - They own a 72-47 record and are playing at close to a 70% win rate at the moment.  What's not to like?
Cincinnati Reds - Down 8 games from the Brewers coming into Monday, the Reds are still solid and own a 64-55 record.  They are playing at around a 60% win rate.
St. Louis Cardinals - At 61-56, the Cards have been playing at an 80% win rate recently.
----
NL West
San Francisco Giants - They are playing at an 80% win rate and are 4.5 games above the Dodgers.
LA Dodgers - LA is playing at around a 70% win rate after struggling a bit. They still own a 71-46 record and one should have no qualms when it comes to betting on them.
Ice Cold Bullpens
Colorado Rockies - The Rockies have the worst bullpen ERA in baseball right now (5.45).
Top Trends (Coming Into Monday)
The UNDER is 9-4 in the last 13 games between the Cardinals and Brewers.
Game Watch 
1. Brewers @ Cardinals 7.5
Brewers Brandon Woodruff (7-6, 2.18) vs. Jon Lester (4-6, 5.32)
Lester pitched well in Saturday's victory over the Royals, surrendering just one run on seven hits across 5 2/3 innings.  But he had a few no decisions before this one.  In two of those three games, their opponents only scored a single run.
Woodruff won this last start.  Brewers opponents have scored no more than 4 runs in three of their last four games.
Recap
Coming Shortly
- Mary Montgomery, Gambling911.com