Gambling911.com has some free MLB betting picks for Saturday August 21, 2021 with all lines courtesy of BetOnline here.  They offer a true dime line up to -190 for the best payouts in online baseball wagering.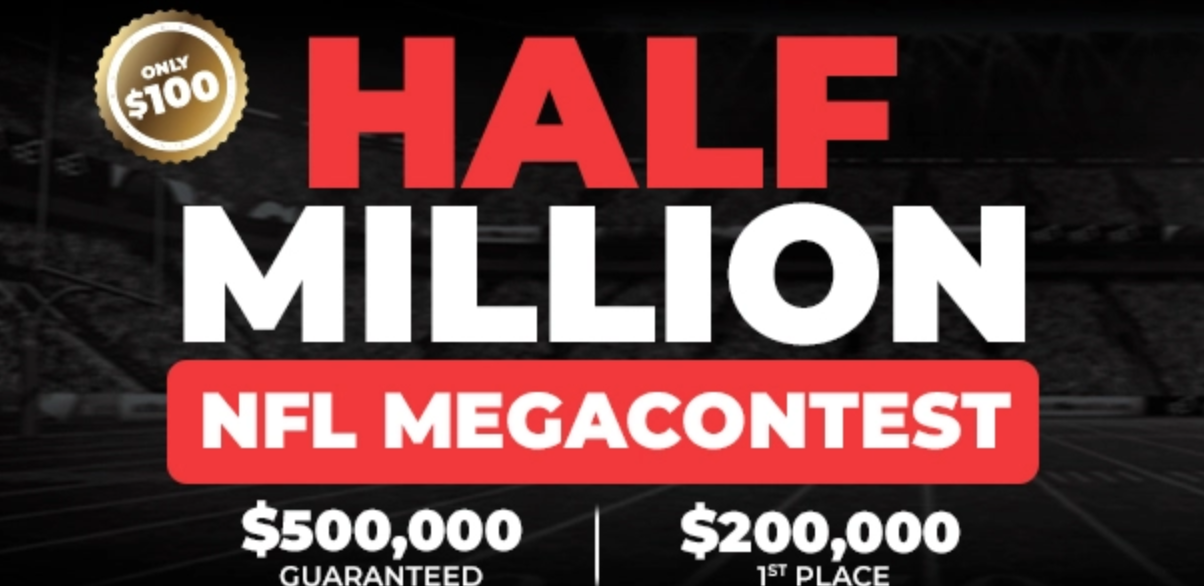 Hot Teams
AL East
Tampa Bay Rays - The Rays are winning around 70% of their games of late and own a 75-47 record, 5.5 games up from the Yankees.
New York Yankees - They were winning around 80% of their most recent 10 games now and were now at 69-52.
----
AL Central
Chicago White Sox - 71-51 was their record.  But the White Sox were playing just .500 baseball at the moment, perhaps because they are in such a comfortable lead in the AL Central.  They were 11.5 up from the Cleveland Indians.
----
AL West
Oakland Atheltics - They were playing lukewarm in the past week but do own a 69-53 record.  The A's were 2.5 games under a now struggling Astros squad.
----
NL East
Atlanta Braves - Heading into Monday, they were now up four games over the Phillies and playing at an 90% win rate. They owned a 65-56 record.
----
NL Central
Milwaukee Brewers - They own a 74-47 record and are playing at close to a 80% win rate at the moment.  What's not to like?
St. Louis Cardinals - At 61-58, the Cards have been playing at an 70% win rate recently.
----
NL West
San Francisco Giants - They are playing at an 80% win rate and are 3 games above the Dodgers.  They are 78-43.
LA Dodgers - The Dodgers are back!  They are playing at a 90% win rate. They own a 75-46 record.
Ice Cold Bullpens
Colorado Rockies - The Rockies have the worst bullpen ERA in baseball right now (5.45).
Top Trends (Coming Into Friday)
The Dodgers are 23-6 versus the Mets. (The price was expected to be too high)

Milwaukee is 14-6 in the last 22 meetings versus the Nationals.

The OVER is 17-4 in the Twins-Yankees series.

St. Louis is 13-3 versus Pittsburgh.

White Sox are 6-1 in the last 7 meetings in Tampa Bay.
Game Watch 
1. White Sox @ Rays
The White Sox are a +120 underdog here.  It's Chicago's Dallas Keuchel (8-6, 4.48) vs. Tampa Bay's Luis Patino (2-3, 4.73).
Dallas Keuchel yielded two runs in five innings Monday in a win over the A's.  Luis Patino allowed two runs on two hits and five walks with two strikeouts over three innings in a no-decision against the Twins on Sunday.
Patino allowed four runs over six frames Tuesday versus the Red Sox, taking a no-decision in the Rays' 8-4 win.
Tampa Bay has managed to score 5 or more runs in over their last five games and we anticipate Keuchel to struggle a bit here.  Nelson Cruz is 18 of 57 at bats vs. Keuchel with 6 homers and 10 RBIs. 
Chicago has allowed 5 or more runs in five of their last eight games.
Half of the last ten games in this series have seen OVER 9 runs.
Recap
Coming Shortly
- Don Shapiro, Gambling911.com