Gambling911.com has some free MLB betting picks for Friday August 13, 2021 with all lines courtesy of BetOnline here.  They offer a true dime line up to -190 for the best payouts in online baseball wagering.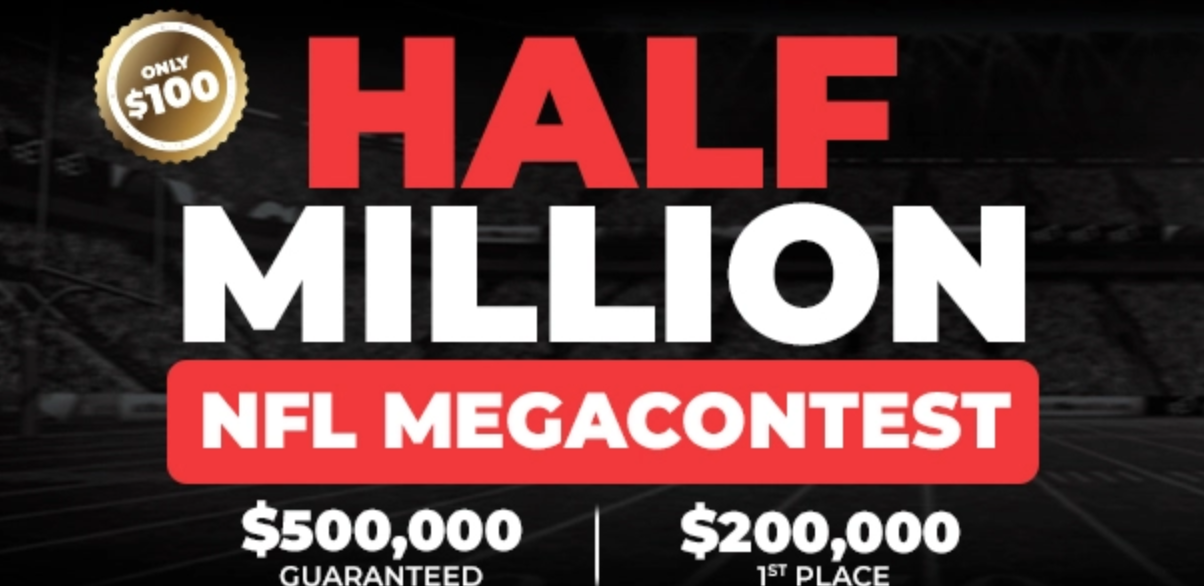 Hot Teams
AL East
Tampa Bay Rays - Winners of 5 straight ahead of Wednesday's game, the Rays owned a 69-50 record and were up five games on Boston, 7 on the New York Yankees and 7.5 against the Toronto Blue Jays.  All three of those teams are still very much in contention.
New York Yankees - They were winning around 70% of their most recent 10 games now and were nine games above the .500 mark.  It appears as if New York may have solved their first half of season woes to some extent.
Toronto Blue Jays - At 61-51, this is a team that can certainly be wagered on.  Like the Yankees, they are winning around 70% of their last ten games of late.
Boston Red Sox - Despite being in the thick of things with a 65-50 record, the Red Sox have come unraveled in recent weeks.
----
AL Central
Chicago White Sox - Winners of 6 of their last ten ahead of Wednesday, Chicago sits a comfortable 10.5 games ahead of the Cleveland Indians.
----
AL West
Oakland Atheltics - They had won five straight ahead of Wednesday's play and own a 65-48 record.  The A's were 2 games under a now struggling Astros squad.
Houston Astros - Until this team gets out of its current funk, we would highly recommend staying away.
----
NL East
Philadelphia Phillies - This team has come alive in recent weeks.  Their 59-54 record is not exactly impressive, but they are playing at an 80% win rate right now.
Atlanta Braves - Another team that does not have the scariest record at the moment, they are playing at better than a 60% win rate at just over the .500 mark.  They are 2 games down from Philadelphia and 1 game above the struggling Mets.
----
NL Central
Milwaukee Brewers - They own a 68-46 record and are playing at close to a 70% win rate at the moment.  What's not to like?
Cincinnati Reds - Down 7 games from the Brewers, the Reds are still solid and own a 61-53 record.  They are playing at around a 60% win rate.
----
NL West
San Francisco Giants - They are playing at an 80% win rate and are 4 games above the Dodgers.
LA Dodgers - LA is playing at around a 60% win rate after struggling a bit. They still own a 68-45 record and one should have no qualms when it comes to betting on them.
San Diego Padres - They've won 6 of their last 10 ahead of Wednesday and own a solid 66-49 record, even if they're seven games behind the red hot Giants.
Ice Cold Bullpens
Colorado Rockies - The Rockies have the worst bullpen ERA in baseball right now (5.45).
Top Trends
The last six games in the Rockies-49ers series have gone OVER the total, half of those were played in San Francisco.

Rockies are 1-5 in the last 6 meetings in San Francisco.

Dodgers are 20-9 in the last 29 games and 18-4 in the last 22 games.

There have only been 3 UNDERs in the last 18 in the Rays-Twins series.

Milwaukee is 15-5 versus the Pirates in their last 20 meetings.
Game Watch 
1. Dodgers vs. Mets - The Dodgers are a -142 favorite here.  Julio Urias (13-3, 3.41) starts for the Dodgers. Tylor Megill (1-2, 3.20) starts for the Mets. 
Urias struggled in a no-decision against the Angels on Saturday, allowing three runs (two earned) on six hits over his five frames.  Megill has not had a win since July 5.
Just so difficult NOT to take the Dodgers here at -142.
2. Rays @ Twins - Shane McClanahan (6-4, 3.75) has had a few dominating performances his coming into this one. 
Michael Pineda (4-7, 3.83) starts for the Twins.  He has not had a win in his last three starts.
3. Brewers @ Pirates - This one did open at -175 but quickly shot over -200.  A few books still had Milwaukee at -195.  If only the Pirates were just a little bit better.  The Brewers have simply owned this series of late.
Recap
Forget that UNDER on the Yankees-White Sox Field of Dreams game.  This one went way OVER.
And of course we wanted to cry after the Rockies managed to give up 6 runs in the 4th inning added onto a previous run and not have any more scores in 4.5 innings to reach that OVER 7.5 total.  Such is gambling.
- Mary Montgomery, Gambling911.com