Ethereum Hits Record Price Tuesday
Published on:
Nov/02/2021
The price of cryptocurrency Ethereum hit an all-time high Tuesday as a result of the buzz surrounding the metaverse and NFTs.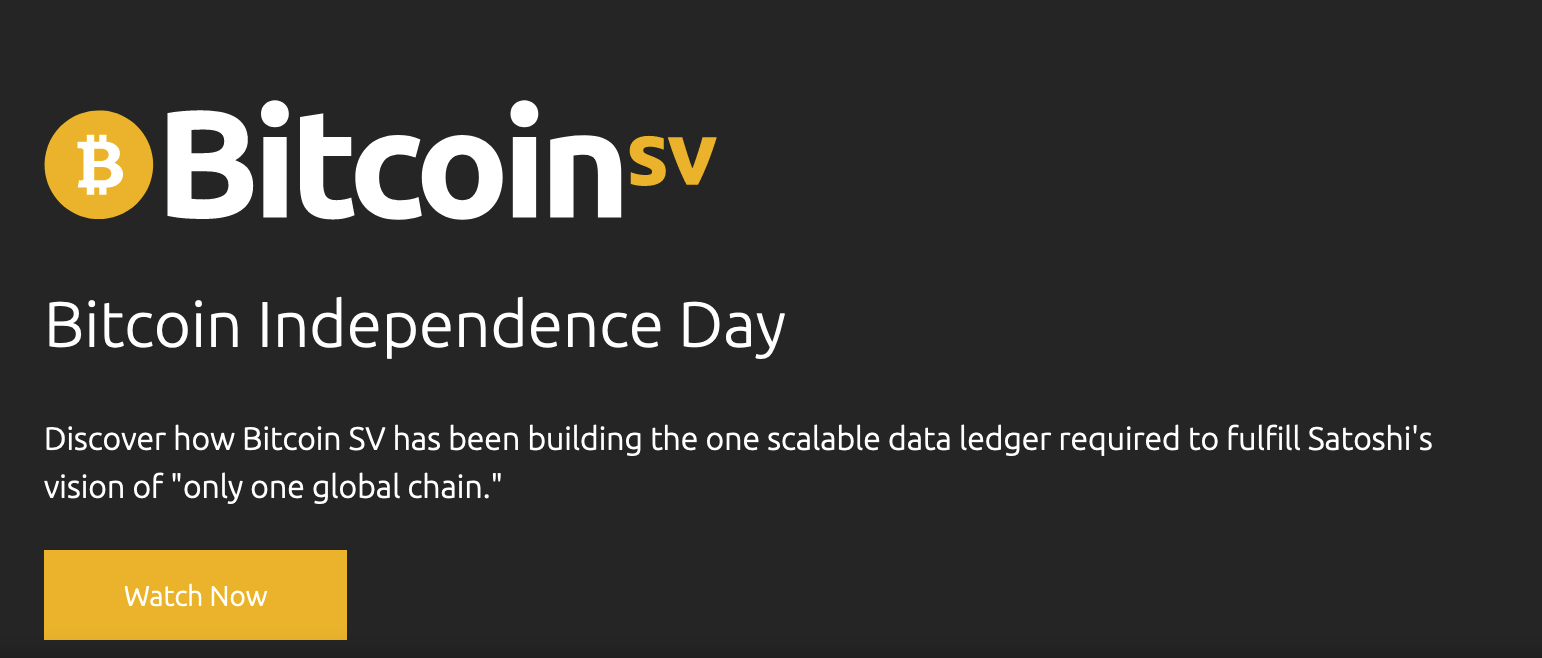 Ether rose to $4,480 during the European hours, surpassing the previous peak price of $4,458 reached on Oct. 29.
"Facebook's recent decision to rebrand as Meta is powering metaverse, non-fungible tokens, and gaming tokens higher. AXS, ILV, WILD - all have hit life time highs, MANA, SAND, have tripled," Dennis Hui, a DeFi portfolio manager at DAO Ventures, told CoinDesk in a Telegram chat.
For those unfamiliar with the metaverse, it is typically used to describe the concept of a future iteration of the internet, made up of persistent, shared, 3D virtual spaces linked into a perceived virtual universe.
Also benefitting from the Ethereum surge, miners.
Ethereum miners generated a whopping $1.85 billion in revenue last month, according to the data dashboard. Notably, Ethereum miner revenues have remained higher than Bitcoin miner revenues for the sixth consecutive month by now.
- Aaron Goldstein, Gambling911.com