The Utah Jazz blew out the Sacramento Kings 123-105 Saturday night in a game that at least one fan could not stomach apparently.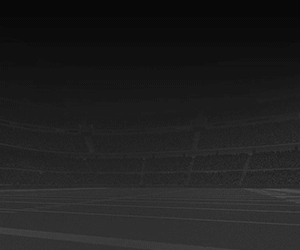 "I believe that a Kings fan has barfed by the Jazz bench. The Jazz have left that side of the court, the fan has been escorted out of the seats, and crews are cleaning up the mess now," Andy Larsen of The Salt Lake Tribune reported from the sidelines.
The game was paused for more than 10 minutes in the fourth quarter to allow workers to clean up after after an apparently intoxicated fan vomited on the court. The mess was cleared and the fan was escorted away from his courtside seat.
Check it out the aftermath below.
fan puking courtside at Kings Jazz game pic.twitter.com/pkf9tLJ3pY

— Ted Buddy (@TedBuddy8) November 21, 2021
- Jagajeet Chiba, Gambling911.com