Domantas Sabonis +400 pays out $40 for every $10 bet to win Sunday's NBA All-Star Game Skill Challenge. Robert Covington +500 pays $50, Nikola Vucevic +650 pays $65, Julius Randle +800 pays $80 for every $10 bet.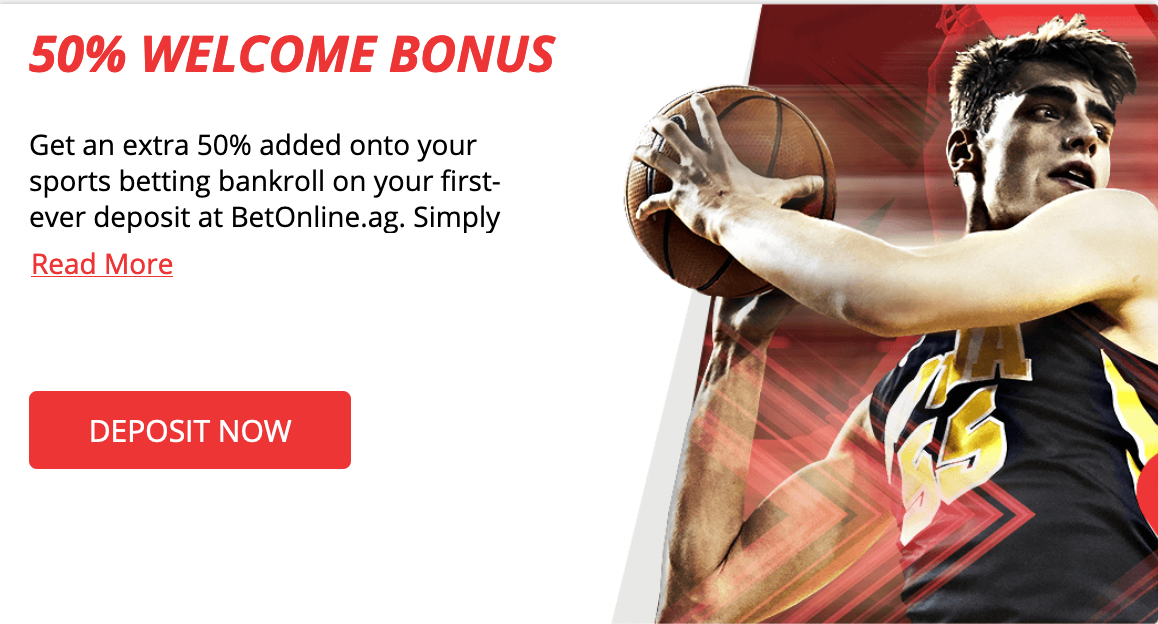 Domantas Sabonis Chances
Domantas Sabonis triple-doubled in a 113-103 loss to Denver on Thursday, scoring 10 points on 5-of-15 shots with 10 rebounds, 10 assists, four steals and three turnovers.

On December 23, 2020, Sabonis started the 2020–21 season with a new career-high of 32 points, along with 13 rebounds, five assists, and one steal versus the Knicks.

On February 26, he was named an All-Star, as an injury replacement to Kevin Durant.
Robert Covington Chances
Robert Covington registered 15 points (5-of-12 FG, 2-of-4 FT), nine rebounds, one assist, three triples, two steals in a win over the Warriors.
- Don Shapiro, Gambling911.com