Looks Like Dan Bilzerian Had a Grand Christmas - 'F*** You NBC'
Published on:
Jan/06/2019
Poker pro and Instagram sensation Dan Bilzerian followed up his Christmas holiday with a few choice words for NBC 'F*** you!" and went off on a tangent about the criminalization of marijuana via Twitter.


CLAIM YOUR SIGNUP BONUS UP TO $1000 - MILLION DOLLAR GUARANTEED ONLINE TOURNAMENTS
Bilzerian's fury towards NBC was a result of their refusal to allow the Ignite logo on his motorcross riders bikes.
He tweeted:
Fuck NBC, those pussies wouldn't allow the ignite logo on our motocross riders bike. Good news is I get more views on my social media than your bitchass network does
Ignite is short for his new cannabis company launched this past September.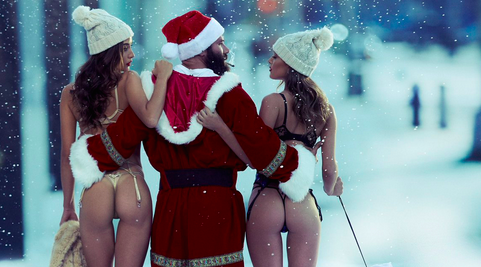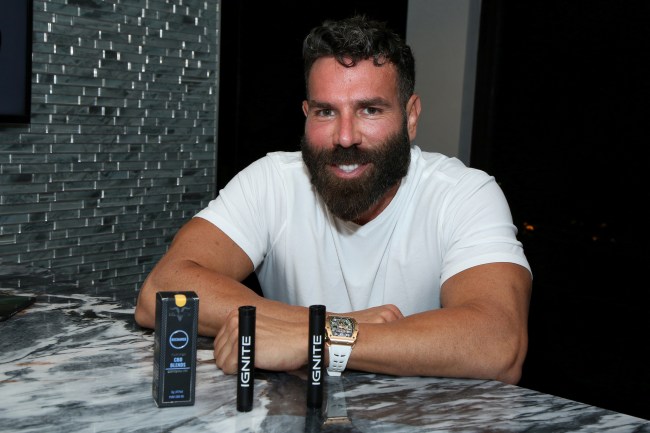 That would explain Bilzerian's rants related to the criminalization of pot and how marijuana is depicted on some news networks, in this case Fox News.
The Ignite Cannabis Co. California Launch Party this fall featured over 1,000 guests, according to BroBible.com. They including celebrities the likes of Matt Barnes, The Chainsmokers, Little Dicky, Logan Paul, Chris Brown, Riff Raff, DJ Vice, Joey Swoll, Marshmello, Tyga, and Shawn Stewart. One of the security guards at the launch party happily toted around an AR-15 to ensure the safety of everyone.
- Nagesh Rath, Gambling911.com