The Tokyo Olympics should go on as planned...well sort of.   Covid-19 is popping up within the Olympic Village.  Gambling911.com breaks down the latest.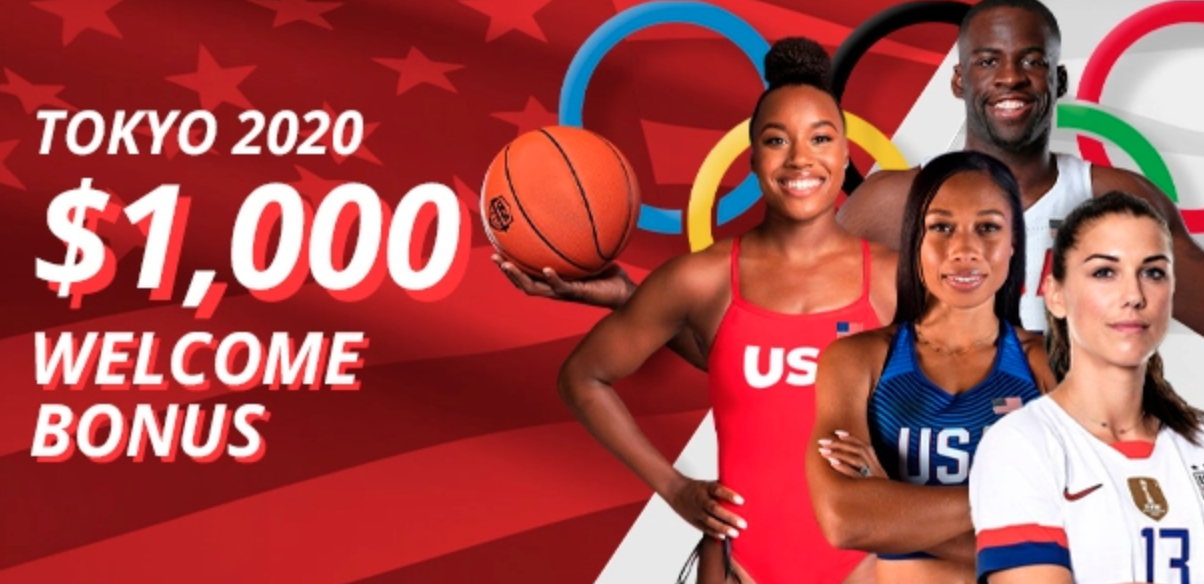 Risk of the coronavirus looms large (NPR)
International Olympic Committee President Thomas Bach said on July 15 that there was "zero" risk of athletes passing on the virus to local residents.
But coronavirus cases are already popping up throughout the Olympic Village and within Team USA. Organizers say 55 people linked to the Olympics have tested positive for coronavirus since July 1, not including athletes.
An Alternate For U.S. Olympic Women's Gymnastics Tests Positive For Coronavirus
At least two players on the South African soccer team were the first athletes to test positive inside the Olympic Village. American athletes, including tennis player Coco Gauff and a member of the men's basketball team, have withdrawn after positive COVID-19 tests. And most recently, an alternate in the U.S. Women's Gymnastics team tested positive as well.
To Win The Most Medal
USA    -1200
China    +600
Japan    +2500
Russian Olympic Committee    +2500
Great Britain    +2500
Germany    +20000
Australia    +20000
France    +25000
Netherlands    +20000
Americans Katie Lou Samuelson, Kara Eaker among Olympic athletes testing positive for COVID-19 (Associated Press)
Katie Lou Samuelson is out of 3-on-3 basketball at the Olympics after contracting COVID-19 while training in Las Vegas.
"I will not be able to go and compete in Tokyo," Samuelson said in a statement. "Competing in the Olympics has been a dream of mine since I was a little girl and I hope someday soon I can come back to realize that dream. I am especially heartbroken as I am fully vaccinated and took every precaution, but I know everything will work itself out in the way it's supposed to. I wish nothing but the best to my USAB teammates as they go out there and crush it. I'll be cheering you in every step of the way."
Zach LaVine placed in COVID protocols, won't fly with Team USA to Olympics (NY Post)
Bulls' guard Zach LaVine has been placed into health and safety protocols related to the coronavirus and did not travel with his Team USA teammates to Tokyo on Monday, USA Basketball announced.
USA Basketball is hoping LaVine can join the team in Tokyo later this week, saying the decision was made "out of an abundance of caution."
The news marks another potential blow to Team USA, who previously placed Pistons forward Jerami Grant and Wizard guard Bradley Beal into COVID-19 protocols.
- Ean Lamb, Gambling911.com