Tony Ferguson is doing a good job of getting under Conor McGregor's skin apparently.  On Friday, he accused the former two-division UFC champ of taking human growth hormones.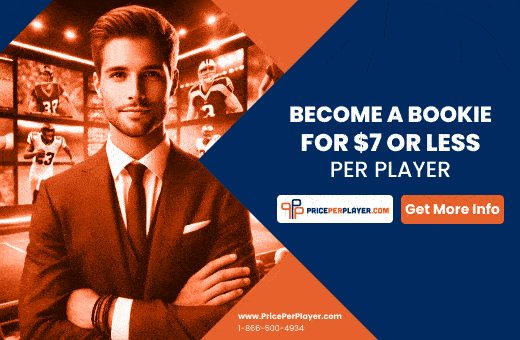 "Taking Growth Hormone Will Do That To Someone's Build. You're Mentally Weak & Your Leg Is Compromised. Your Fragile, Frail & Breakable. That GH Gon' Make U Break Kid. Keep Pumpin' Ya Chest Ya Cheat. Not The 1st Time God Punished You. You Like Picking On People And DJ's? WTF Pussy".
All I read was "look how big he has gotten"
My man!
These clowns are fucked when I get back. https://t.co/QjkNclrBru

— Conor McGregor (@TheNotoriousMMA) October 22, 2021
And McGregor was quick to respond.....with violence.
"Omg, god bless you kid. Mental basket sad case. I am going to share your scared wife's video that was sent to us of you screaming crying as you smash your house up. What a sad bastard u are. No brains. Empty head. Losing streak. No management. Wife sending us videos in fear."
And he wasn't through yet.
"Me and you are fighting one day mate and I gonna end your life in there full of it," McGregor posted. "Sauce. Money. Power. I already won all the belts and the money in this game I just wanna kill one of yous rats in there now it's the only thing left for me to do. And Watch me do it.  Only on PPV."
- Ean Lamb, Gambling911.com