Terra-FYING: Collapsed Crypto Leading Folks to Attempt Suicide
Published on:
May/16/2022
An affiliate of the company behind collapsed stablecoin TerraUSD said on Monday it had spent the bulk of its reserves trying to defend its dollar peg last week, and would use the remainder to try to compensate some users who had lost out.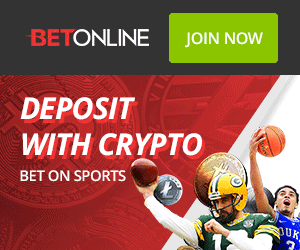 The token's crash last week sent cryptocurrencies tumbling, a slide which resumed on Monday, as Bitcoin gave up the gains it had eked out over the weekend.
'I didn't get out because I got greedy', one investor said on the Luna Reddit forum as the coin dropped 97% in 24 hours this past week.
Many have said they have lost their entire life savings as a result of the collapse.
The pinned post is currently directing folks to the National Suicide Prevention Lifeline.
"For everyone panicking, here are some National helpline numbers," the title reads. 
"I cannot pay the bank. I will lose my home soon," one user posted.
Luna Foundation Guard (LFG), a Singapore-based non profit designed to defend TerraUSD, said on Twitter on Monday it would use its remaining assets to compensate remaining users of the so-called stablecoin, starting with the smallest holders, though it had yet to decide the best method of doing so.
The organisation had built up a large reserve including over 80 000 bitcoin and millions of dollars worth of other stablecoins to support TerraUSD, the majority of which it said it had spent trying to prop up the token last week.
LFG had initially pledged to raise a reserve $10 billion in bitcoin. The reserve was down to 313 bitcoin as well as other assets as of now, it tweeted.
For some it may be too late.  One individual commented on the forum that his boss had attempted to commit suicide over the weekend having moved his life savings into the crypto asset.
In another development, an unidentified individual reportedly broke into the apartment complex where LUNA founder Do Kwon's wife resides on Friday.
Upon Kwon's wife answering the door, the individual reportedly inquired for the company's founder before fleeing the scene.
Authorities in Seoul's Seongdong-gu district have since reported her with a security detail.
- Jagajeet Chiba, Gambling911.com