It's deja vu as Chris Moneymaker looks to repeat his triumphant rise from obscurity to 2003 WSOP Main Event winner, thus revolutionizing the game and proving that anyone could win big.  Heading into Friday, the Americas Cardroom pro sat with the 12th largest chip stack.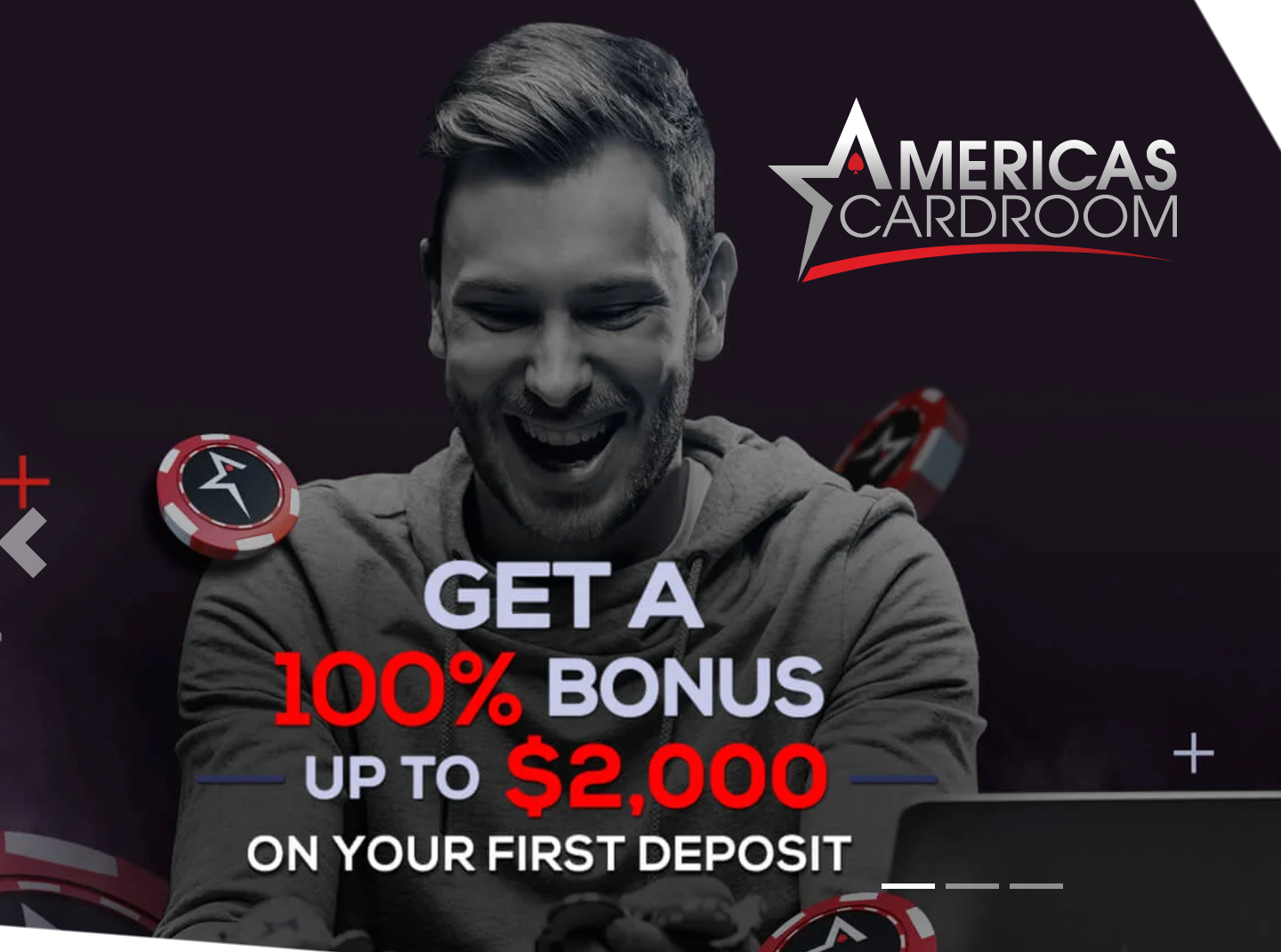 And to think, Moneymaker nearly sat out this year's event due to concerns over Covid-19.  The WSOP mandates to require vaccinations ultimately changed his mind.
With 1000 players remaining, there is a long way to go before we can declare Moneymaker a winner.  But his HUGE hand on Thursday will most certainly become one of the year's highlights regardless.
MSN broke it down:
The flop was Queen-6-6. Reyes checked, Moneymaker bet 25,000 and Reyes called. The turn was a 5, and the same thing happened: A check, and this time Moneymaker bet 65,000.
Reyes took a while … AND WENT ALL IN.
Now: This is a TOUGH call for Moneymaker. The way Reyes bet pre-flop indicated strength in a big way — either Kings … or Queens. And if it was Queens, Moneymaker's Aces would lose.
But Moneymaker — who had over 313K in chips — called the 203K bet, Reyes cursed, and Moneymaker won.
You can watch below.
- Ace King, Gambling911.com