The Kansas City Chiefs currently offered a payout potential of $550 on a $100 bet to win Super Bowl 54.  These odds could shorten with the Chiefs latest deal.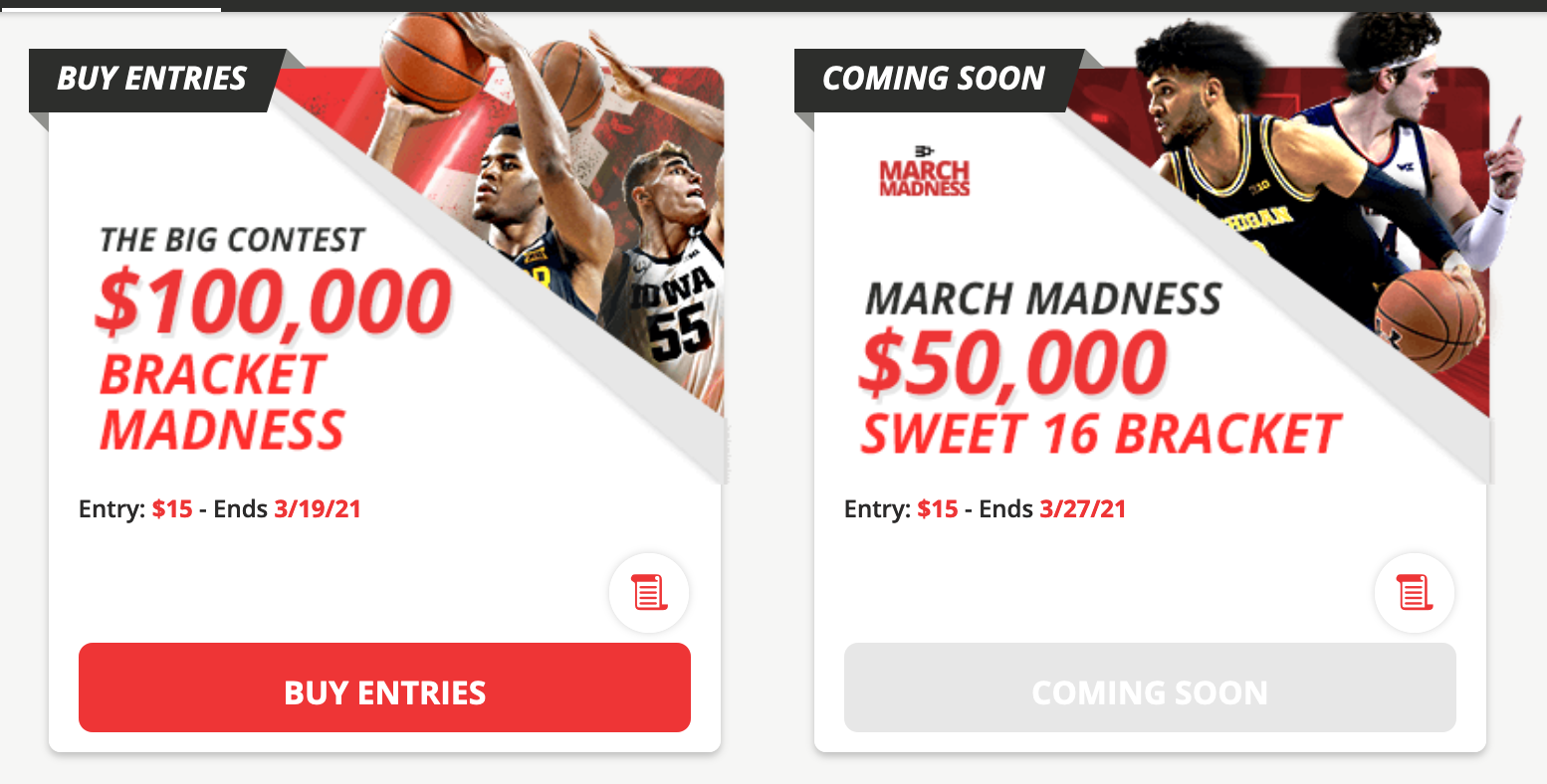 KC and free agent offensive lineman Joe Thuney have agreed to a five-year deal, his agent, Mike McCartney, said Monday.
The deal is worth $80 million, a source told ESPN's Adam Schefter, with the first two years fully guaranteed at $32.5M.
Why It Matters
Thuney, a previous standout for the New England Patriots, gives the Chiefs' O-line an immediate boost in the wake of the team's loss to the Tampa Bay Buccaneers in February's Super Bowl.

Thuney, 28, won two Super Bowl championships with New England, and he was a second-team All-Pro selection in 2019.

The Chiefs' line play became the primary culprit of last month's Super Bowl loss to Tampa Bay, a night in which Mahomes spent scrambling nearly 500 yards in search of time to throw the football.

"I think it's safe to say we'll be addressing that in any and every way we can," Chiefs general manager Brett Veach said.
The agreement can not become official until the new league year opens at 3 p.m. Wednesday. But the league-wide negotiation period opened Monday.
BetOnline was offering odds on a number of free agents in the NFL and where they land.
Here is a sampling:
Richard Sherman next team
Browns            +250
Colts    +300
Cowboys         +400
Ravens +500
Bucs    +550
Patriots           +550
Raiders            +550
Jets      +800
Will Fuller next team
Packers            +200
Chiefs  +350
Jets      +400
Eagles  +500
Bucs    +600
Giants  +600
Saints  +600
Colts    +700
49ers   +750
Corey Davis next team
Ravens +350
Packers            +400
Colts    +425
Giants  +450
Washington    +475
Cardinals         +500
Dolphins          +650
Eagles  +700
Patriots           +700
49ers   +900
Jadeveon Clowney next team
Jets      +250
Ravens +350
49ers   +350
Browns            +500
Colts    +500
Chargers          +550
WFT     +550
Patriots           +700
- Dan Shapiro, Gambling911.com