8 New York crime family members are facing charges of racketeering, illegal gambling, money laundering conspiracy, obstruction of justice, and related offenses. The U.S. Attorney's Office Eastern District of New York announced the charges.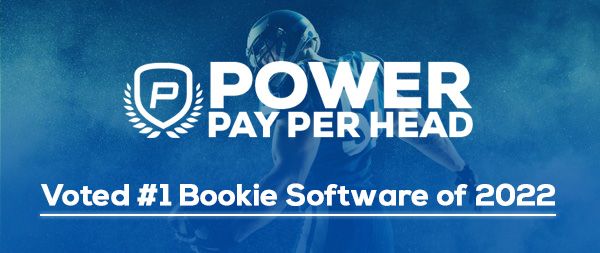 "The defendants tried to hide their criminal activity by operating from behind the cover of a coffee bar, a soccer club, and a shoe repair shop, but our Office and our law enforcement partners exposed their illegal operations," United States Attorney Breon Peace said in a statement late Tuesday. 
The members charged include:
- Anthony Pipitone, Bonanno captain and soldier
- Vito Pipitone, Bonanno soldier
- Agostino Gabriele, Bonanno associate
- Carmelo Polito, Genovese acting captain
- Joseph Macario, Genovese soldier
- Salvatore Rubino, Genovese associate
- Joseph Rutigliano, Genovese associate
- Mark Feuer
Beginning in at least May 2012, the Genovese and Bonanno families jointly operated a lucrative illegal gambling operation in a café located in the Nassau County town of Lynbrook, prosecutors alleged.
At the center of this investigation was a sportsbook, PGWLines, Polito allegedly operated and used to extort an individual who lost several thousand dollars in bets. 
Prosecutors claim that, in October 2019, he instructed another individual to relay a new message to a delinquent debtor: "Tell him I'm going to put him under the f------g bridge."
Power Master Class - Episode 008: Refer-A-Bookie Program - Get Paid For ... https://t.co/MzgkdRQmKZ via @YouTube

— gambling911 (@gambling911) July 24, 2022
- Jagajeet Chiba, Gambling911.com