Sportsbooks Lose Millions on Draymond Green's Early Exits: Some Books Reluctant to Pay
Published on:
Jan/12/2022
As first reported by ESPN's David Purdum, sportsbooks lost millions of dollars Sunday following the early exit of Warriors power forward Draymond Green.  He left the game against Cleveland just 7 seconds after play.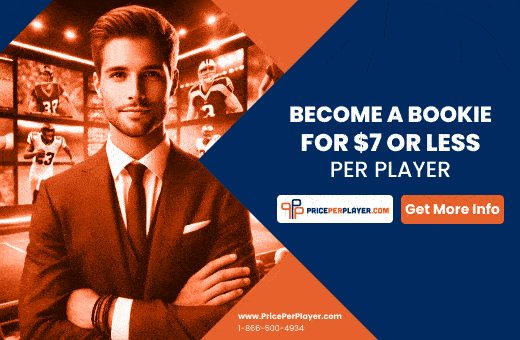 The books noticed a flurry of prop bets on Green placed just prior to tipoff.
Green experienced tightness in his lower calf while warming up but wanted to start in Golden State Warriors' home game against the Cleveland Cavaliers on Sunday in honor of Klay Thompson's return, Purdum noted.  Thompson was playing in his first game since suffering an ACL injury in the 2019 NBA Finals.
The Warriors public relations account on Twitter announced shortly after Green's exit that he would no longer be participating in the rest of the game.  Green managed to commit one foul in those seven seconds of play.
Among the prop bets gamblers jumped all over: The UNDER 7.5 number of points scored and UNDER 8.5 rebounds.
"The Draymond Green situation was unique, but our trading team keeps an eye on the games and news reports," Kevin Hennessy, director of publicity for FanDuel, told ESPN.
Some bettors parlayed multiple wagers on Green, resulting in long odds and payouts of six figures, Purdum reports.
While FanDuel promptly paid out, DraftKings initially resisted.
DraftKings released a statement Monday night saying bets on Green in the Cavaliers-Warriors game were "under review and bet settlements are currently on hold pending an investigation."
An uproar by players Tuesday ultimately forced DraftKings to pay.
"Customers will see settlement and crediting happening by the end of today," a DraftKings spokesperson said in a statement Tuesday.
- Gilbert Horowitz, Gambling911.com