CoinList CEO Sees Bitcoin Hitting $100K By Start of Next Year But Supply Chain Backup Stands in Way
Published on:
Oct/28/2021
CoinList CEO Graham Jenkin tells CNBC he is bullish on the Bitcoin and believes it will hit $100,000 within the first quarter of 2022.  The digital currency hit a record high of $66,000 on October 20 following the launch of a hotly-anticipated U.S. Bitcoin futures ETF.  It accounts for upwards of 80% of transactions for online gambling sites operating in more restrictive markets.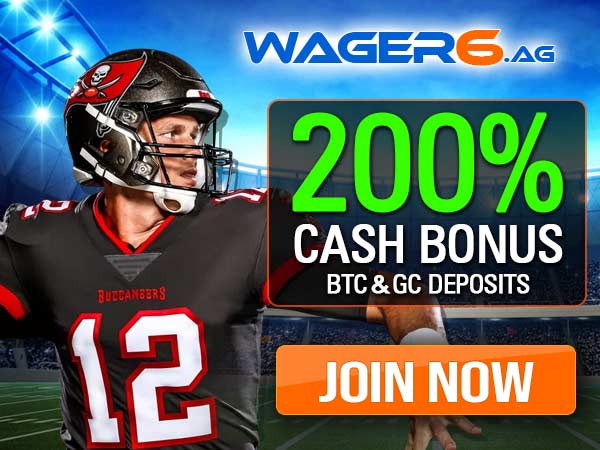 "Most of the folks at CoinList will bet that we're at $100,000 by the end of the year. It's getting pretty tight so I'm not sure that we're going to make it there, but that's what we're predicting toward the start of the year."
CoinList just announced $100 million in series A funding, which has given it a valuation of $1.5 billion. 
Experts point to inflation and the ETF launch as creating a perfect environment for bitcoin to thrive, describing it as a hedge for inflation.
All-star investor Rich Bernstein warns however that Bitcoin, like housing, sits in a very dangerous bubble amidst news Thursday that economic growth rate slowed to 2% as global supply issues take their toll.
A plunge may be looming for cryptocurrencies, housing and disruptive technology stocks tied to innovation.
"There's a whole series of bubbles going on right now," the Richard Bernstein Advisors CEO and CIO told CNBC's "Trading Nation" on Wednesday. "There's a bubble in long-duration assets. That's a common theme."
This warning particularly applies to Bitcoin with Bernstein warning of the insatiable demand as a classic sign of a bubble.
- Aaron Goldstein, Gambling911.com