Before you place a bet on the San Diego Padres or against them, Gambling911.com has some important trends and odds below.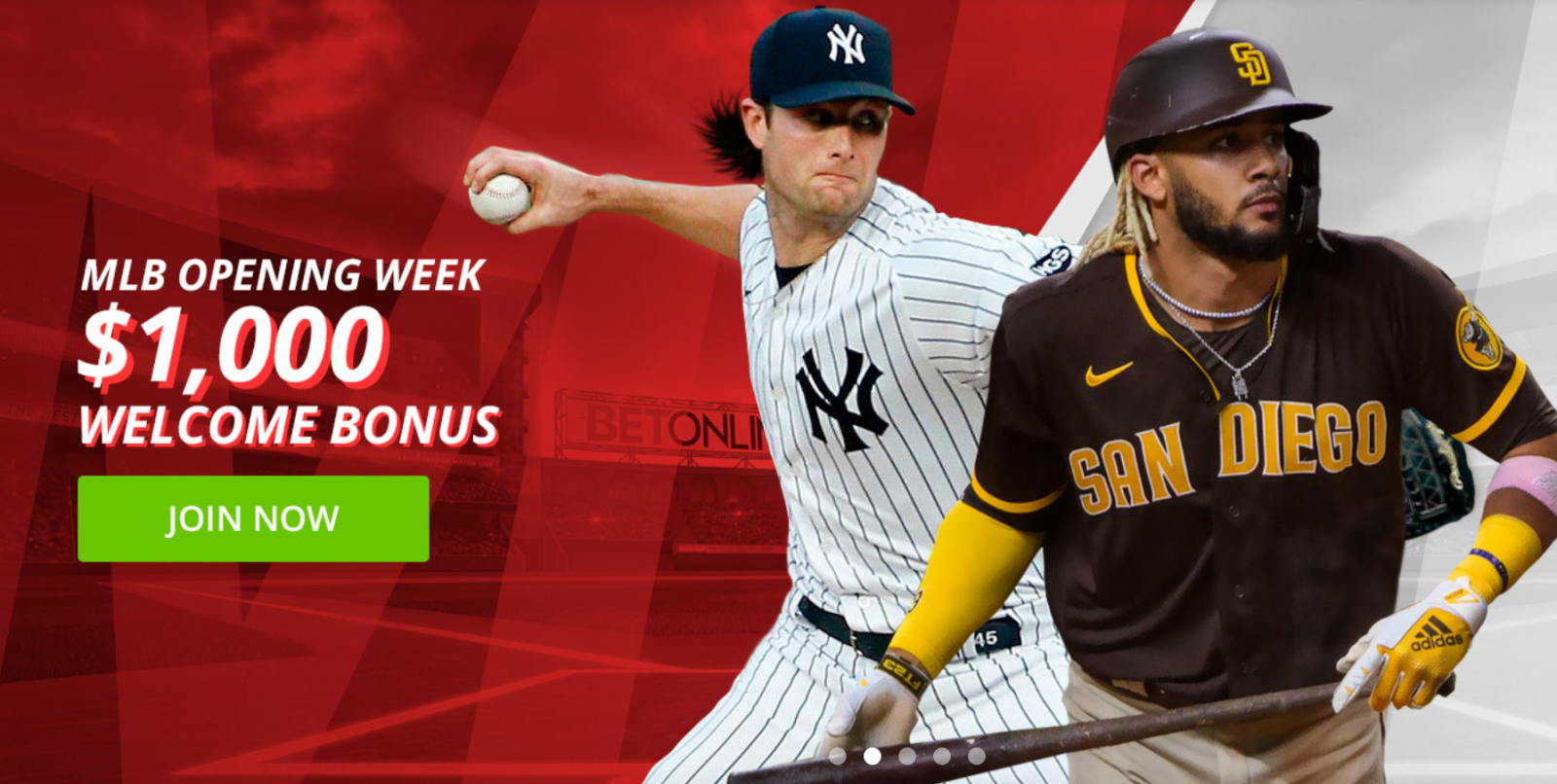 World Series Bound? (April 13, 2021)
The Padres had the third shortest odds to win the 2021 World Series and would pay out $900 on every $100 bet if they do.
A major key to their early success - and likely beyond - is that they have arguably the best bullpen in Major League Baseball right now.
Having an ace starter like Yu Darvish helps.  On Monday April 12, Darvish was able to give the bullpen a much needed night off.
Series
@ Pittsburgh Pirates  - April 12-15
Prior to Monday's win, the Pirates were 8-2 the ten games leading up to this series.

With a four game series this week at Pittsburgh, the odds are good that the Pirates win at least one of these at a very good price.

There have only been 5 UNDERS in the last 18 meetings between these two teams.
vs. LA Dodgers - April 16-18
Dodgers are 17-6 in the last 23 meetings.
- Mary Montgomery, Gambling911.com