Where will Alex Smith play next?  You can bet on it here.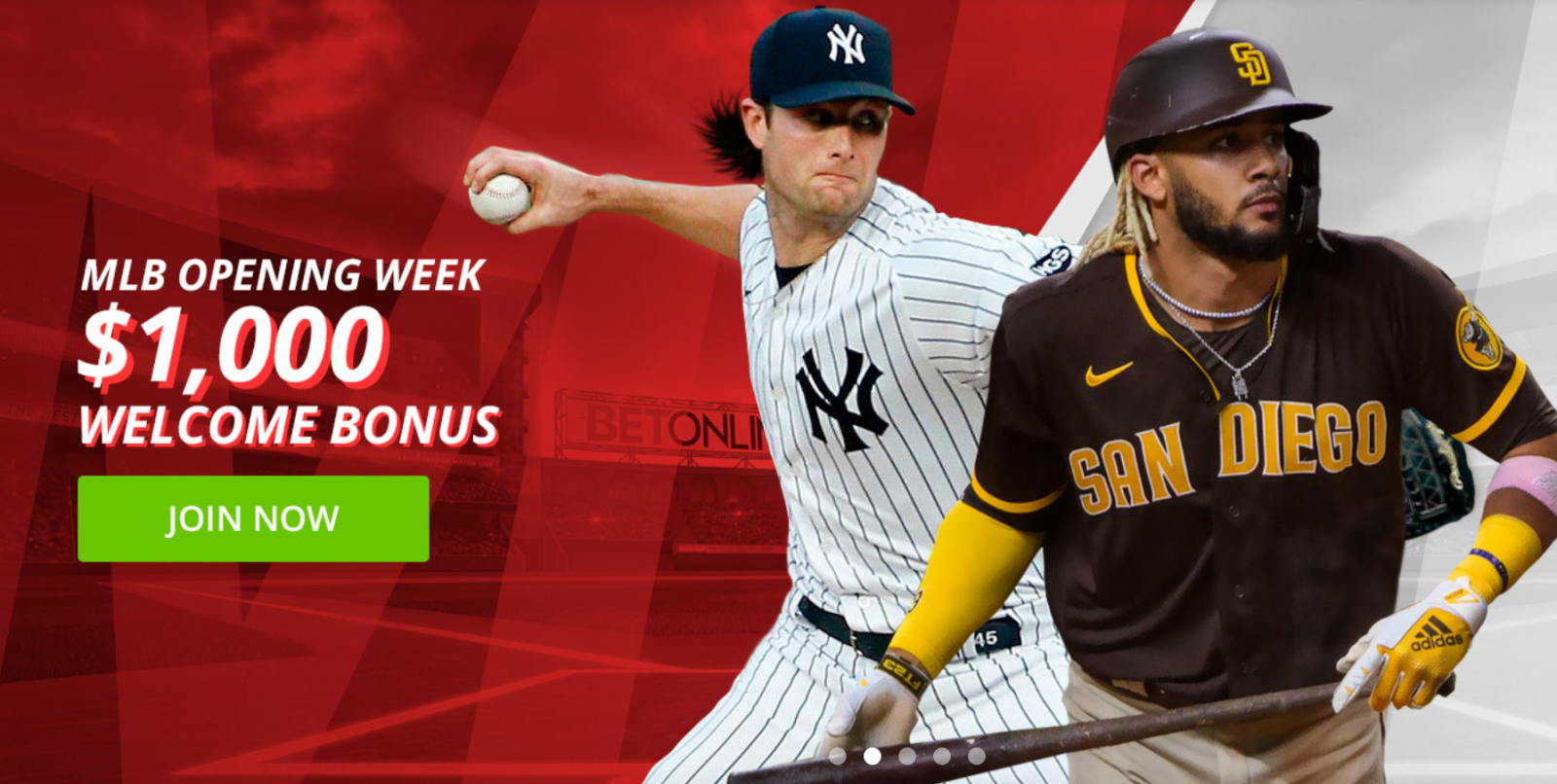 In 2018, in a game against the Houston Texans, the Washington Football team quarterback suffered a spiral and compound fracture to his tibia and fibula in his right leg after being sacked by Kareem Jackson and J. J. Watt.
Smith would later develop life-threatening necrotizing fasciitis that resulted in sepsis which required him to undergo 17 surgeries.
Ultimately he was able to return to the NFL, appearing in Week 5 against the LA Rams.
Following the season, Smith was named the NFL Comeback Player of the Year by the Associated Press.  Despite the accomplishment, he was released by WFT on March 5, 2021.
Alex Smith next team
Jets      2/1
Jaguars            5/2
Colts    7/2
Broncos           5/1
Patriots           11/2
Falcons            7/1
49ers   15/2