The BYU vs. Gonzaga betting line was coming in at Bulldogs -14, after opening at -13, on a neutral court.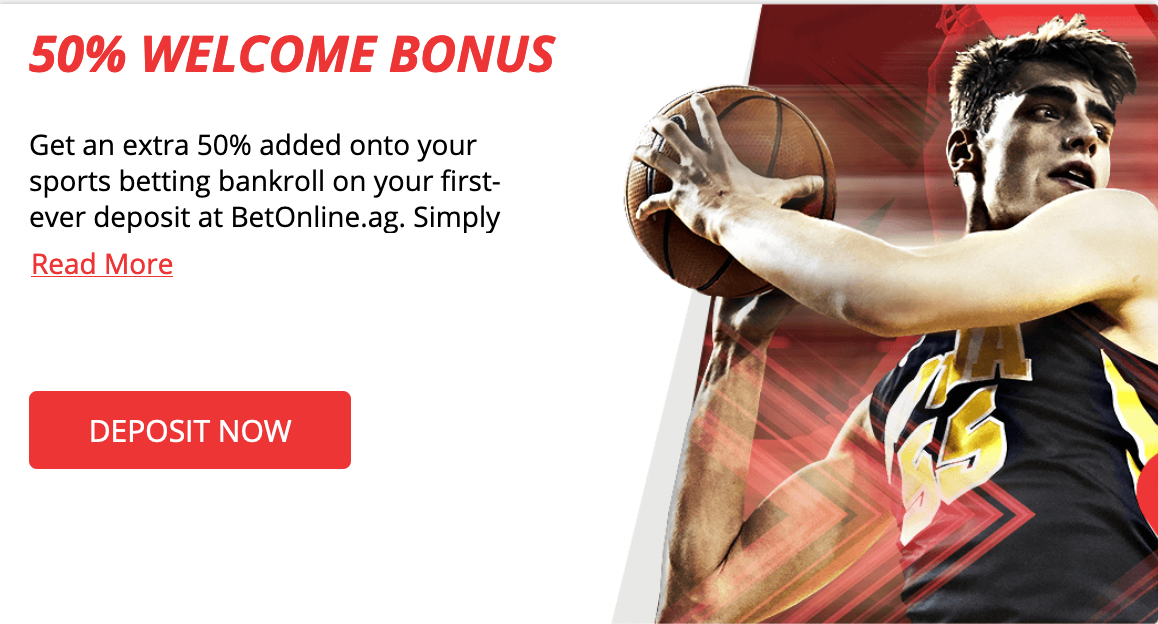 Betting Preview
Brigham Young and Gonzaga are prepared to match up in the Championship of the WCC tournament.

In the regular season, Gonzaga won both of the head-to-head matchups.

The teams last played each other on Feb. 8, when the Bulldogs outshot Brigham Young 50.8 percent to 48.3 percent and had seven fewer turnovers en route to an 11-point victory.

There is a 4-point overlay in this game with Sagarin suggesting the line should be Zags -10.

Using the current spread, Gonzaga has covered in half of the last six games versus Brigham Young.

Gonzaga remains undefeated coming into this game.

The Cougars are 5-23 Against The Spread in their last 28 neutral site games as an underdog.

Gonzaga pays $250 for every $100 bet should they win the 2021 NCAA Men's College Basketball Championship

provided you lock these odds in now

at the time this was going to press and the hours prior to the Championship of the WCC tournament.
BYU @ Gonzaga Tue, Mar 09, 2021 EST
| Rot | First To Score 20 Points | Moneyline |
| --- | --- | --- |
| 2503 | BYU     | +250 |
| 2504 | Gonzaga     | -350 |
| Rot | Last To Score | Moneyline |
| --- | --- | --- |
| 2507 | BYU     | -115 |
| 2508 | Gonzaga     | -115 |
| Rot | Double Result | Moneyline |
| --- | --- | --- |
| 2510 | BYU - BYU     | +1100 |
| 2511 | Tie - BYU     | +5500 |
| 2512 | Gonzaga - BYU     | +1700 |
| 2513 | BYU - Gonzaga     | +450 |
| 2514 | Tie - Gonzaga     | +1500 |
| 2515 | Gonzaga - Gonzaga     | -400 |
| Rot | Winning Margin | Moneyline |
| --- | --- | --- |
| 2525 | BYU to win by 1-2 pts     | +2300 |
| 2526 | BYU to win by 3-6 pts     | +2000 |
| 2527 | BYU to win by 7-9 pts     | +3500 |
| 2528 | BYU to win by 10-13 pts     | +3500 |
| 2529 | BYU to win by 14-16 pts     | +7500 |
| 2530 | BYU to win by 17-20 pts     | +9000 |
| 2531 | BYU to win by 21 or more pts     | +7000 |
| 2532 | Gonzaga to win by 1-2 pts     | +1500 |
| 2533 | Gonzaga to win by 3-6 pts     | +550 |
| 2534 | Gonzaga to win by 7-9 pts     | +600 |
| 2535 | Gonzaga to win by 10-13 pts     | +425 |
| 2536 | Gonzaga to win by 14-16 pts     | +550 |
| 2537 | Gonzaga to win by 17-20 pts     | +450 |
| 2538 | Gonzaga to win by 21 or more pts     | +220 |
- Don Shapiro, Gambling911.com