It appears Oakland could lose another professional sports team as the city continues to fall short when it comes to building a fresh stadium.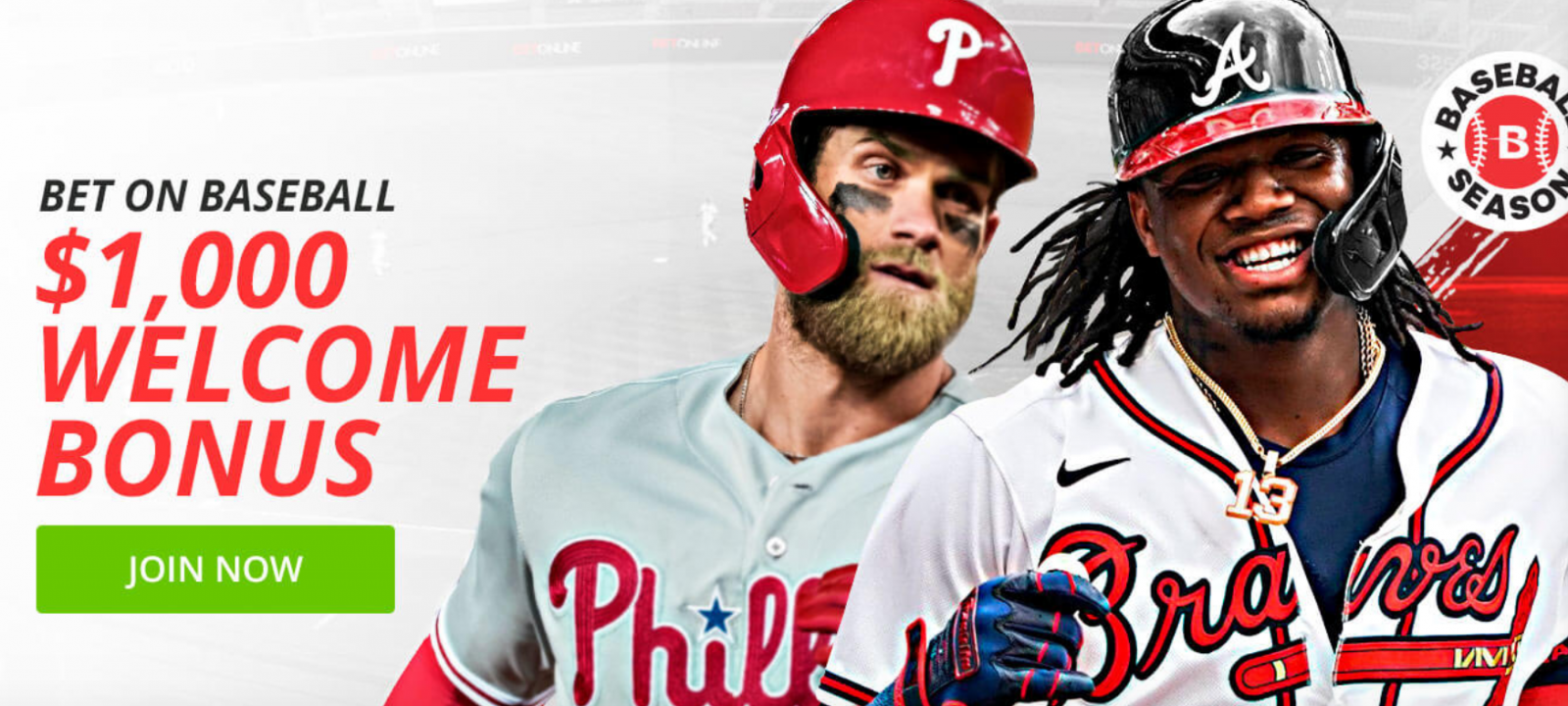 SportsBetting.ag has put together a list of locations and their respective odds for the Athletics' next home.
Las Vegas is the favorite with 7-4, or +175, odds. The somewhat surprisingly second choice on the board is Montreal with 5-1 odds.
Where will the A's relocate?
Las Vegas 7-4
Montreal 5-1
Nashville 11-1
Charlotte 6-1
Portland 6-1
San Antonio 8-1
Indianapolis 12-1
San Jose 12-1
Austin 14-1
Oklahoma City 14-1
Vancouver 14-1
Louisville 16-1
But in the end, the oddsmakers only give the A's a 47.6% chance of relocating before 2023.
Will the A's relocate by the end of 2022?
Yes +110
No -150
Odds subject to change based on news and betting action. You can see current odds here