The Crimson Tide is a -17 favorite versus Florida

The Gators dropped to 7th in the CFB Rankings following a home loss to unranked LSU last week

The Tide are odds-on favorites to win the College Football Playoff Championship game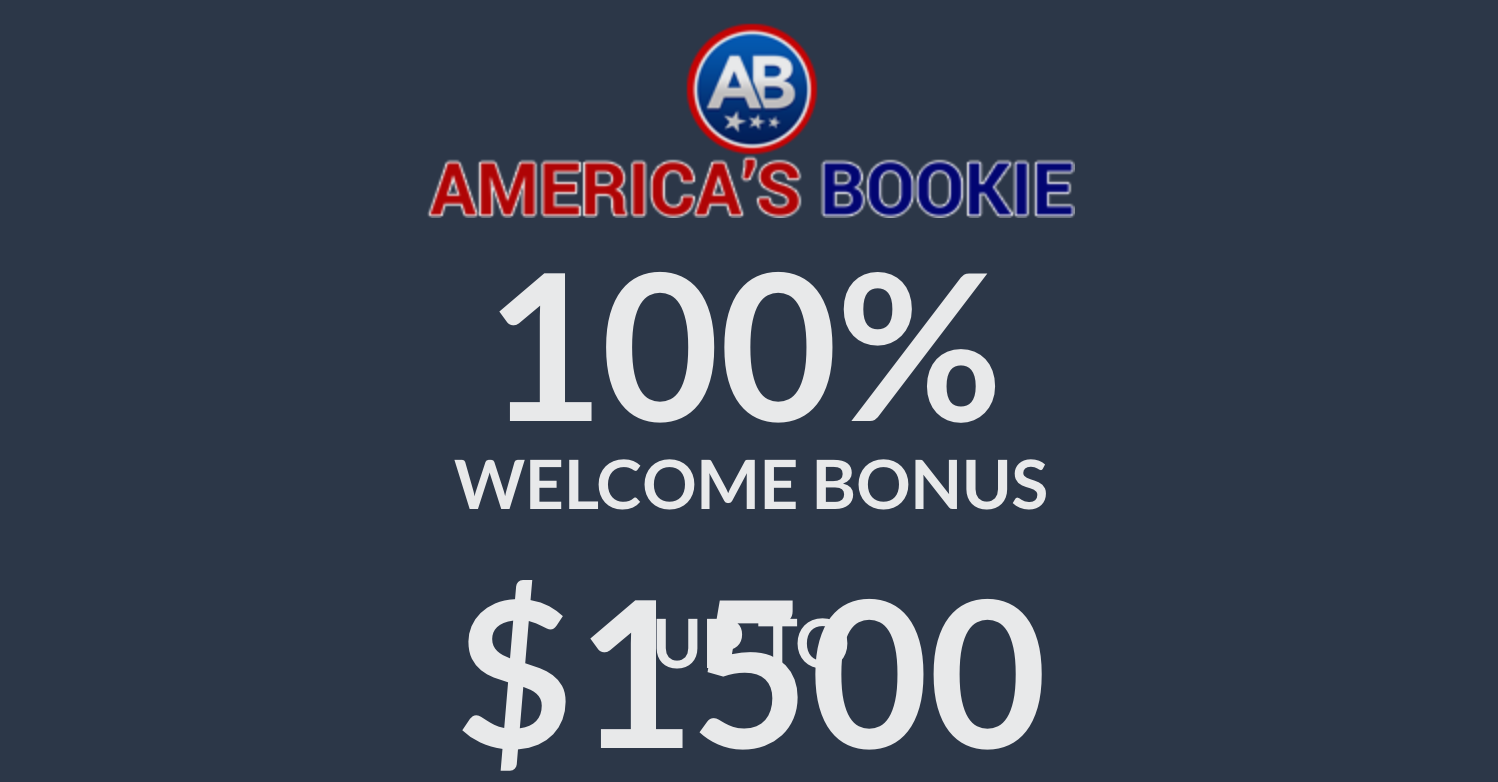 The SEC Championship game between Alabama and Florida features a line of Crimson Tide -17. It opened at -14.  This 8 pm ET game will be shown nationally on CBS Saturday night. T
he No. 7 Gators (8-2, 8-2 SEC) have to match up with top-ranked Alabama (10-0, 10-0) in the Southeastern Conference title game Saturday night in Atlanta following a hard luck loss to LSU. This resulted in the Gators dropping one spot in the CFP Rankings.
"I think it showed respect for us and for this league, the quality of the opponents in this league, the grind and the demand of playing," Florida head coach Dan Mullen said of the ranking. "This is our 11th SEC game in a season. I think that's certainly a challenge. Other conferences haven't been through that."
After Saturday's loss, Mullen opined that "the best thing to do would have been to play less games because you seem to get rewarded for not playing this year."  He was taking a not-so-subtle shot at Ohio State, ranked number 5 after playing just five games, winning all of them.
The Tide enters the title game averaging 49.5 points and 537.8 yards per game, No. 3 and No. 5 in the nation, respectively.
Alabama's odds of winning the 2021 NCAA College Football Championship were set at -143.
Alabama @ Florida Sat, Dec 19, 2020 EST
| Rot | First Scoring Play | Moneyline |
| --- | --- | --- |
| 1009 | Alabama TD     | -125 |
| 1010 | Alabama FG     | +700 |
| 1011 | Alabama Any Other Score     | +5000 |
| 1012 | Florida TD     | +175 |
| 1013 | Florida FG     | +650 |
| 1014 | Florida Any Other Score     | +5000 |
| Rot | A Team to Score 3 Unanswered Times | Moneyline |
| --- | --- | --- |
| 1015 | Yes     | -400 |
| 1016 | No     | +300 |
| Rot | Team Scoring 1st Wins Game | Moneyline |
| --- | --- | --- |
| 1017 | Yes     | -190 |
| 1018 | No     | +160 |
| Rot | Winning Margin | Moneyline |
| --- | --- | --- |
| 1019 | Alabama to win by 1-6 pts     | +550 |
| 1020 | Alabama to win by 7-12 pts     | +500 |
| 1021 | Alabama to win by 13-18 pts     | +450 |
| 1022 | Alabama to win by 19-24 pts     | +500 |
| 1023 | Alabama to win by 25-30 pts     | +600 |
| 1024 | Alabama to win by 31-36 pts     | +700 |
| 1025 | Alabama to win by 37-42 pts     | +1200 |
| 1026 | Alabama to win by 43 or more pts     | +900 |
| 1027 | Florida to win by 1-6 pts     | +800 |
| 1028 | Florida to win by 7-12 pts     | +1700 |
| 1029 | Florida to win by 13-18 pts     | +2800 |
| 1030 | Florida to win by 19-24 pts     | +4500 |
| 1031 | Florida to win by 25-30 pts     | +7000 |
| 1032 | Florida to win by 31-36 pts     | +9000 |
| 1033 | Florida to win by 37-42 pts     | +10000 |
| 1034 | Florida to win by 43 or more pts     | +11000 |
| Rot | Double Result | Moneyline |
| --- | --- | --- |
| 1035 | Alabama/Alabama     | -230 |
| 1036 | Alabama/Tie     | +4000 |
| 1037 | Alabama/Florida     | +1200 |
| 1038 | Tie/Alabama     | +1200 |
| 1039 | Tie/Tie     | +4500 |
| 1040 | Tie/Florida     | +3000 |
| 1041 | Florida/Alabama     | +500 |
| 1042 | Florida/Tie     | +3500 |
| 1043 | Florida/Florida     | +600 |
- Mary Montgomery, Gambling911.com