Reigning MVP quarterback Aaron Rodgers does not want to stay with the Green Bay Packers, according to a report filed Thursday night by ESPN.  The Packers are currently the second favorite to win the 2022 Super Bowl at 9-1.  Only the Kansas City Chiefs have better odds (+550).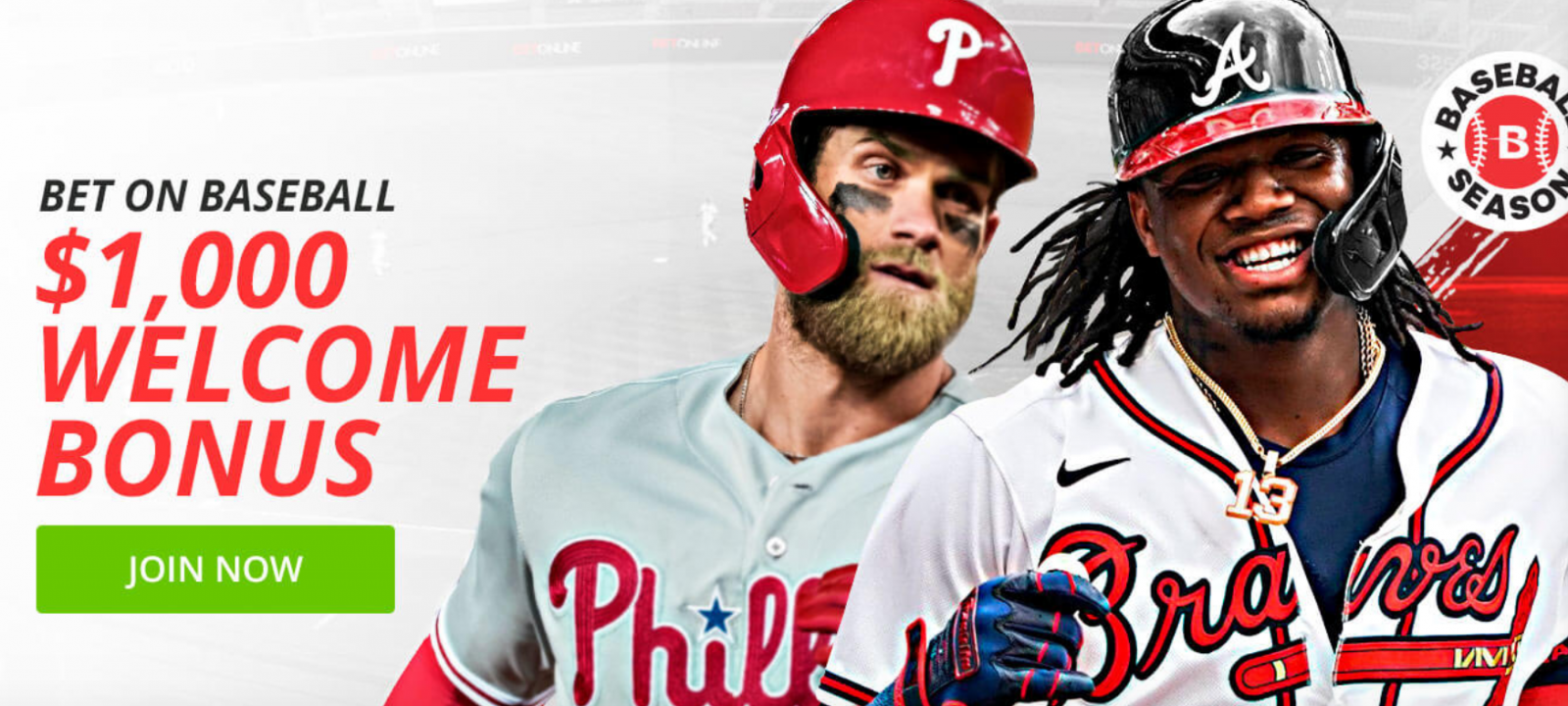 The Packers are aware of his feelings and are in talks with Rodgers, according to ESPN sources.
"As we've stated since the season ended, we are committed to Aaron in 2021 and beyond," Gutekunst told ESPN. "Aaron has been a vital part of our success and we look forward to competing for another championship with him leading our team."
Rodgers, 37, has not budged this offseason, but neither have the Packers, who have made it known they are not interested in trading Rodgers anywhere.
The San Francisco 49ers reportedly reached out to the Packers Wednesday night.
Rodgers was apparently not happy that the Packers failed to inform him before trading up to draft a quarterback with their first-round pick. Some took this as a sign that his days in Green Bay could be numbered.
The team said they are willing to extend Rodgers contract.
BetOnline Has Released Rodgers Odds  Bet Here
Will Aaron Rodgers be named the permanent Jeopardy host before 2022?
Yes +400
No -700
 
Aaron Rodgers takes Packers first snap in Week 1 of 2021 reg. season
Yes -1000
No +550
Aaron Rodgers Next Team if Traded (must be traded before Thursday, Sept. 9, 2021)
Las Vegas Raiders 7/1
Denver Broncos 9/1
Los Angeles Chargers 10/1
Cleveland Browns 12/1
Miami Dolphins 12/1
New Orleans Saints 12/1
Washington Football Team 14/1
Carolina Panthers 14/1
Arizona Cardinals 20/1
New England Patriots 20/1
Philadelphia Eagles 20/1
Chicago Bears 25/1
Minnesota Vikings 25/1
Atlanta Falcons 33/1
Dallas Cowboys 33/1
Detroit Lions 33/1
Pittsburgh Steelers 33/1
Seattle Seahawks 33/1
Houston Texans 50/1
New York Jets 50/1
San Francisco 49ers 50/1
Tennessee Titans 50/1
Los Angeles Rams 66/1
Indianapolis Colts 80/1
Cincinnati Bengals 100/1
Jacksonville Jaguars 100/1
New York Giants 100/1
Baltimore Ravens 100/1
Tampa Bay Buccaneers 200/1
Buffalo Bills 200/1
Kansas City Chiefs 500/1
Jags Select Lawrence
Trevor Lawrence is finally the Jacksonville Jaguars' quarterback, as the club selected him with the No. 1 overall pick in the NFL draft on Thursday night.
"Pretty surreal," Lawrence told ESPN's Marty Smith on the draft telecast from Seneca, South Carolina, shortly after being picked. "Obviously this has been the dream for the past few years. And like I've said, I didn't even dream this as a kid, so [it's] really special and just having all the people that I care about here watching, it's really hard to explain.
"I was super nervous before and just am so excited to be a part of the Jacksonville community. ... I'm super excited to be coming to Jacksonville and play for you guys and can't wait to go to work."
Lawrence won a national championship at Clemson and has lost only four games as a starting quarterback since he was a high school freshman.
He never lost a regular-season game and threw for 10,098 yards and 90 touchdowns with only 17 interceptions, and he ran for 231 yards and 18 touchdowns.
The Jaguars, who also hired one of the most successful coaches in college football during the offseason, were listed with the longest odds to win the 2022 Super Bowl at 100-1 ahead of the Lawrence signing.
- Mary Montgomery, Gambling911.com