Former US President Donald Trump will not be convicted by the Senate, according to oddsmakers.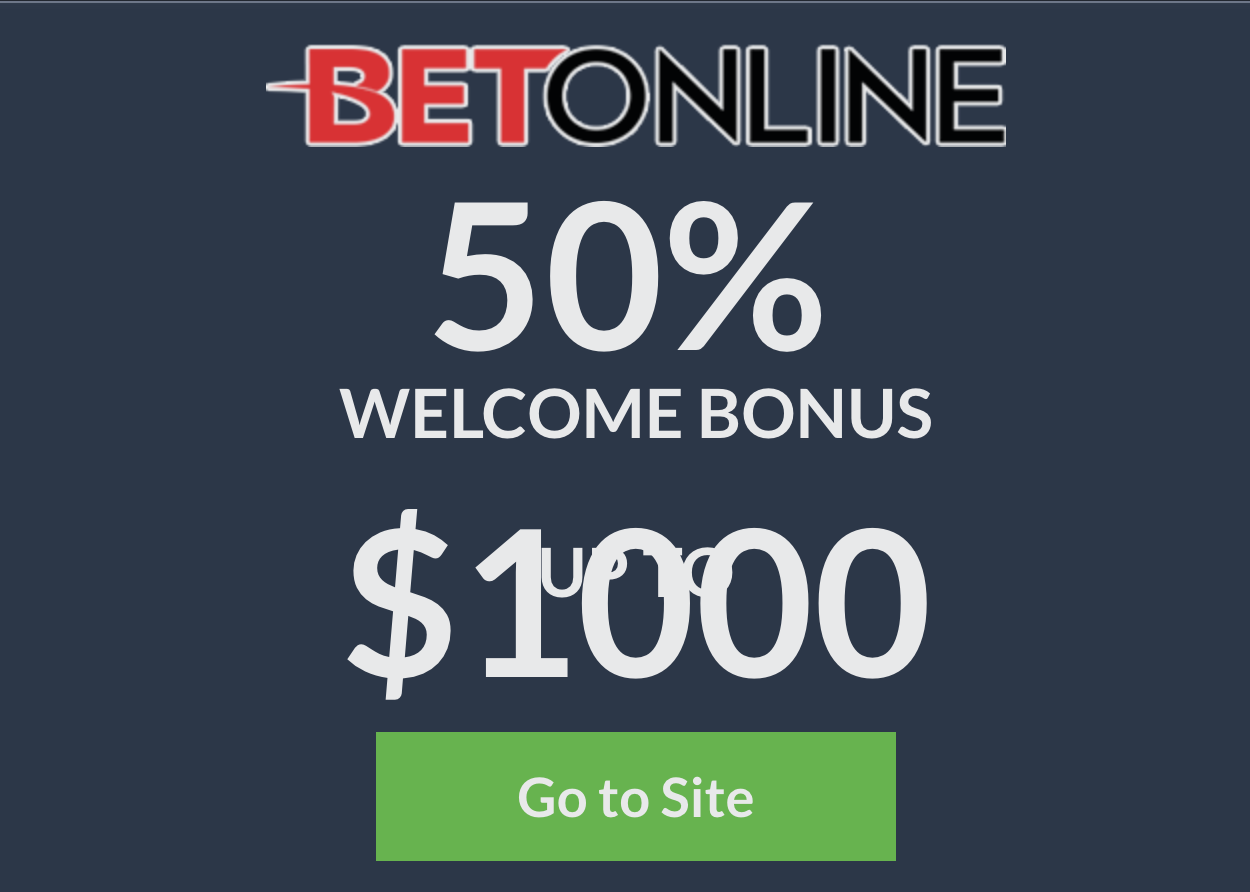 Will the Senate convict Donald Trump on incitement?
Yes +900
No -3000
(The odds imply a 96.8% chance Trump will not be convicted)
The defeated former president stands charged by the House with inciting the deadly mob attack on the Capitol to overturn the election in what prosecutors argue is the "most grievous constitutional crime."
Trump's lawyers are insisting as the Senate trial opens Tuesday that he is not guilty of the sole charge of "incitement of insurrection," his fiery words just a figure of speech as he encouraged a rally crowd to "fight like hell" for his presidency. The Capitol siege on Jan. 6 stunned the world as rioters stormed the building to try to stop the certification of President-elect Joe Biden's victory. Five people died.
In order to get the conviction, all Democrats would have to vote in favor in addition to at least 17 Republicans.  The later is highly unlikely to occur.
- Gilbert Horowitz, Gambling911.com