After advising customers that they will be exiting the US market soon, 5Dimes has said that player funds, as well as outstanding futures bets, could initially be transferred to BetAnyThing.  The later company operates on 5Dimes platform but is under separate ownership. Update: This appears to have been halted per 5Dimes customer service.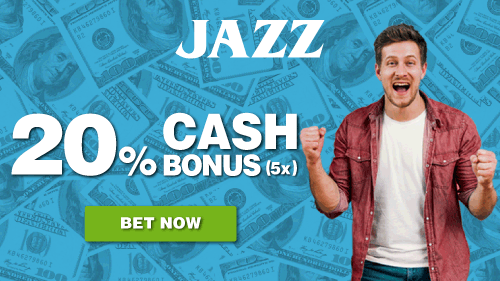 Some 5Dimes customers were reporting seamless transfers overnight.
An individual on the Reddit site posted:
5d transferred my entire account over, and it went flawlessly. All account info, all pending bets, balance, etc...all transferred and looks exactly like 5d did.
But then there was this by Tuesday afternoon:
They're not transferring to any other sports books. After a 45 minute hold finally got on the line with somebody from wagering. He told me that plus future bets decided after 9/25 will only be refunded if you win your bet. If you lose your shit out of luck and if you win your shit out of luck cuz all you get is your what you risked back(NO WINNINGS). Nothing to see here folks just a good old fashioned FREEROLL.
5Dimes is known to have a massive database of players.  Its owner, Sean "Tony" Creighton was kidnapped and later found dead last year.  Close to a dozen individuals were apprehended in connection to the case as part of a worldwide manhunt. 
Creighton, whose late father was a West Virginia supermarket magnate, was widely believed to have been the owner of 5Dimes although the company's founder, Al Ross, told Gambling911.com the company was under the name of his son.  Ross' son Denny is serving 19-year sentence for the murder of former girlfriend Hannah Hill.  Gambling911.com has been unable to verify this claim.  Ross developed the original 5Dimes software platform.
5Dimes was being managed by Creighton's widow over the past year. Creighton had been dating a Gambling911 reporter.
5Dimes customers are urged to withdraw their balances as funds may no longer be available after September 25, 2020.
It is unclear if 5Dimes will be able to enter the US regulated market due to a past probe tied to gift card gambling transactions.  unrelated investigation into gift card processing for gambling resulted in the indictments of multiple individuals tied to a popular Costa-Rican based Pay Per Head late last year.  The owner of that company will be sentenced this week.
- Jagajeet Chiba, Gambling911.com