There are three games we like in particular that could be safe to bet on, including the New York Yankees and Angels-Athletics UNDER.   Live lines and totals can be found at BetUS.
1. New York Yankees
Yankees are 19-6 against the Mariners over the last 25 meetings.  Because this one will be played in Seattle, we should get a decent enough price on New York for each of these games in this series.
Jame Taillon will be so hungry for a win here as he hasn't factored into the decision in his last three starts.  His last one against the Mariners was a clunker, giving up six runs -- five earned -- over 4 2/3 frames Tuesday.
That was likely an outlier as he's only allowed 14 hits in 85 at bats versus the Mariners (.119). 
2. Angels-Athletics UNDER
In the last 13 games of this series only three have gone OVER.  There were a few pushes as well.  In 19 games of this series there have only been 4 OVERs.
Angels likely starter José Suarez yielded one run (none earned) on five hits over five innings in Tuesday's win over the A's.  He had allowed three hits, walked one, and struck out three over 5 1/3 scoreless innings previous to that against the Royals.
Cole Irvin surrendered three runs (two earned) on six hits over six innings in Tuesday's loss to the Angels but had three straight wins prior to that start.
3. Arizona Diamondbacks
Arizona is 19-6 in the last 25 games versus Pittsburgh. The Pirates most recent four wins against the Diamondbacks were at home.
Arizona's expected starter Zac Gallen surrendered three runs over 5 2/3 innings in Tuesday's win over the Guardians.  Gallen gave up six hits, walked three, and struck out five in that one. 
He has a 6-2 record and a 3.31 ERA.
Zach Thompson of the Pirates hasn't had a win in his last seven starts.  He yielded three earned runs over 4 1/3 innings Thursday in a no-decision versus the Brewers.
Thompson is 3-8 with a 5.15 ERA.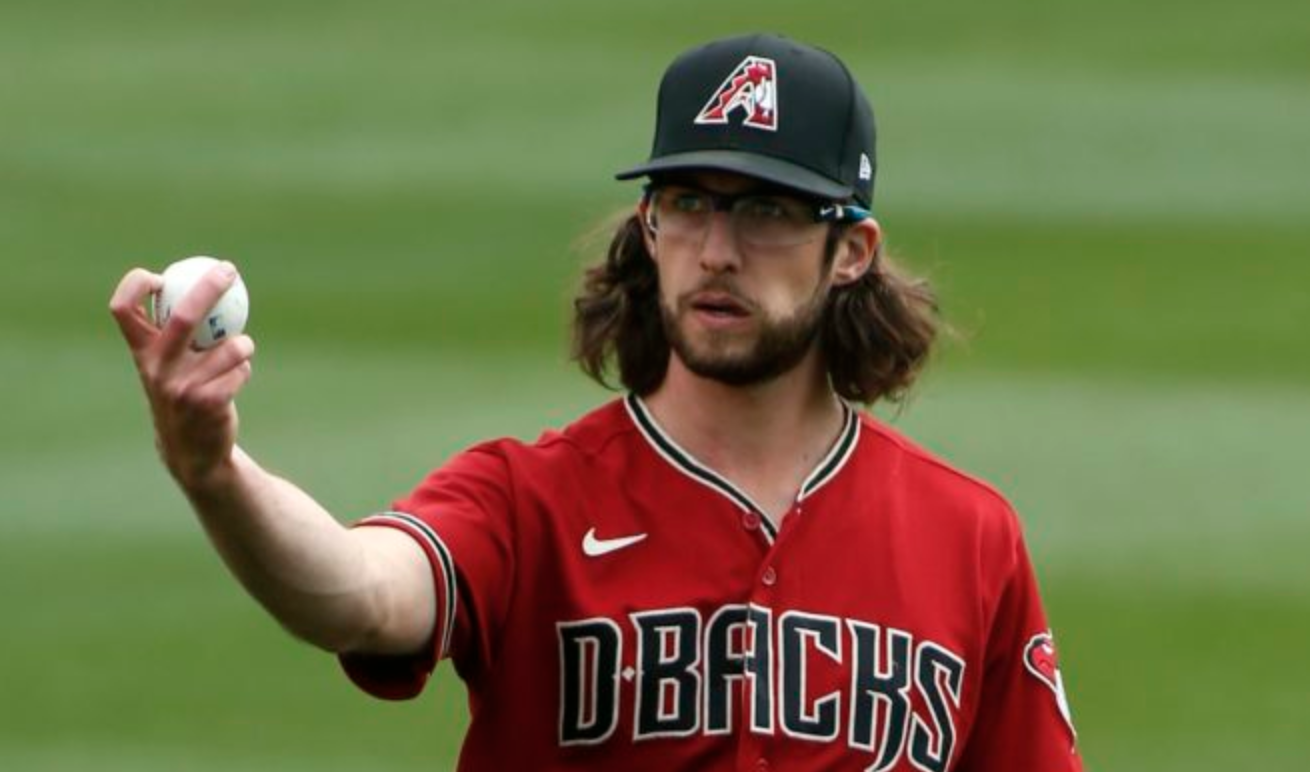 ------------------
4. Washington Nationals
We would likely bet the top 3 and stop from that point forward, however, there are two more decent games to consider.
Washington has been surprisingly good against the Cubs, winning 9 of the last 16 meetings.  Both teams are pretty bad this season, but this one is in Chicago so the Nats should have pretty good value.
Anibal Sanchez has a 7.65 ERA for the Nats.  He was charged with five runs -- four earned -- over 4 1/3 innings in Wednesday's loss to the Mets.  Since his return, Sanchez has given up six homers and 17 earned runs in 20 innings.  But he is also due and this might be a good spot in which to get him.
5. Cincinnati Reds
The Cincinnati Reds have split the last eight games with the New York Mets, so if you are looking for a big dog value play, this might be it.  G. Ashcraft
Graham Ashcraft (5-2 4.12 ERA) was expected to start against the Mets but has since been moved to Sunday against the Brewers due to Hunter Greene's injury.
New York's Chris Bassitt limited the Nationals to six hits and one walk over seven shutout frames Wednesday in the Mets' 9-5 victory but surrendered four runs in his previous start.  He's allowed just three hits off of 27 Reds at bats, so do be careful here.
- Dan Shapiro, Gambling911.com