The 3rd overall pick: Mac Jones bet has gone from +1000 to -210.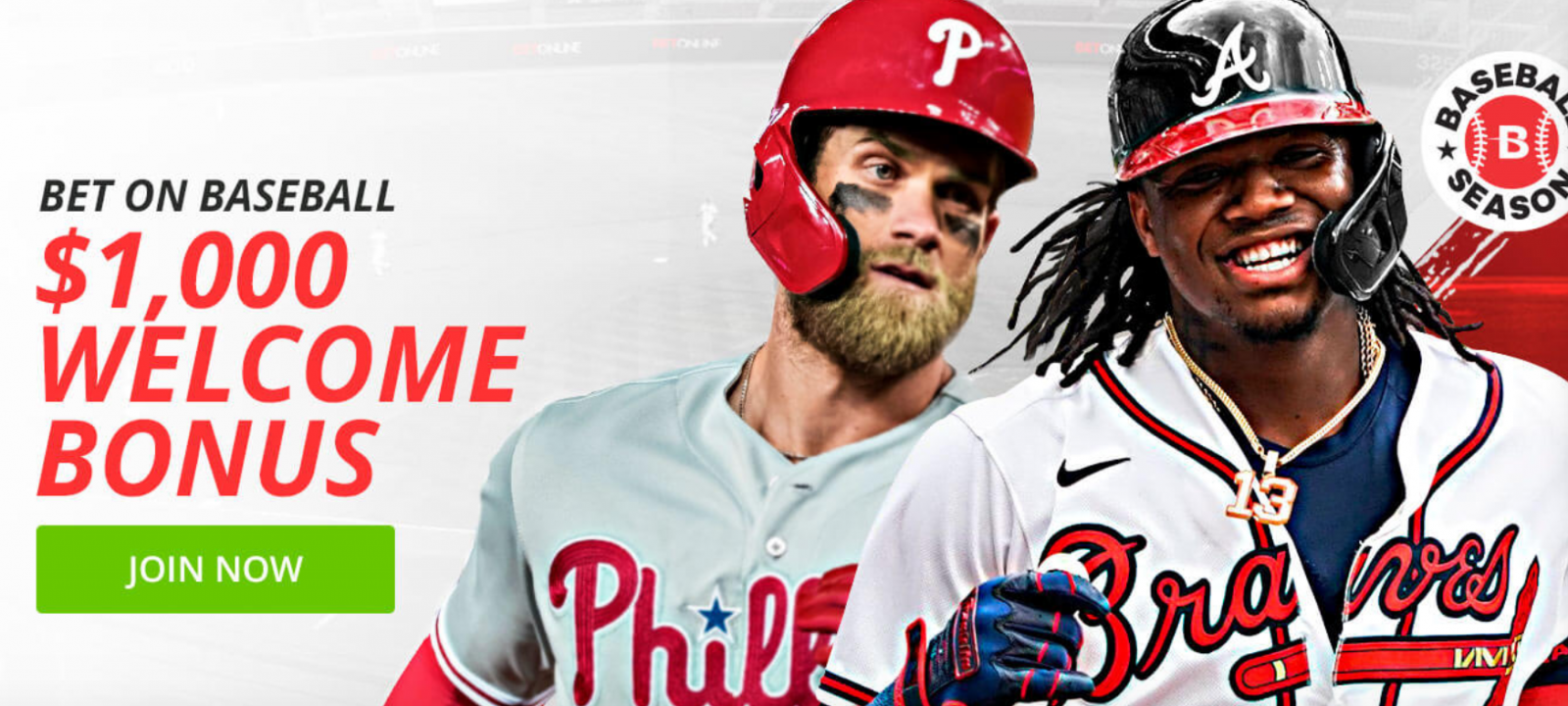 Former NFL quarterback and current NBC Sports analyst Chris Simms believes Jones can be the next Drew Brees, or at least just like him.
He also thinks Jones will be called with the No. 3 overall pick on Thursday night.
"There's nothing not to like," Simms said on 49ers Talk. "That's what I'm going to say to 49ers fans. Hey, do you like Drew Brees? Do you like Matt Ryan? Those kinds of quarterbacks? That's what Mac Jones is.
"He's better than them coming out (of college). So who knows what he can be in the future?"
49ers were still debating Mac Jones vs. Trey Lance weekend before NFL draft, according to Yardbarker.
The San Francisco 49ers reportedly traded up to third overall in the 2021 NFL Draft to select Mac Jones, but Trey Lance closed the gap so much that the organization was still legitimately arguing over who to take as late as this past weekend.
- Ean Lamb, Gambling911.com